Tantiemenverteilung Inland
Royalty distribution of domestic income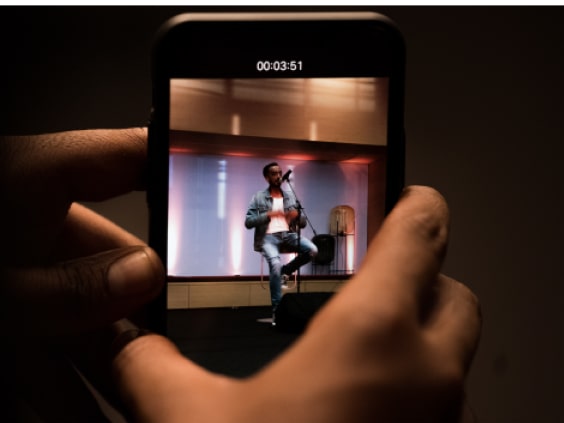 Television and Radio
Whether it's television, radio or cinema - it's the music that brings the content to life. Our job is to ensure that our members receive benefit for their work. Whenever music is used in these media, we receive royalties to distribute to our members.
How we distribute licence revenues from television and radio use,
you can find here.
Current infromation about the digital reporting procedure of public service broadcasters
It has been three years since GEMA began to make its distributions
in the broadcasting rights distribution categories for uses by public service broadcasters (ARD, ZDF and Deutschlandradio - both on television and radio)
on the basis of reports the broadcasters generated with the help of monitoring technology.

Following in-depth analysis and meetings for exchange and work, GEMA and the public-service broadcasters have jointly identified the challenges to be overcome in the use of monitoring technology to assist reporting. As a result, the needs and next steps for optimisation and further development were established.

The broadcasters and GEMA pursue the joint aim of working closely together in order to improve the quality of reports and distributions for the benefit of music creators. Important issues in this context include, for example, the process for uploading audio files and optimising the recognition quality of monitoring service provider BMAT.
For example, significant improvements have been achieved with regard to
sound designs and jingles used by public service radio stations thanks to constant efforts to improve the efficiency of scanning the broadcast signal. The result is a measurable and significant improvement in the quality of usage reports since September 2021.

In the event of a missing or incorrect distribution of your music usage, please click here to find out what is important to know when making a claim and how to submit it quickly and easily to us.
Application for distribution in the broadcasting rights for downloading
Please direct your application for a distribution in the broadcasting rights category (radio or TV)
for stations below the threshold for a programme analysis-based distribution to the relevant department, Broadcasting Rights Distribution (vts@gema.de). What you have to consider and all other information you can find under application for offset in our distribution plan.
Live performances and Music playbacks
What would life be without music - without clubs and discotheques, concerts and festivals? Virtually everywhere we go we are surrounded by music - whether it's a hair salon, a supermarket or even a lift.

FThanks to our members, the world is full of melodies and sounds. They provide the soundtrack to our lives. And to ensure that they are fairly remunerated for their work, there is us, GEMA.

How we distribute licence revenues from live performances and music playbacks, you can find here.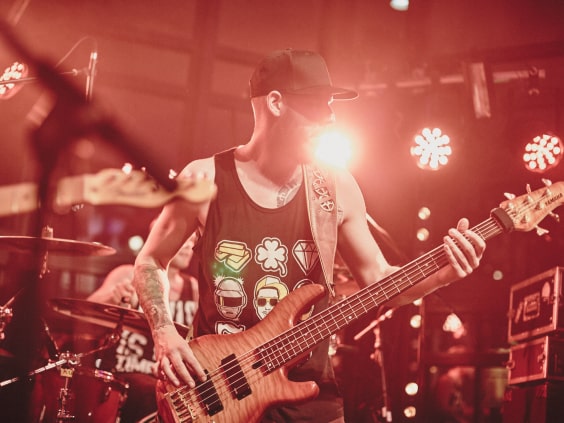 Pay-out for financial year 2021
As of 1 June 2022
Main distribution in the categories U, UD, M, E, ED, EM, BM, KI, DK and DK VR
As of 1 July 2022
Supplementary distribution in the M category (special regulation pursuant to § 129 GEMA distribution plan "Corona M supplement")
As of 1 November 2022
Late adjustment distribution in the categories U, UD, M, E, ED, EM, BM
General information
Please note that the work performances in the live categories can only be taken into consideration if the following conditions are met:
GEMA must have received a timely notification of the event where the work has been performed.
The event organiser must have settled the amount invoiced by GEMA in due time.
The event organiser must have submitted the setlist/playlist to GEMA within the deadline. It is best to use the Online Service, My setlists.
The details in the setlist/playlist must be complete.
Your work must have been registered with GEMA in time. It is best you use the Online Service at work registration.
Application for direct distribution
Applications for hardship rules for mechanical playbacks should be directed to the responsible department Distribution Perfoming Rights (vtar@gema.de). Please take into account the regulations according to § 130 of GEMA's distribution plan.