Partnerangebote bei twelve x twelve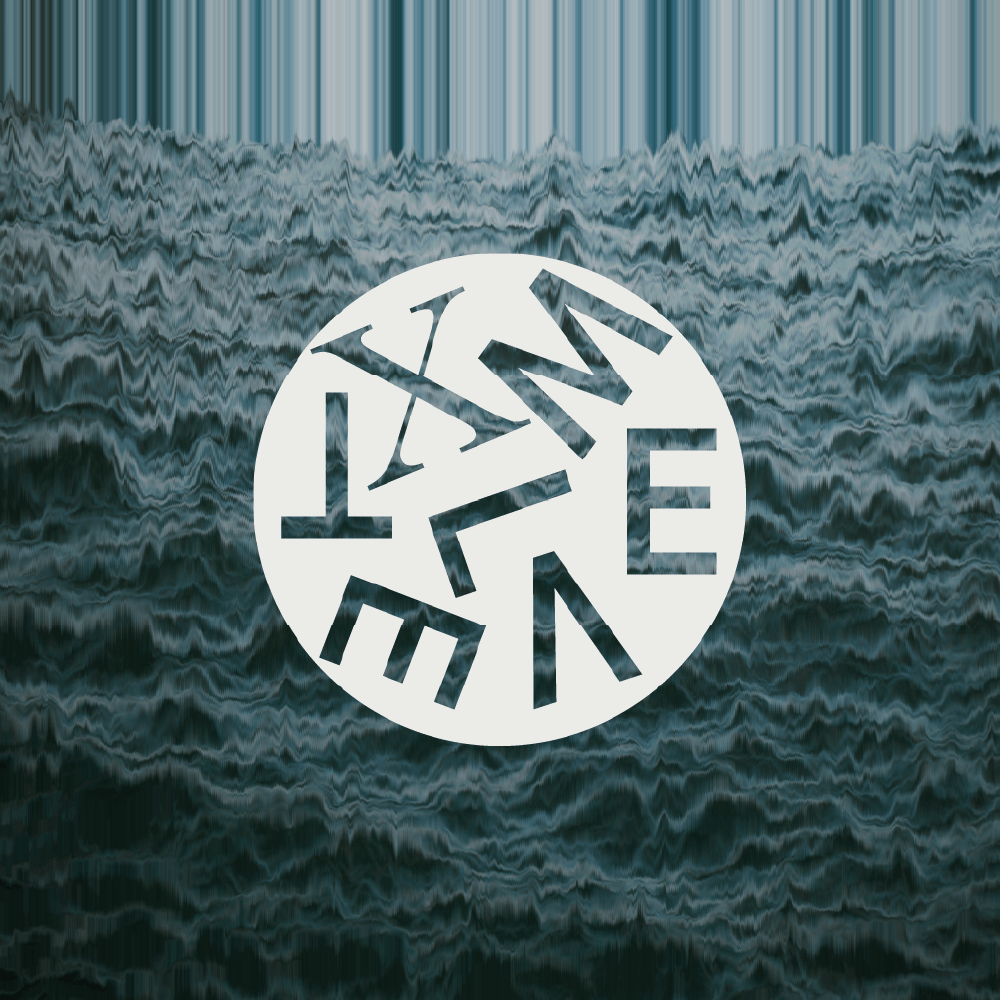 twelve x twelve – your partner for NFT & metaverse events
Choose twelve x twelve to benefit from the potential of blockchain-based web3 technologies. By using the online platform you can offer your fans digital collectibles, which are protected by a digital certificate of authenticity which cannot be forged, the so-called non-fungible token (NFT). Collector and audio tokens allow us to own music, similar to how we own vinyl records or CDs. Digital value thus created can be acquired by music fans, collectors and crypto enthusiasts and are a new revenue source for music creators.
As a GEMA member, you can use various services from twelve x twelve at discounted rates: You do not pay a monthly subscription fee and thus you only incur costs when you earn money yourself with your NFT. Instead of the usual 25%, twelve x twelve retains only 15% commission for GEMA members.

Application and participation
Send us an email at nft@gema.de and apply with the following information:
Name and GEMA membership number
Link to your Spotify and YouTube channel
Link to other social media appearances (Instagram, Facebook and TikTok), if available
Brief explanation of why you would like to set up an NFT and what content, if any, you would like to offer
Since there are limited resources for creating NFTs, GEMA and twelve x twelve will decide together whether the content is suitable for sale as an NFT. It may also be possible to bundle your content with that of other members to create a joint NFT.
Registration
Registration on twelve x twelve is free of charge: To do so, become a member of the twelve x twelve Discord Channel (a kind of chat). For general questions, you can contact our partner via the marketplace or via e-mail at contact@twlvxtwlv.com.
Till Lindemann, Scooter and many others
twelve x twelve is primarily aimed at singer-songwriters, but also newcomers and established music-creators. Artists and performers can tap into new income sources and get closer to their community than before. twelve x twelve already successfully launched collaborations with Till Lindemann, Innervisions, Genetikk, Thomas Gold, Scooter and many more.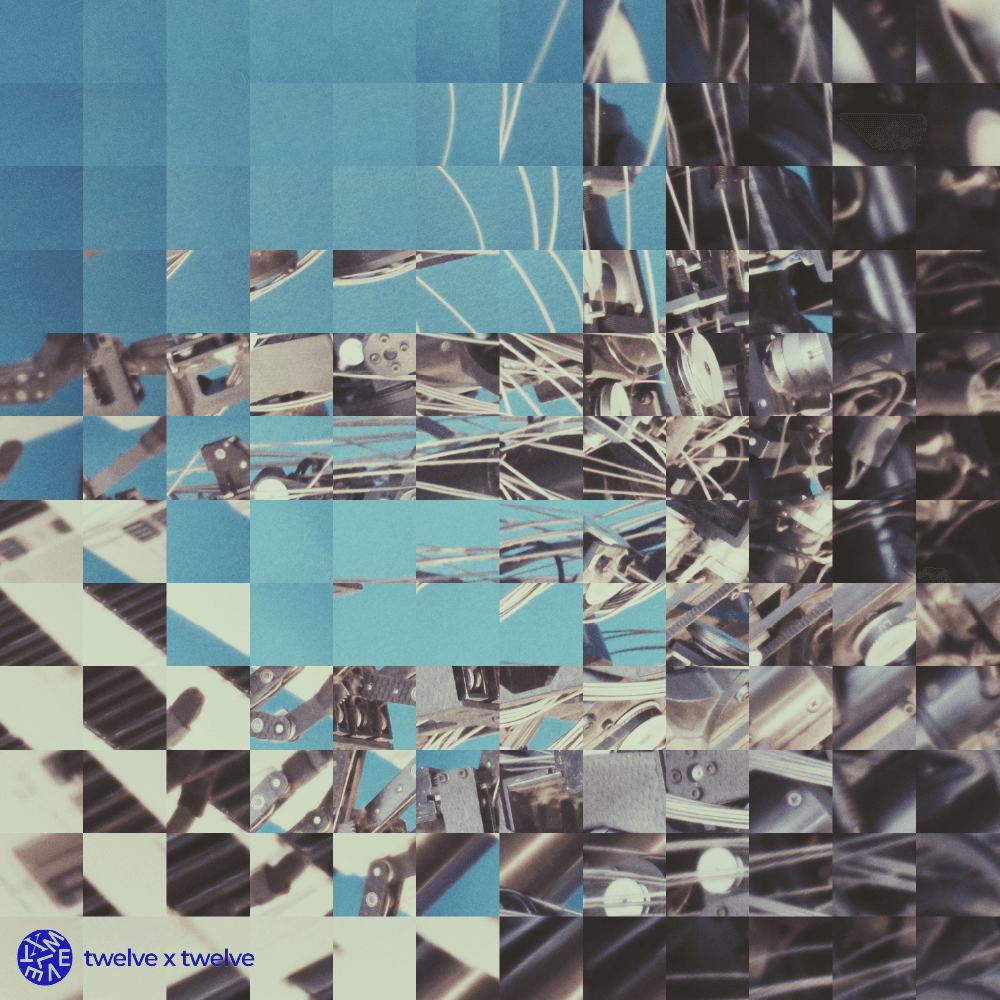 NFT is an abbreviation for non-fungible token. In other words, it's a digital certificate of authenticity which cannot be forged and which is saved on a blockchain. A music NFT creates a unique allocation or link between a musical work and its owner. This also applies to other digital works such as images, concert tickets or merchandise articles and in general, with art, literature or other cultural goods. The special aspect of NFTs is that they cannot be duplicated. Producers can therefore establish, for example, that there is only a limited number of copies of a work, such as a music piece.

With the acquisition, buyers of an NFT become owners of the work, the copyright, however, remains with its creator. Buyers can save their NFTs in cryptocurrency wallets and sell them on but cannot reproduce them. The Creator of an NFT can retain a certain percentage of the resale price. That way, they maintain control regarding their works and decide themselves whether and how they earn money with them. In theory, this technology enables creators to directly market their works without any intermediaries and to generate higher revenues.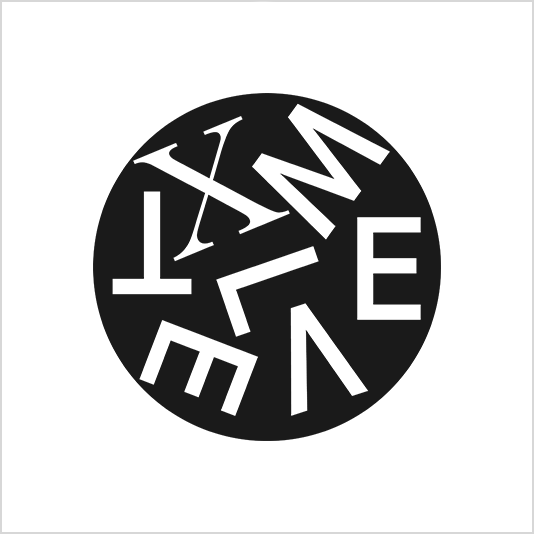 About twelve x twelve
Welcome to the future of music! twelve x twelve is a community platform with an integrated NFT marketplace and its own Metaverse (a digital, virtual event world) for music creators and music fans. Together with artists and performers, twelve x twelve develops innovative NFT campaigns and formats. From community campaigns to exclusive single releases or your very first Metaverse concert: twelve x twelve creates new types of web3 events and reinforces the link between music creators and fans.
From the heart of Berlin

No minting fees

Sustainable polygon blockchain

Secure and legally compliant transactions
We're here for you!
If you have any questions about GEMA plus or suggestions on how we can improve or expand our services, please feel free to write to us.