MySphera: Reach a new audience with your music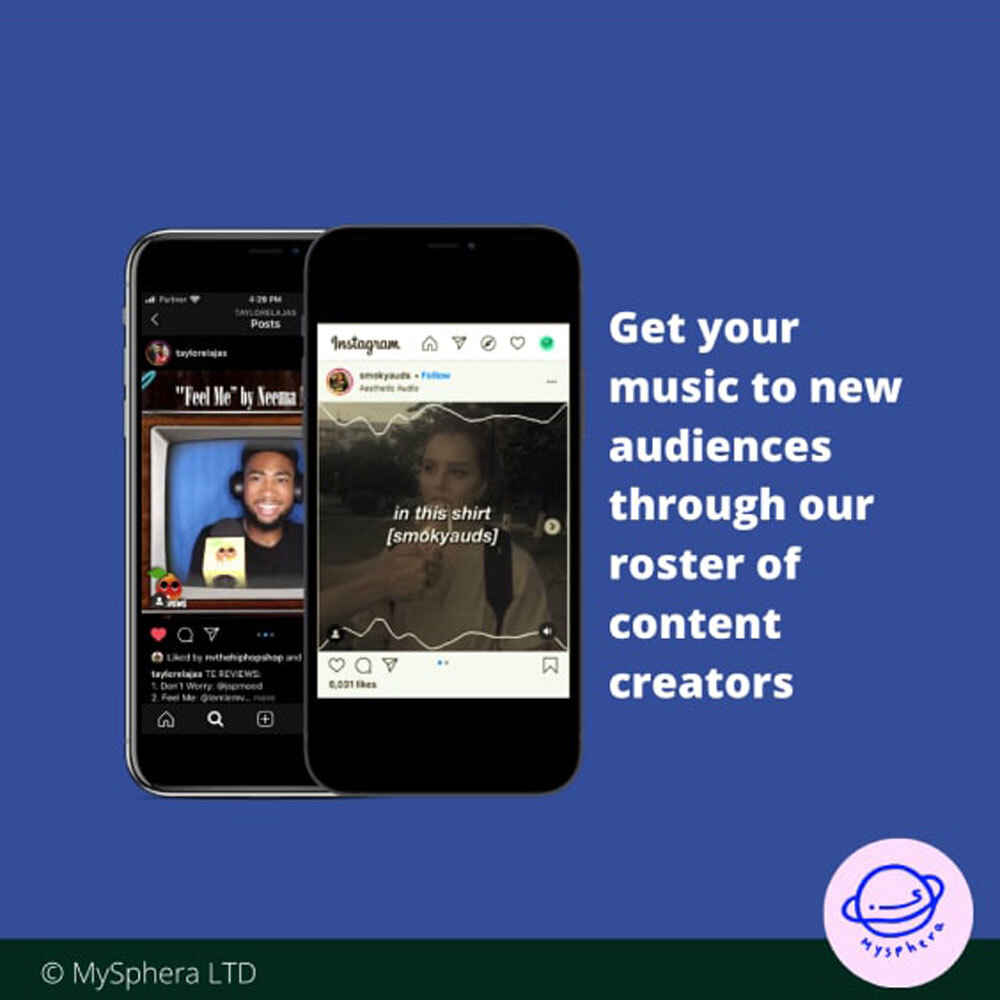 MySphera: Reach a new audience with your music
With the help of MySphera, you have the chance to reach a new audience. The basis for this: Influencers who are trusted by this audience. MySphera creates music interactions between influencers and their audience.

Thus, the offer is mainly aimed at DIY musicians who want to expand their audience.
As a GEMA member, you receive a 20% discount on MySphera campaigns. Register with MySphera via the link provided to benefit from special conditions.
With a minimal effort to the right influencers
MySphera brings your music together with the influencers who like it most. The effort for you as a music creator is minimal.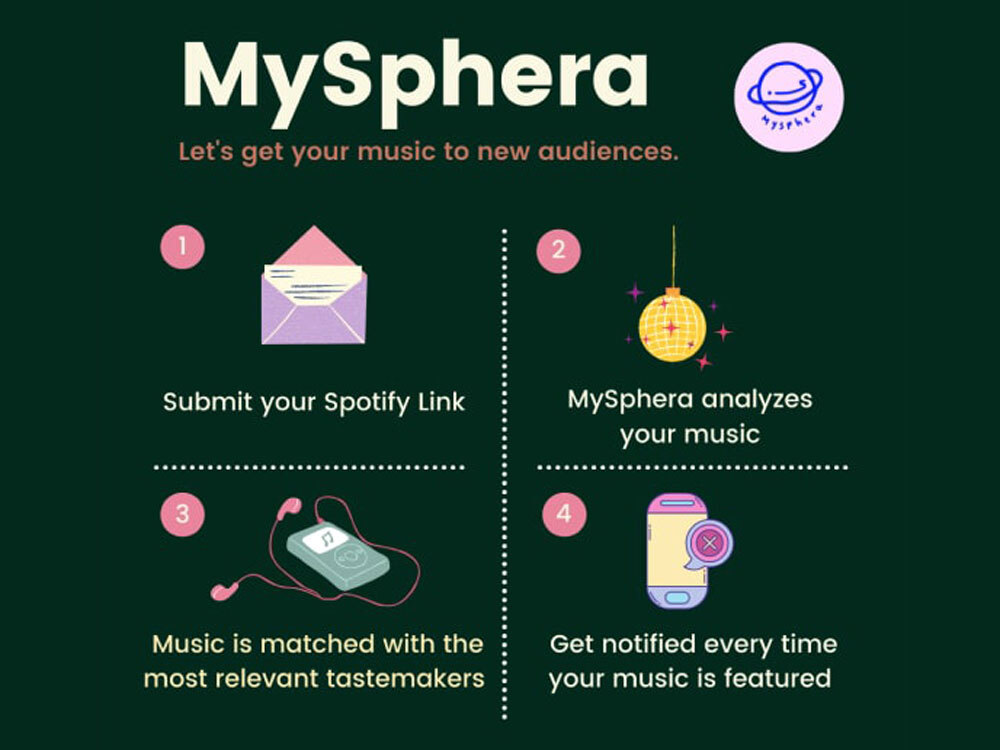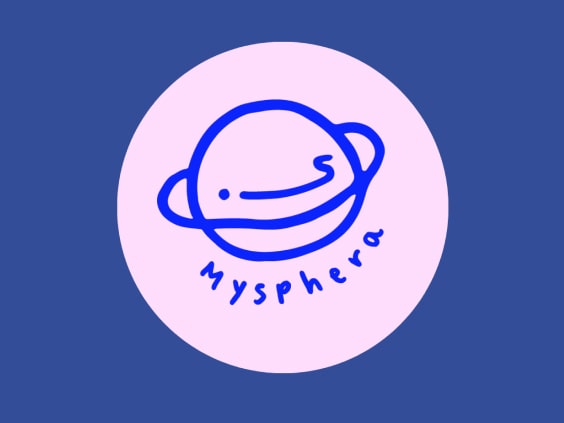 About MySphera
MySphera helps musicians and music creators tap into new audiences. The platform makes intelligent connections between the music and influencers. From independent performers to major labels, MySphera helps everyone to reach and connect with fans.
We are there for you!
If you have any questions about GEMA plus or suggestions on how we can expand our offering, please feel free to write to us at
gemaplus@gema.de
.