GEMAplus
BONUS programme for our members
GEMAplus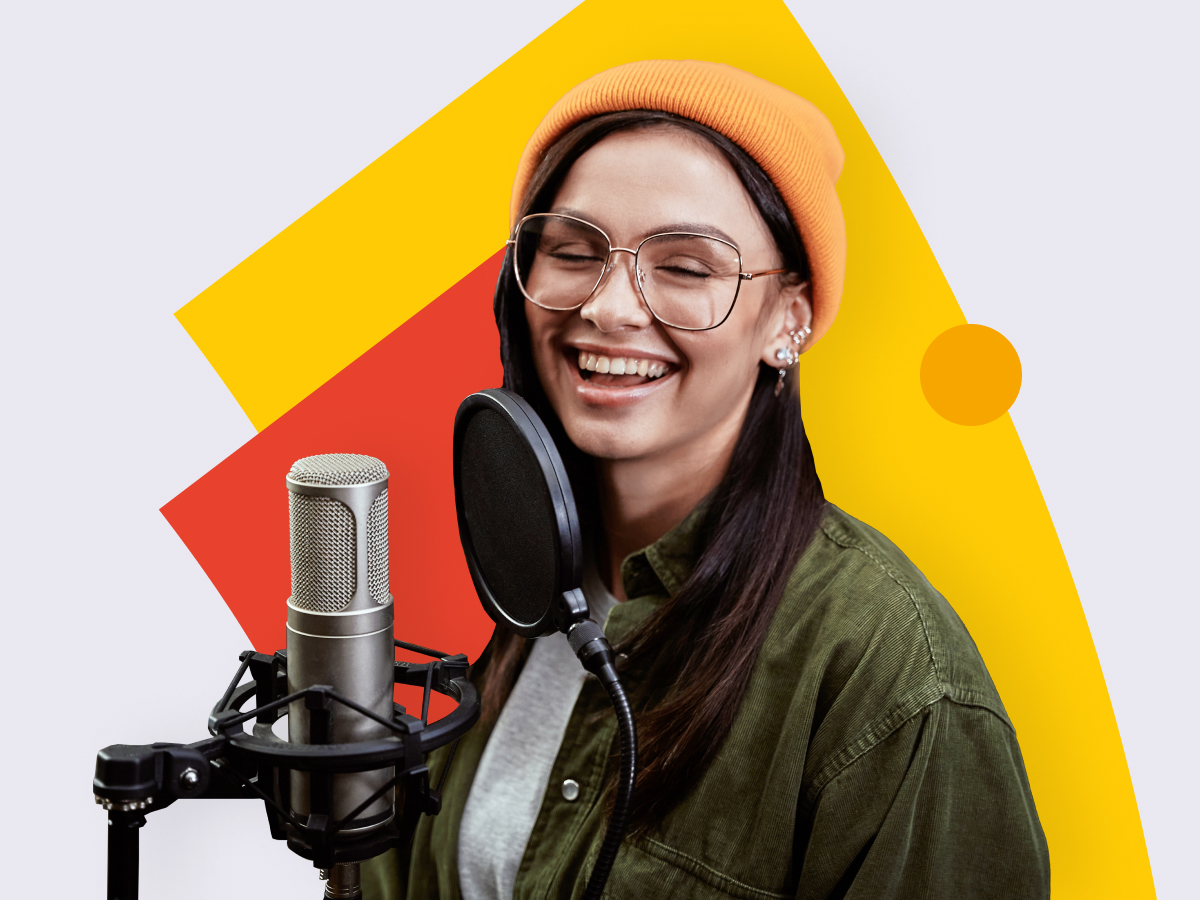 Profitieren Sie von umfangreichen Extras
Wir sammeln nicht nur weltweit für Sie Tantiemen ein und machen uns für Ihre Rechte stark.
Als Plus bieten wir Ihnen umfangreiche Extras, von denen Sie durch Ihre Mitgliedschaft bei der GEMA profitieren. Angefangen von zahlreichen Webinaren und Workshops über Showcases bei populären Festivals bis hin zu einem breiten Spektrum an Partnerangeboten, die Sie bei Ihrer Musikkarriere unterstützen.
Make the most of a range of extras
Workshops and webinars for GEMA members
Exclusively for our members, we offer topics that move music creators, online and offline. Depending on the content, the workshops are held by GEMA staff, members or external experts. That way, you are always up-to-date - enjoying first-hand information about the following topics, for example:
GEMA basics, work declarations

Licensing and distribution

Music in film and advertising

MusicHub and digital marketing

Successful songwriting

Support programmes for music creators
Register directly for the event in question with the form provided. If an event has been fully booked, you can add yourself to the waiting list.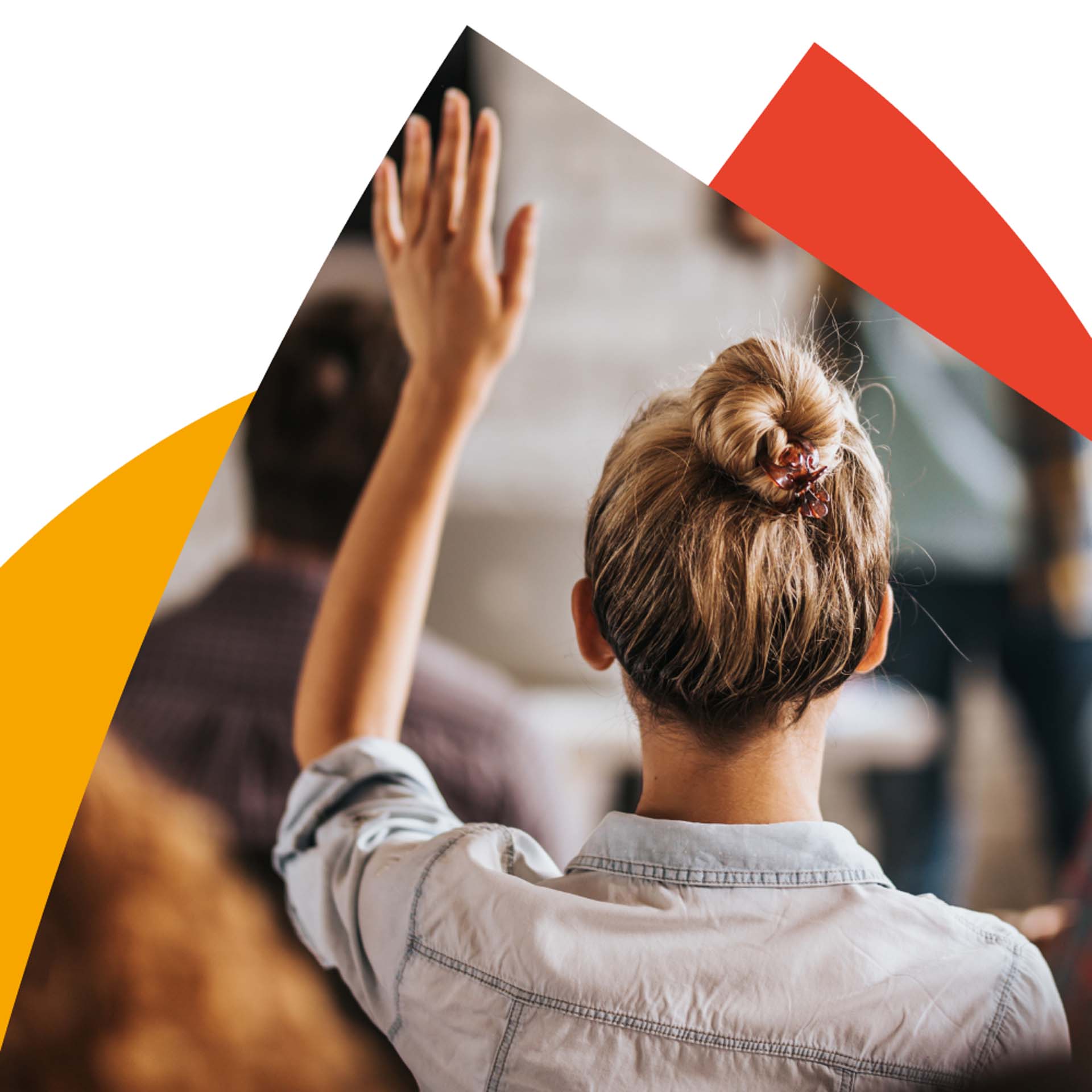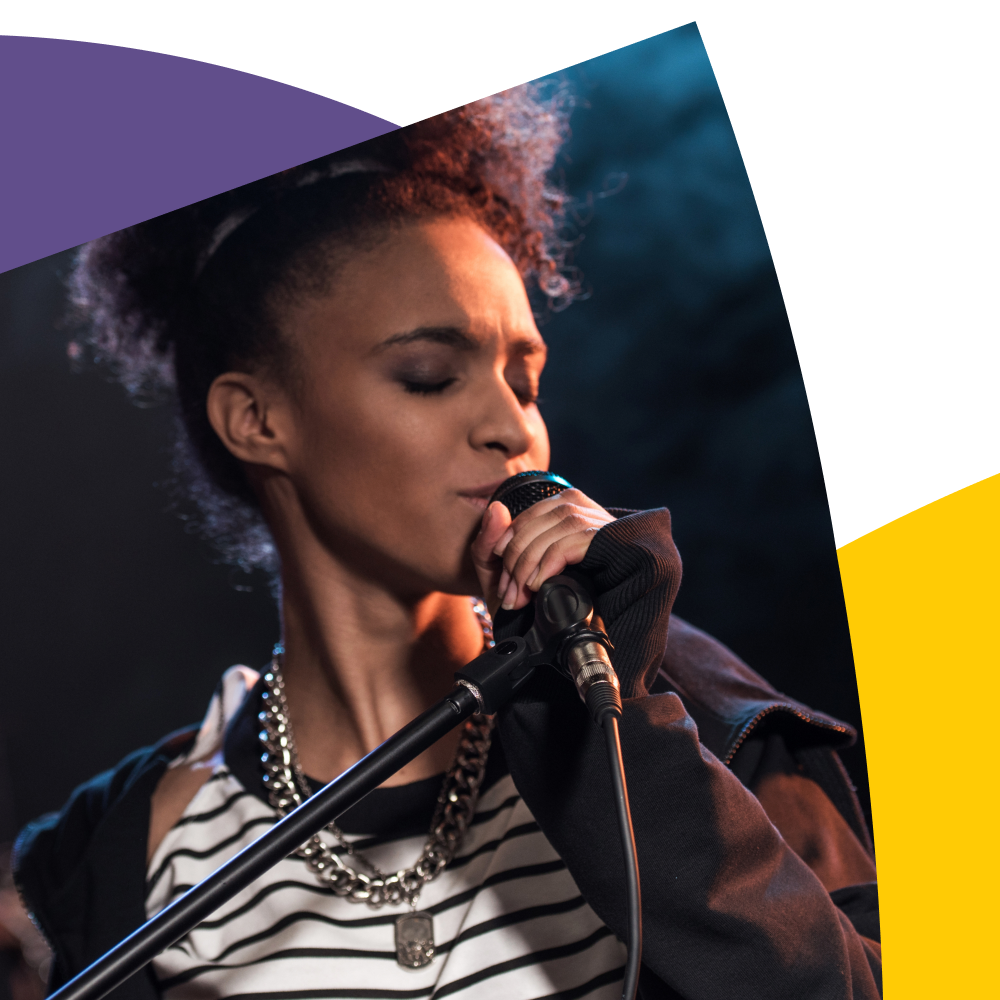 Showcases for GEMA members
Gather new fans and make it big with your audience! This requires suitable opportunities. That is why we support our members when it comes to performances at popular festivals such as the Long Night of Music, Reeperbahn Festival, c/o pop, the Bards' Gathering and many more. Each year, we support at least two showcases. As soon as COVID-19 allows us to do so, we'll hit the stages again!
Interested performers and bands can apply directly by using the online application form for the relevant showcase. (Please only use this channel to apply, do not do so by e-mail or phone.) How many bands or solo artists can perform per showcase depends on the event, usually, the number ranges between one and five.
Tailor-made insurances for you
Music creators have specific requirements and need insurance protection that has been specially adapted to them and their lives. Take advantage of exclusive insurances which are specifically tailored to the music sector and are adaptable to your individual needs such as in the area of legal and copyright holder protection, instrument insurance or third-party liability insurance.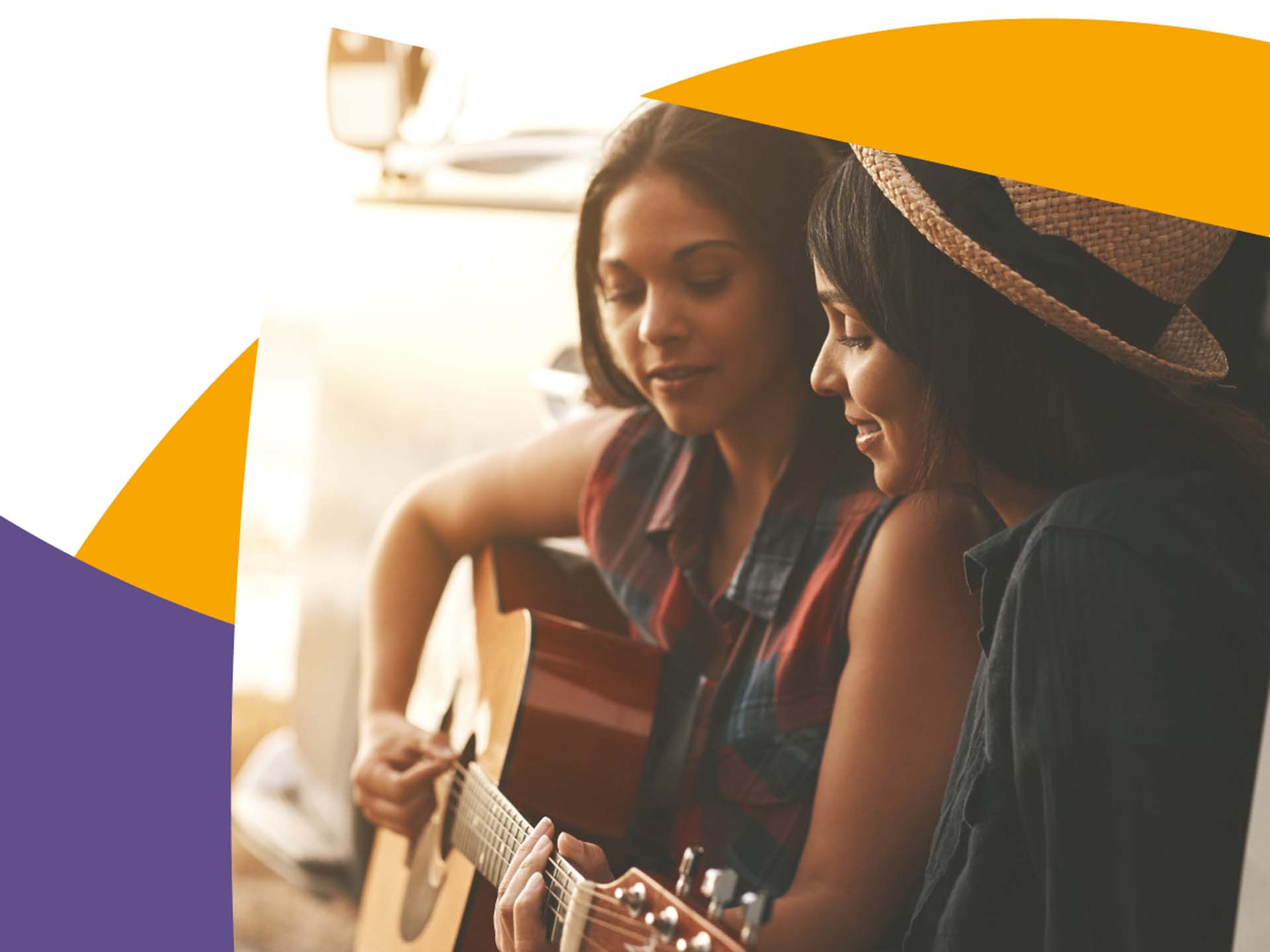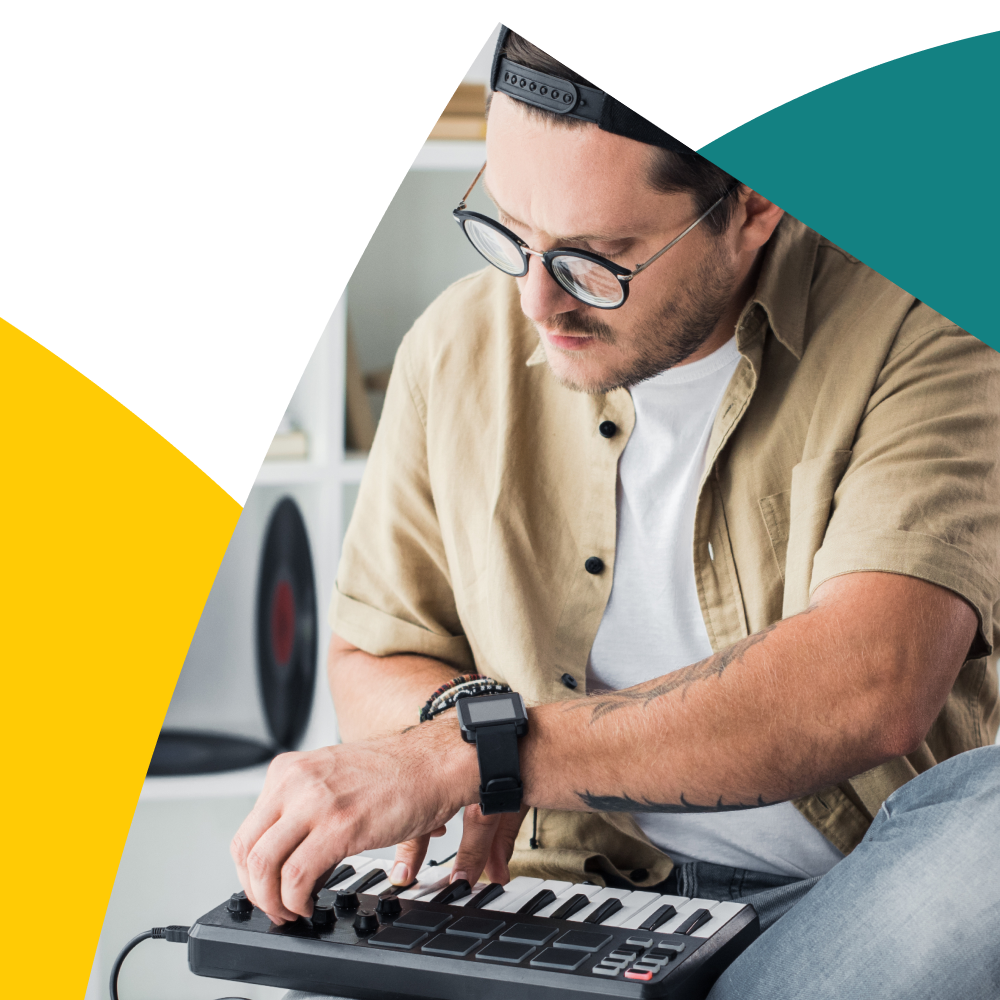 Success in your daily life and your career. Our exclusive partner offers for members.
If your head is full of music, it's not always easy to look after a thousand other matters which are part of a life dedicated to music. We would like to lend a hand with your daily routines and your music career - by offering suitable perks and offers by selected partners. These extras cover the following areas:
Production and collaboration

Distribution and marketing

Live concerts and streaming

Community and networking

Promotion and further education

Business and insurances
An overview of our partner offers
Are you looking for the right online tools and means to get support for yourself and your career? Do you need discounted tickets for trade fairs or would you like to network with others for creative collaboration purposes? In that case, just browse in our exclusive partner offers - we constantly add new ones!
We are there for you!
If you have any questions about GEMAplus or suggestions on how we can improve or expand our offering, please feel free to write to us at gemaplus@gema.de.