Insurances for GEMA members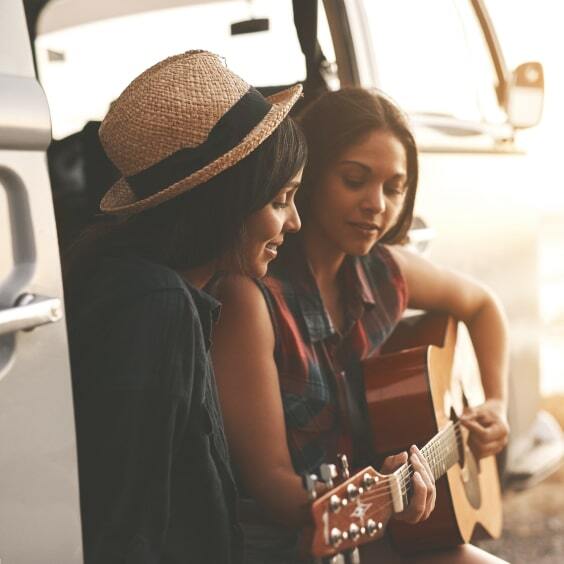 Insurances for GEMA members
Music creators have specific requirements and need insurance protection that has been specially adapted to them and their lives. In the case of a claim, it should cover you reliably and comprehensively, but at the same time be affordable.

That is why we have been offering our members exclusive and sector-specific insurance packages for a few years now. They have already been received well by many GEMA members.

Together with the insurance brokers, Wulff von Sivers and the most competent insurers of the relevant subject area, among them R+V, ERGO, AIG, ARAG and Allianz, insurance packages were thus specially created for the music business which are otherwise not available on the market in that combination. Depending on the relevant needs, these packages can be customised to individual requirements.
Do you want to take a peek?
Find out what an insurance protects you against and what you can actually insure in detail. The video provides you with an insight into our exclusive insurance cover for music creators.
Our insurance packages for members
Third-party liability insurance
Combination of private and professional third-party liability insurance from as little as 4 Euros/month
Equipment insurance
Comprehensive cover for your musical instruments and electronics - at home and while you are on the road
Copyright holder protection
Protection in cases of copyright infringements, violation of image rights and more
Transport insurance and contents insurance
Also for domestic workrooms/studios
Legal cover
Protection in cases of legal disputes for your freelance, professional and personal matters
Event organiser liability
Protects event organisers against claims arising from personal injuries and property damage in connection with an event
Click here for the insurance packages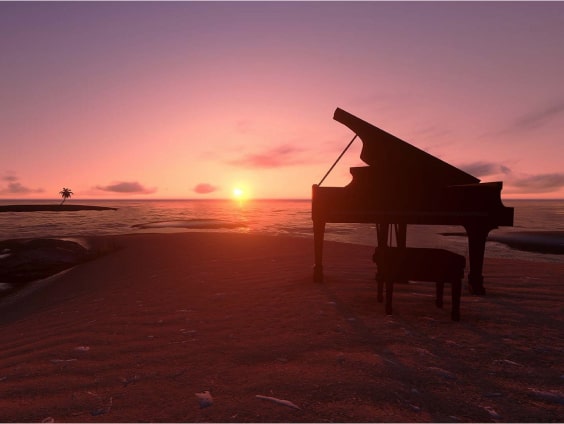 20 to 50 percent savings on average
The insurance packages created for our members are comprehensive, highly effective, flexible and favourably priced. There is currently no better offer in the market that is specially tailored to the needs of music creators.

On average, the GEMA packages are, for the same service contents, about 20 to 50 percent cheaper than insurance policies concluded with individual insurance companies. Of course they do, however, depend on the tailoring in each individual case.

The contracts usually run for one year (if no notice is given, they are extended by another year) and can be cancelled actively by the GEMA member subject to a three-month notice period.
Do not just protect your music but also your existence
GEMA Urheberrecht: 2023 über 100 Euro sparen
Die Vermögensschadenhaftplicht (GEMA Urheberrecht) sichert Sie ab bei Verletzungen von geistigem Eigentum und gewerblichen Schutzrechten (u. a. Urheber, Marken-, Domain-, Namens- und Persönlichkeitsrechte) sowie Verletzungen bei Veröffentlichungen auf Social Media/Webseiten. Sie bietet weltweiten Schutz, passt sich Ihrem Umsatz an und übernimmt im Schadensfall die entstehenden Kosten für Anwalt, Gutachter, Gericht, Reisen, Schadenminderung und Co.
GEMA third-party liability insurance from four Euros per month
A third-party liability insurance is only sensible and useful if all professional activities exercised are included. As a consequence, the GEMA third-party liability insurance therefore includes up to 13 of the most common activities of music creators such as freelance music teacher, performing musician (worldwide), music producer and many more. On top of that, it comprises a private third-party liability insurance (family policy including children) which is exempt of making contributions.
We're here for you!
Do you have any questions, suggestions or requests regarding our member programme?