About GEMA - Collective management organisation

We are GEMA
BECAUSE WE LOVE MUSIC
Full effort for creators
As an association, GEMA represents the interests of its members - more than 90,000 composers, lyricists and publishers. Our main concern is that music creators get paid what they deserve!
ORGANISATION
This is how GEMA works
GEMA members are at the core of the organisation: They elect the Supervisory Board which in turn appoints the Managing Committee. Various committees and their actively involved members and committee representatives drive internal issues forward and advance legal and market-oriented topics and activities of GEMA.
More about the organisation of GEMA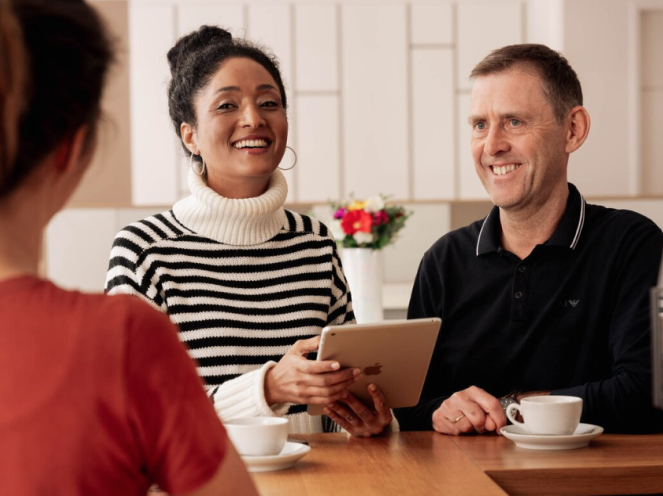 Your career at GEMA
We provide an interesting and multi-faceted work environment with a high level of creative possibilities, a competitive salary, a great team and the possibility of a professional development in the music industry sector. We also have a pleasant work atmosphere, family-friendly conditions and flexitime. We offer you the possibility to apply your know-how in varied and challenging projects in a team.
Awarded
Our Award
Music authors often work behind the stage, away from the limelight. We want to change that: GEMA honours music creators who particularly enrich the German music landscape with their work - from newcomers all the way to lifetime achievement awards. In addition to renowned prizes for creators, GEMA and its Radio Culture Award also recognise those who support diversity in music. Always in focus: the music.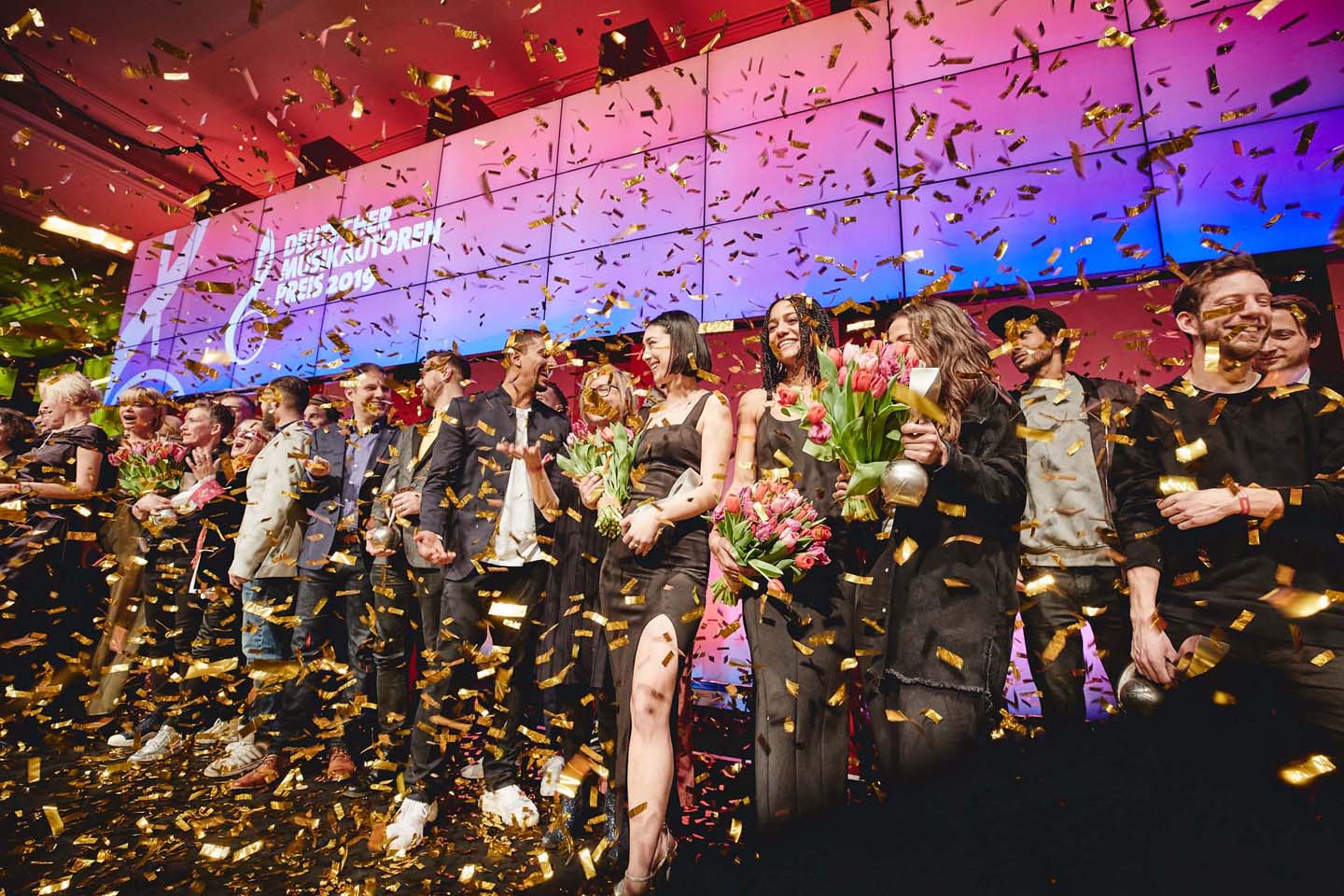 GEMA Open Innovation
We are looking for startups, research groups, SMEs, innovative actors. Have you developed, tested and validated a product (MVP) that brings high value to our members or our customers? Then we look forward to hearing from you.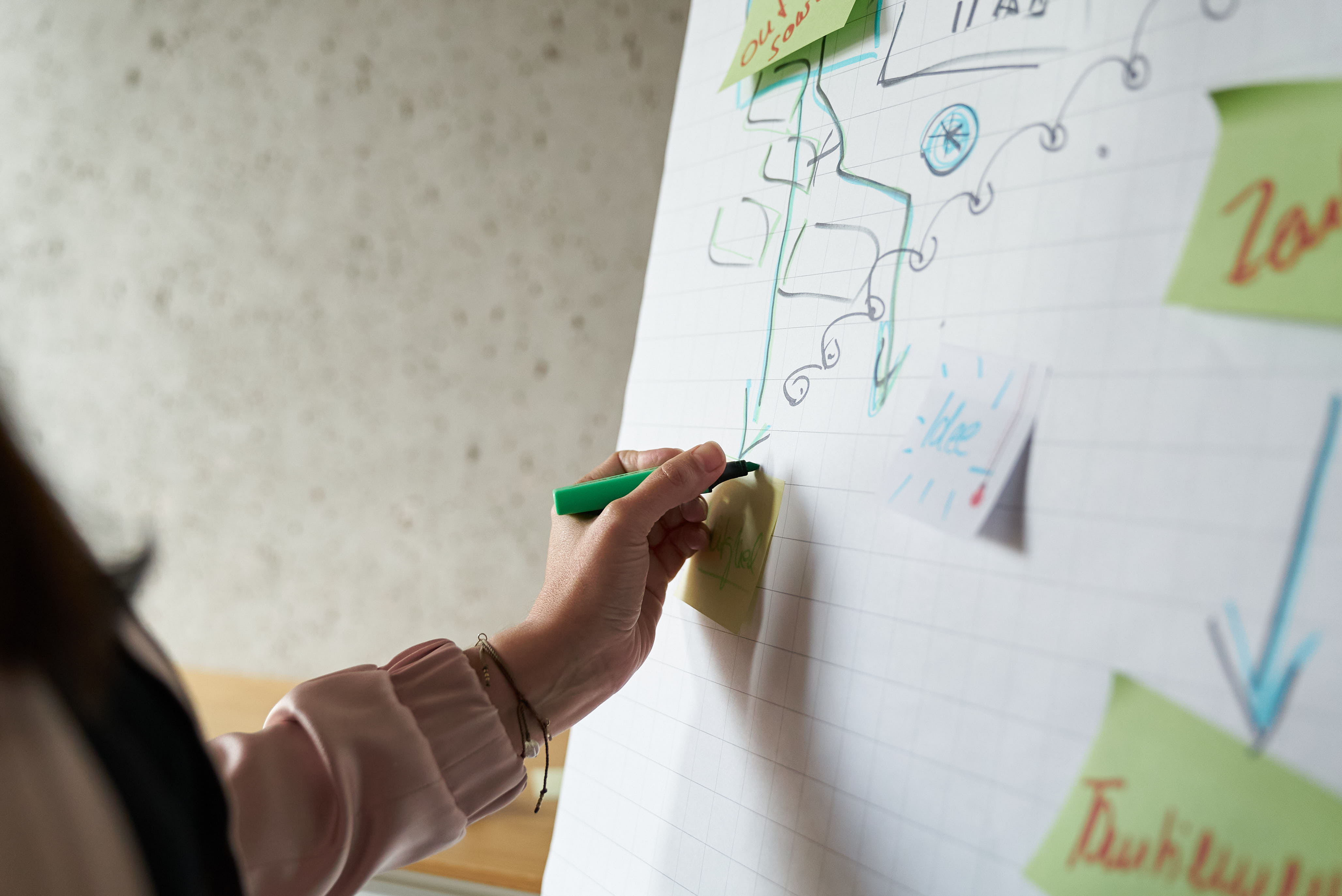 Licensing income
This is what GEMA does with the revenues
As an authors' society, we generate royalty income through the perception of the copyrights belonging to our members. You can explore how this income is allocated here: