Why pay GEMA
Pay GEMA? The money goes to creators of music.
Why do I have to pay GEMA? And what for? These are questions that some people who use music in public ask themselves. As an association we do not make any profit but pay through our collected income to our more than 90,000 members. They compose songs, write lyrics or publish music. There is a lot of hard work behind their creativity - which is also associated with a considerable risk. After all, nobody guarantees the music creators that their works will hit the right note with the public. If that is the case, they want to get their fair pay for it. The basis for this: copyright.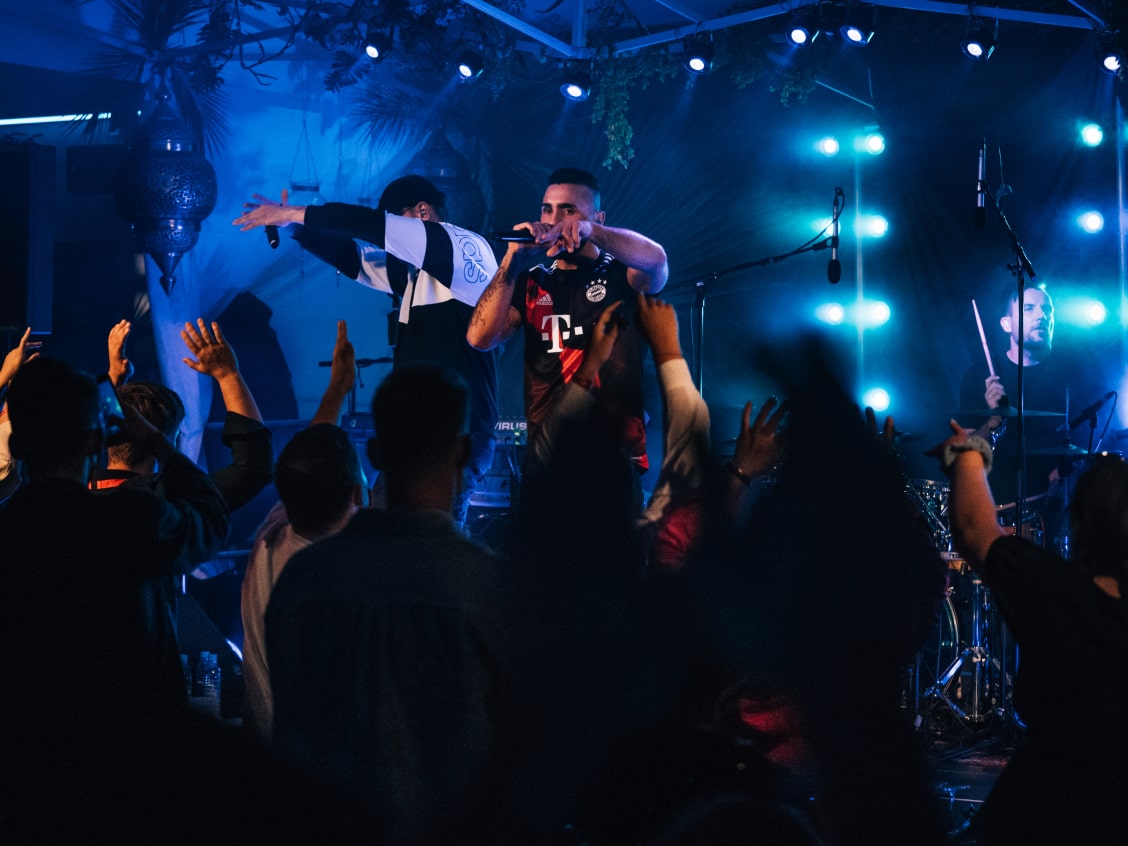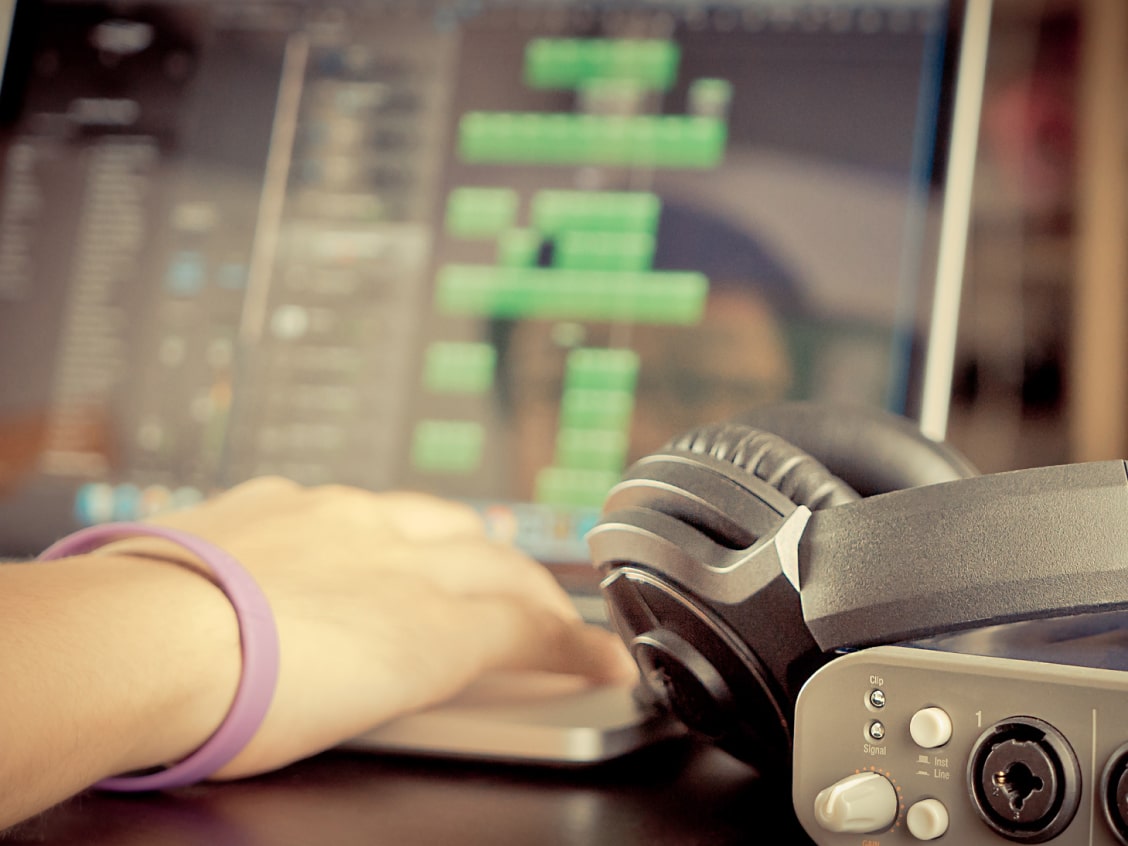 Copyright - it exists so that music creators are not left empty-handed
It is more than a hundred years old. Creators have long fought for it. Because without copyright, they would not have a basis for their livelihood. Anyone could perform their works in public, play them in pubs, clubs or department stores without having to pay a cent for them. Only others would earn money with it - but the creators would be left empty-handed. Nowadays, copyright is more important than ever, especially where the proceeds from CD and record sales are only small. It states that you must first obtain the permission from the creators before you use a work in public. If you play several songs, you would have to ask each creator individually. Sounds complicated? That's why we exist.

On creators & performers:
Creators are not necessarily the artists who perform in public. There are, of course, "singer songwriters" who compose their own songs, write their own lyrics and perform on stage. Many creators, however, are exclusively active as composers or lyricists and do not earn money as performing musicians.
Your fast access to a global repertoire
Composers, lyricists and music publishers have united within GEMA. Together they exercise their right to receive a fair payment through us - GEMA. We also represent the rights of foreign music creators, on the basis of representation agreements with foreign collective rights management organisations.

Even without us, you would have to pay for music when you use it in public. But instead of acquiring the rights from each creator individually, you can simply contact us and get access to the world's musical repertoire: fast and uncomplicated.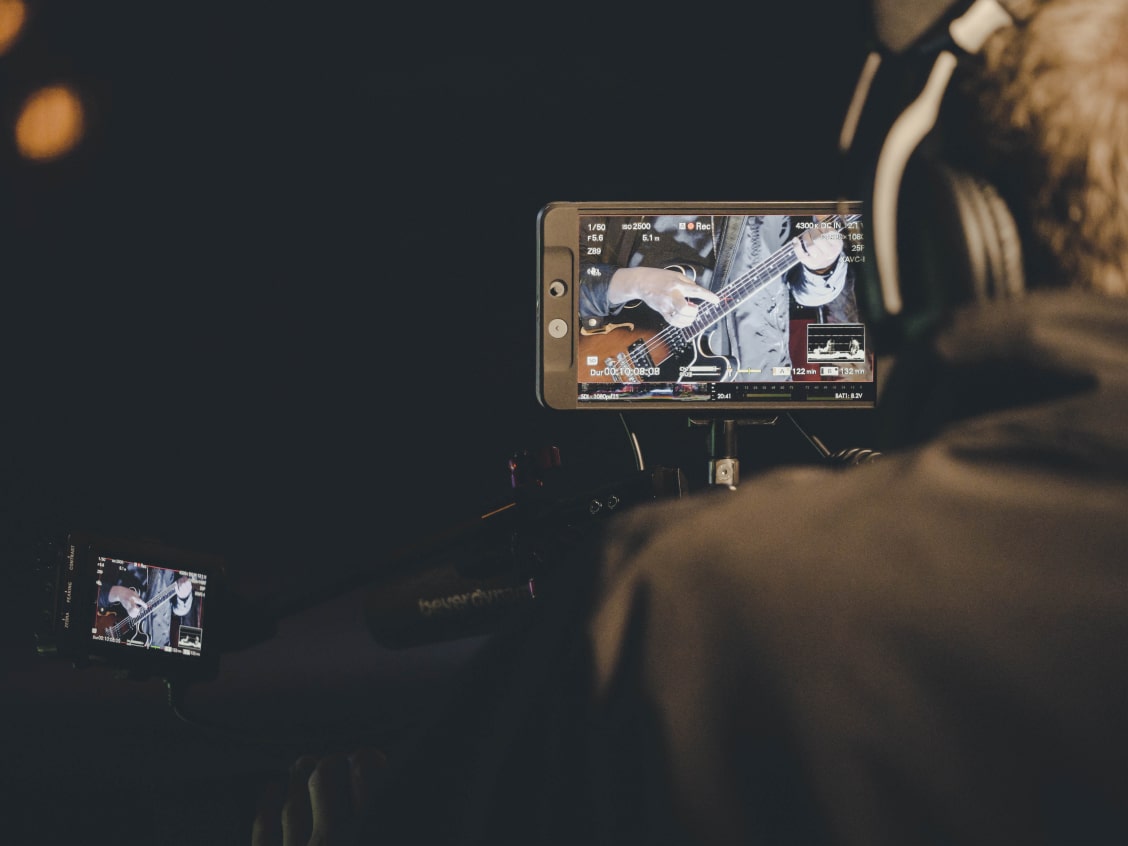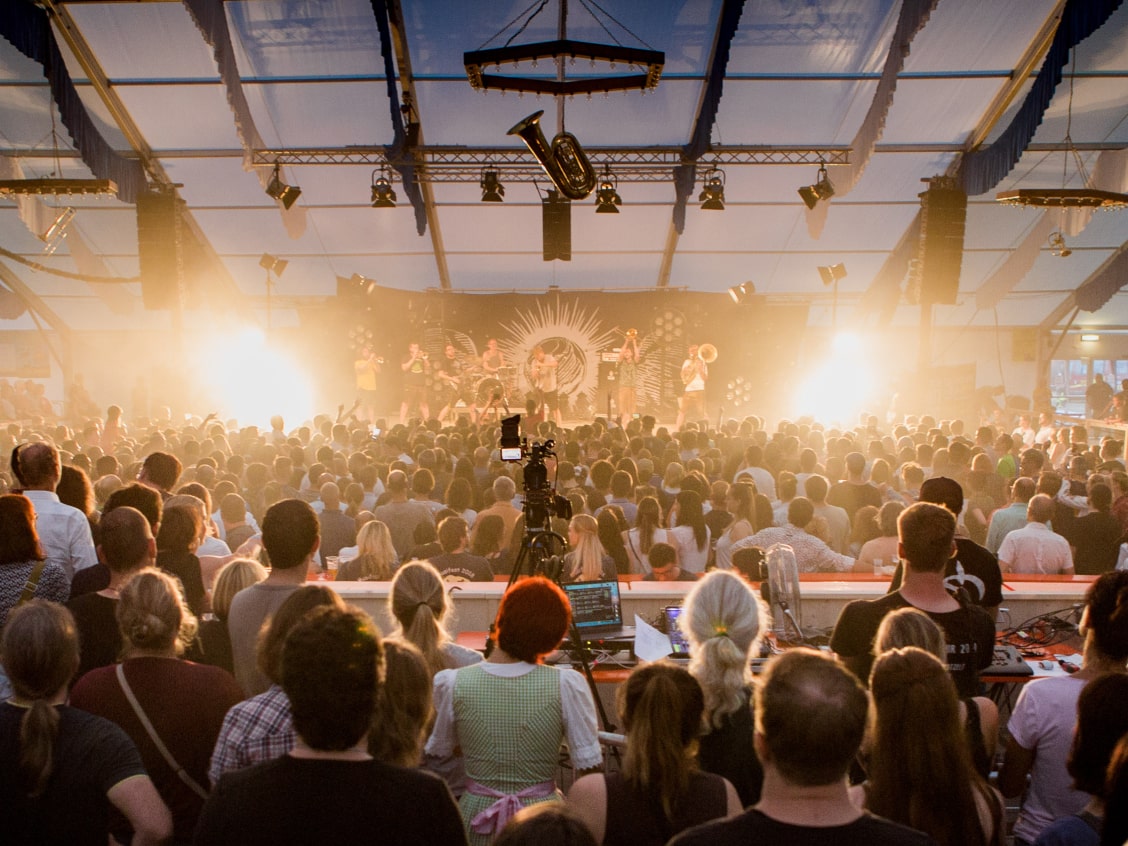 Music increases sales
Music lifts the spirits and creates a good mood. But it's also great for business. Discos or clubs without music? Guests wouldn't stay for five minutes. Of course, places for dancing are unthinkable without music. But music also has an effect on sales in restaurants, bars, department stores, small shops and businesses. This is considered scientifically proven and has been substantiated by numerous studies.
The five most important insights on music and turnover
Music can increase sales by more than 30%.
There have been studies on this since the eighties. They clearly show that background music in supermarkets, shops, restaurants and bars can significantly increase sales.
Slower and quieter music helps customers to relax.
Heart frequency and breathing slow down, blood pressure drops: Relaxed customers take more time, they browse and buy more. This is why the genre of lounge music has established itself. Slow tempos ensure that more drinks are consumed. A sales-promoting effect of slow music has also been clearly evidenced in restaurants. Rule of thumb: Music should not be too loud. This can create stress and even drive away customers.
Music should match the character of your pub or business.
Customers don't just enjoy the high quality of your products or services. They also enjoy the ambiance that you provide for them. Suitable music can make a big difference.
Great, if product and music harmonise.
If you want to sell French wine, you don't play Bavarian brass music or American Hip Hop. What works better here is French accordion music, for example. Indecisive customers, in particular, are swayed by suitable music to shop. Seasonal music also increases sales. Christmas music, for example, drives the sale of Christmas products.
There are always exceptions.
We know: Music should not be too loud. But young people like it louder than older ones. And faster, motivating music is also allowed in a gym. It makes your members to push harder.
More motivated and involved through music
Whether at the hairdresser's or indoor climbing: Music creates a pleasant atmosphere – especially among your staff. Working with music is more fun in many cases, music can even motivate you to get more stuck in – and therefore to be more productive. This, in turn, conveys a friendly image of one's own company. It also makes customers return.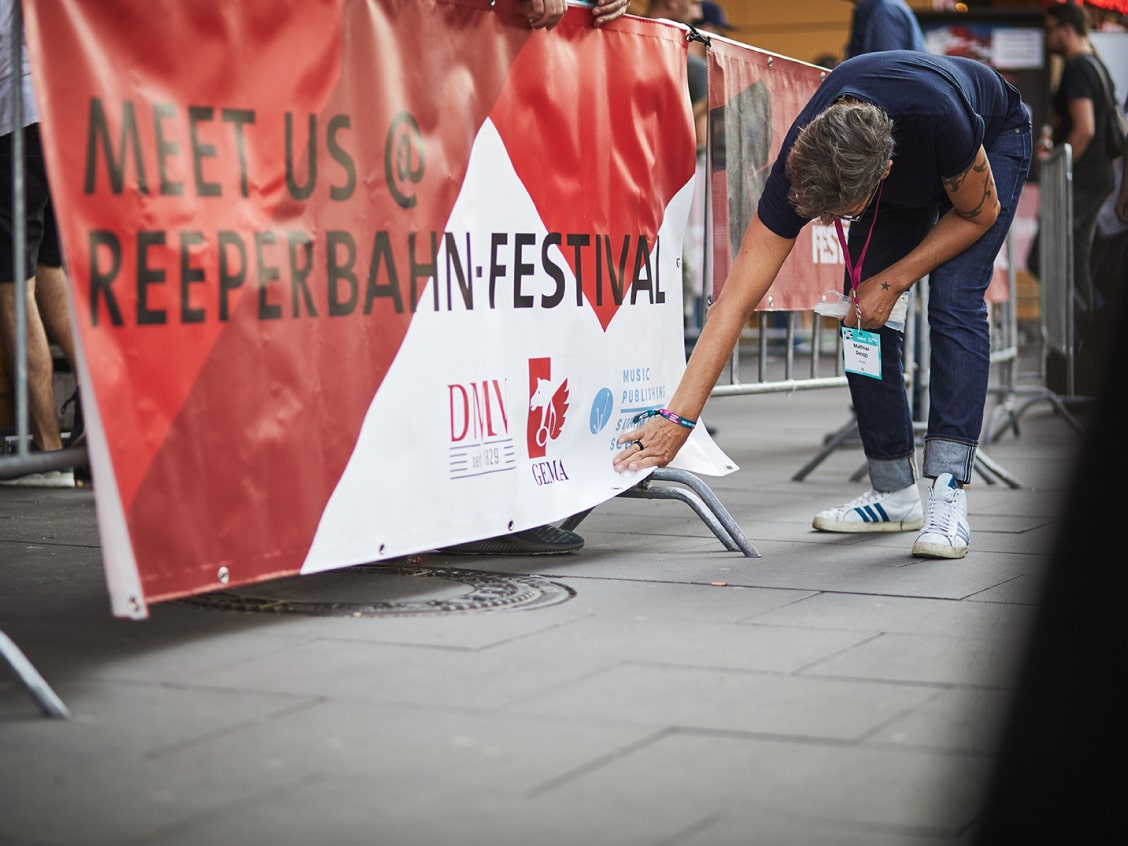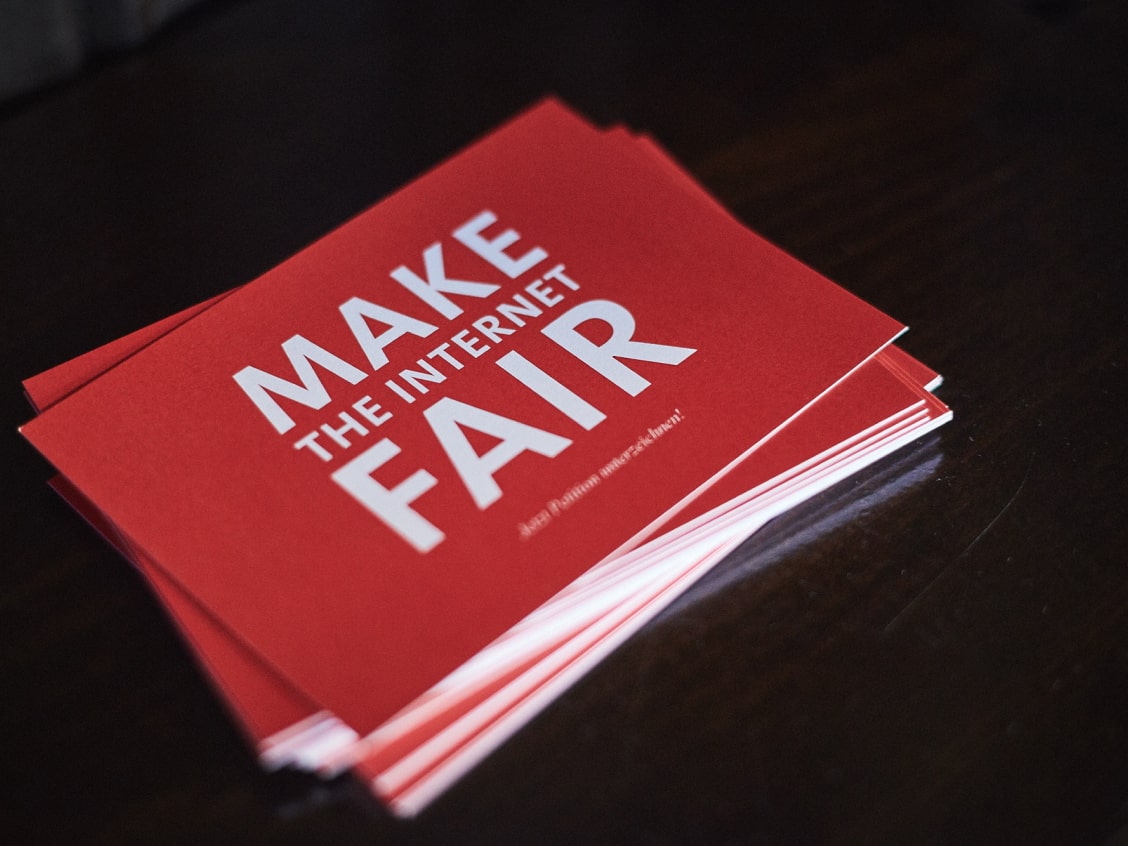 Making it fair for all
Calculate quickly and simply what it costs to use music in public: whether at events or on a regular basis.
You will find the right tariff. We see to it that composers, lyricists and music publishers get their fair pay.

To the tariff overview