Über das GEMA Onlineportal
GEMA Online Portal
Whatever you are looking for or trying to get done, it's almost always easier and quicker on the GEMA Online Portal: It saves you from creating heaps of paperwork, the hassle of filling forms, and you stay on top of it all.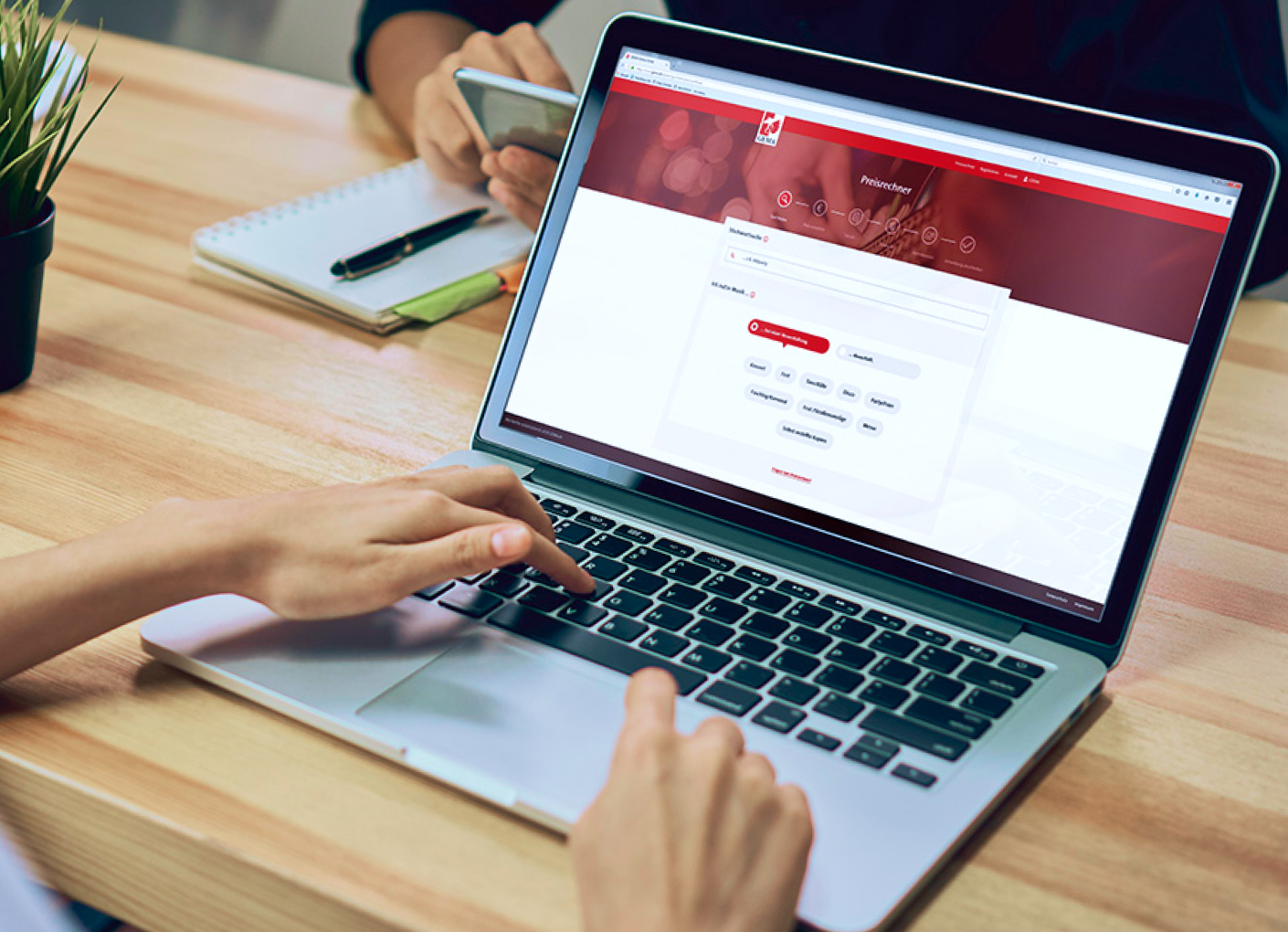 A portal for all your needs
Practical online services combined
Get everything done that relates to GEMA with the online services on the Online Portal. Submit registrations, setlists and much more.
Access your data at any time
Whether it's about changing your bank details, e-mail address or tax details: The Online Portal is the place where you can manage your data and amend them whenever they change.
Always on top of your finances
All financial transactions related to GEMA are neatly listed here. This way, you always keep track.
Suitable tools for you
Whether you are a GEMA member or a GEMA customer: The Online Portal provides suitable tools in the form of various online services.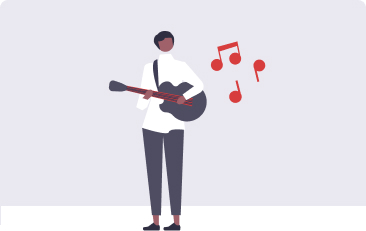 Online services for GEMA members
Overview of all services for members and on our website.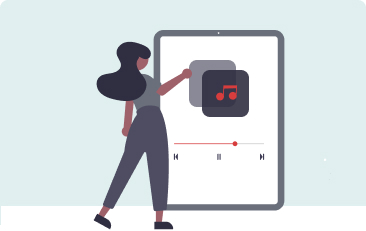 Online services for music users
Overview of all services for music users on the Online Portal
New functions in the Online Portal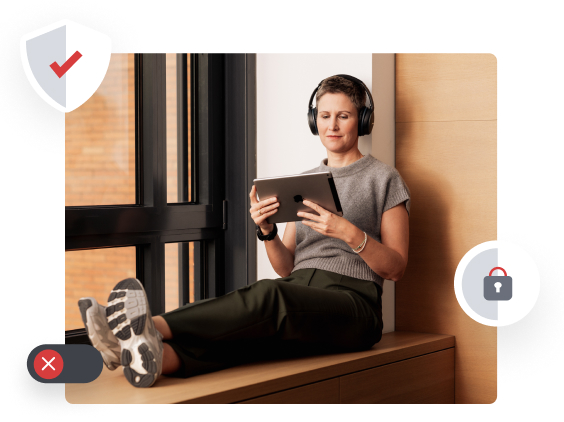 This is how we protect your data
The GEMA Online Portal meets all current security standards and thus protects sensitive data from unauthorised access. Most recent example: We introduced the two-factor authentication (optional for music users). In addition to your e-mail address and your password, you enter a second factor when you log on, just like you do for your online banking. This can be a code that you can get in an email or generate by using an app on your smartphone or computer.
You can access the portal from your desk, your sofa and when you're on the road. No matter what end device you are using.
Whether you are sitting at your desk or in front of your computer, lounging on the settee with your tablet or sitting on a train with your smartphone: You can access and use our Online Portal with any end device. Give it a try.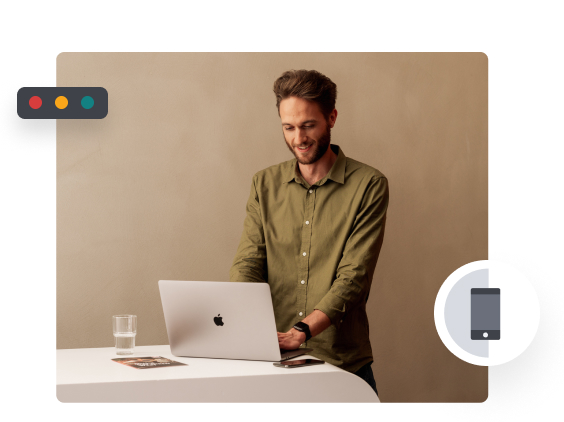 Frequent questions about the Online Portal
From members
How long does it take for my Online Portal access to be activated?
As a new member, your access will be automatically activated once the admission process has been completed.
How long does it take to set up the two-factor authentication?
Setting up the second factor only takes a few minutes. You can use the factor to login straightaway.
Do I need an authorisation for third parties to access the online portal?
Yes, you do. Only an authorisation entitles another person (spouse/life partner, manager, tax adviser, employee of a publisher ...
From music users
Why can I not register with my e-mail address and my code?
The code we sent to you should only be used for linking the Online Portal and the customer account. It is not your initial password. Please ...
How can I report audience numbers and turnover after the event?
You have 2 options:
In your dashboard, below the tiles, there is a list of the events with missing details. You ...
Do I have to use the two-factor authentication if I am a music user?
Logging in with the two-factor authentication is optional for music users. You can set it up and deactivate it at any time. You can find ...