How GEMA distributes your money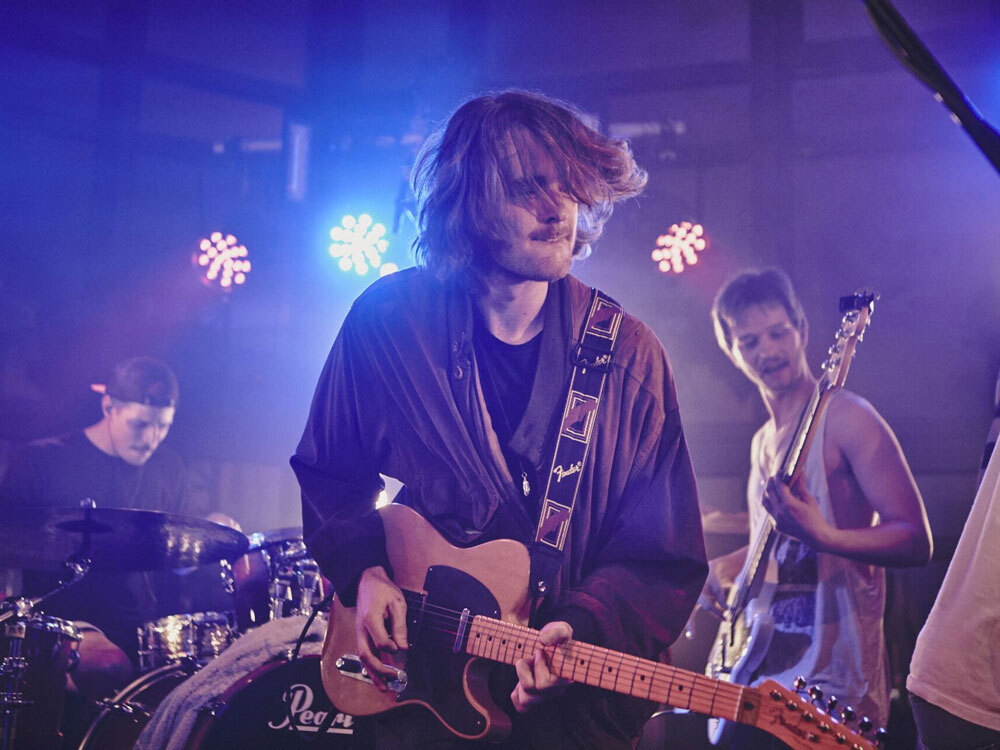 This is how GEMA distributes your money
At a concert, in a bar or on the internet: Whenever music is used in public in Germany, a GEMA licence fee is due in most cases. But what actually happens to the licence collections? Find out how GEMA distributes the money you paid and why you also pay for music by international artists to GEMA.
Licensing income
We license exploitation rights. And we distribute the collected revenues.
As a collective management organisation, we take care that our members receive royalties for the use of their works. This works as follows:
Members assign the exploitation rights for their works to us so we can manage them.
By granting the licence for the exploitation rights to our customers, we collected licensing income for our members.
We then distribute such income in the form of royalties to our members, minus administration costs and funds for the social and cultural purposes.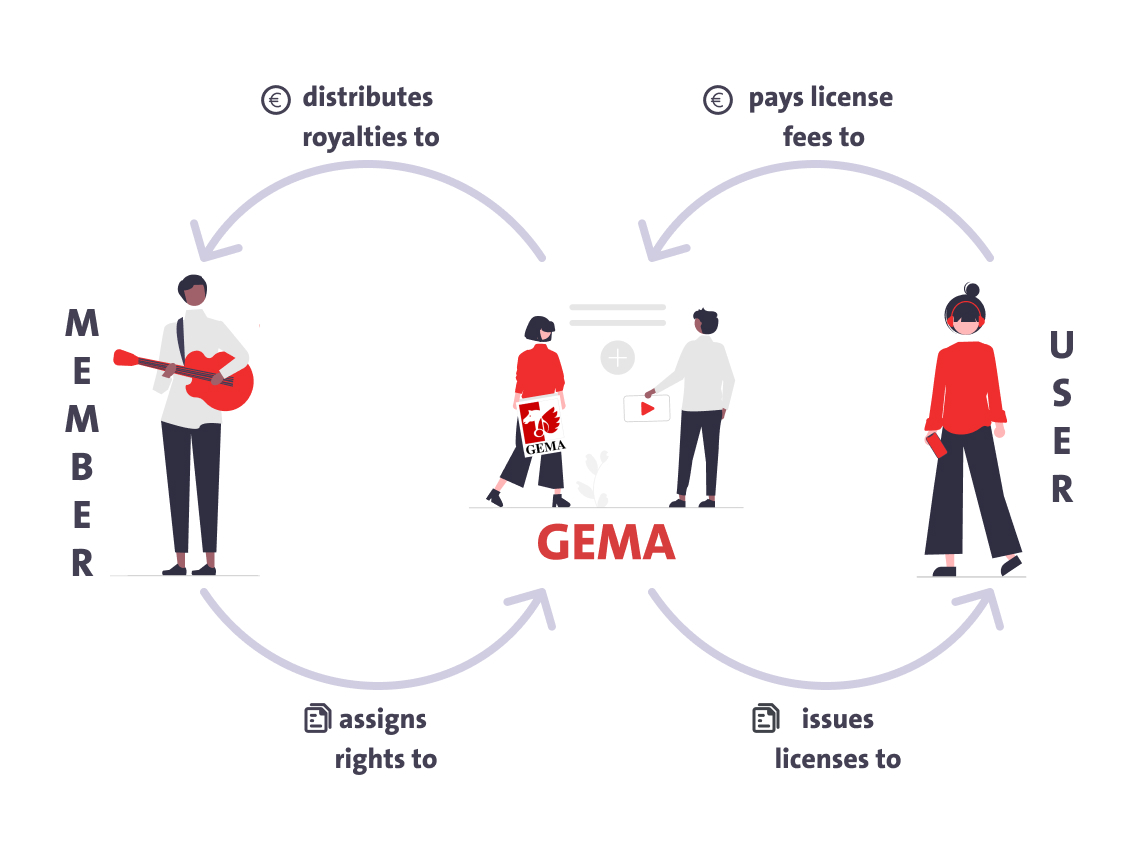 GEMA does not make a profit. As an association, we are not set up to make profits. On the contrary: It is even excluded in the provisions of our Statutes. As a collective management organisation, we pay out our collected revenues to the music creators whose rights we represent. Only administration costs and monies intended for social and cultural purposes are deducted. Good for culture. And a profit, or rather a win for music, and for all those who live for it and from it.

The GEMA distribution plan governs the details how the revenues are distributed. Our members have set these internal rules and can vote on amendments in the Annual General Assembly.
Payouts to music creatives in Germany
Thousands of music creators, lyricists and music publishers in Germany are a part of GEMA.

As a large creative community, we perceive the rights of our members and ensure that they get paid royalties (income). How much our members is paid depends on how often, in what way and where their works are used.
Payouts to creatives abroad
Did you know? Since music knows no boundaries, we also pay out income to creatives abroad.

So that this also applies vice versa, we have concluded representation agreements with collective management organisations for copyright abroad. Of course, GEMA members benefit from this, too, when their works are used abroad.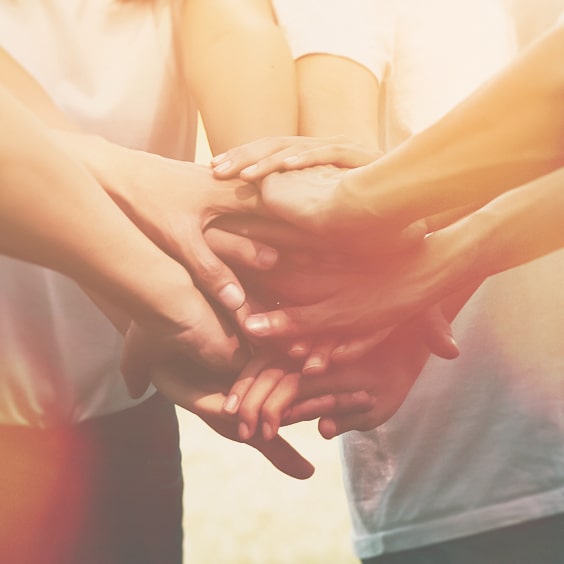 GEMA as a community of solidarity
As a great community of solidarity of creators, we stand for a strong and diverse music culture. This is why a part of our income flows into social and cultural purposes.

We therefore also called a GEMA social fund into life: A social compensation fund which pays out benefits in old age, in cases of illness, accidents and need.