Register music on the internet at GEMA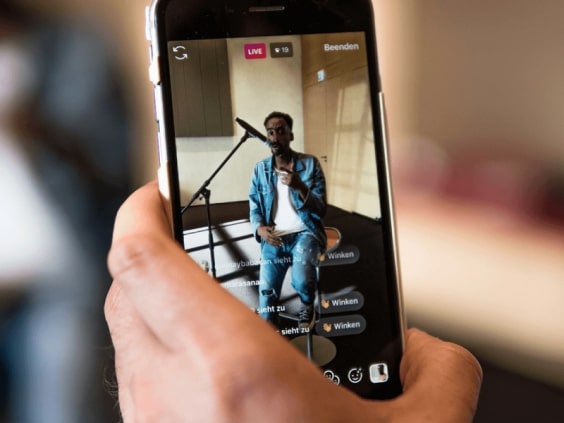 Using music on the internet
You can apply music on the internet in many different ways. Do you want to use music for a web radio, a podcast, a music or video portal, for a private website, a company website or that of an association or a club? You are in the right place here, also when it comes to music for emails, apps, vouchers, QR codes or a GEMA member website. Just indicate here how and for what purpose you want to use music. Determine the fee. And then notify us of the music used.
So melden Sie Musik im Internet an
GEMA Onlineportal – für deutschlandweite Online-Nutzung
Ob Webradios, Podcasts, Websites, Portale, GEMA Mitglieder-Websites, E-Mails oder Apps: Musik im Internet melden Sie im GEMA Onlineportal an. Das geht ganz einfach und schnell. Gerade bei wiederholten Anmeldungen ist das Onlineportal eine große Erleichterung. Wichtig: Das Onlineportal ist ausschließlich für Musik, die deutschlandweit genutzt wird.
Lizenzen für länderübergreifende Online-Musikdienste
Licensr – der schnelle Weg zu Ihrer Lizenz
Sie bieten Ihren Online-Musikdienst in mindestens 2 Ländern an? Dann nutzen Sie Licensr, die Self-Service-Plattform von
ICE
, um die Musik lizenzieren zu lassen. Beantworten Sie einfach ein paar Fragen und das Tool ermittelt die Lizenzgebühr. Berechnung, Bezahlung per Kreditkarte und Bestätigung per E-Mail – alles ist innerhalb von Minuten erledigt. Um Licensr nutzen zu können, müssen Sie folgende Voraussetzungen erfüllen:
Sie betreiben einen Streaming- oder Download-Dienst oder bieten Musik online B2B an.
Sie erwarten einen Jahresumsatz von höchstens 250.000 €.
länderübergreifende Lizenzen
Liegt Ihr erwarteter Umsatz über 250.000 €, wenden Sie sich bitte an Benötigen Sie die Lizenz nur für Deutschland, nutzen Sie unseren Lizenzshop.
Select type of music use and register
In our overview, you can check out all online tariffs that you can select and use for notification purposes.
New: Music on the Internet from now on register in the online portal
It's simple and quick: Submit your music use online
You are using music on the internet It is simple and quick to notify us of such uses in our GEMA Online Portal, 24/7. In our Online Portal, you can obtain licences for webradios, podcasts, websites, portals, GEMA member websites, emails and apps. If you submit repeat notifications, the Online Portal is particularly convenient.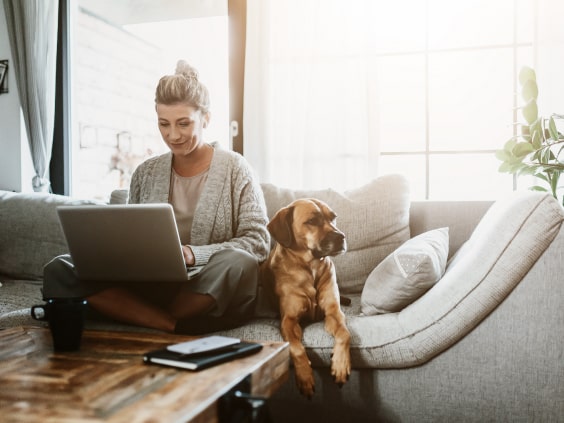 Für Künstlerinnen und Künstler ist die GEMA eine starke Partnerin
Die GEMA vertritt nicht nur meine Urheberrechte als Künstlerin, sondern auch die Nutzungsrechte meiner Werke, deshalb ist diese Institution für mich eine der wichtigsten. Denn genau das gibt mir die Sicherheit, mich als Songwriterin zu entfalten.
ela. | Songwriterin und Künstlerin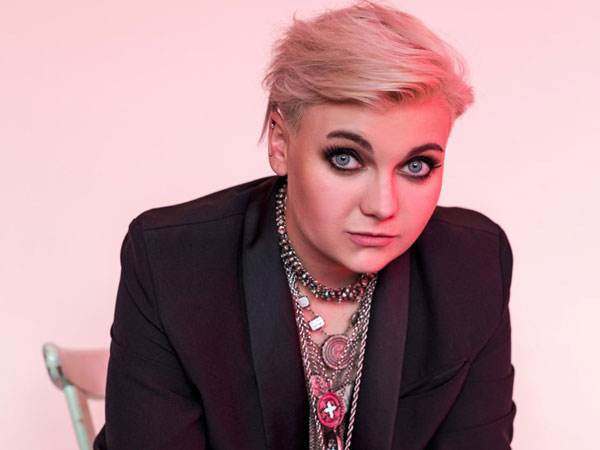 Ich liebe es, neue Songs zu schreiben, meine Musik-Texte im Radio zu hören, im TV zu sehen oder live zu erleben - darauf bin ich jedes Mal auf's Neue stolz. Damit ich von meiner Musik leben und weiter kreativ sein kann, habe ich die GEMA an meiner Seite.
Jonathan Zelter | Interpret und Autor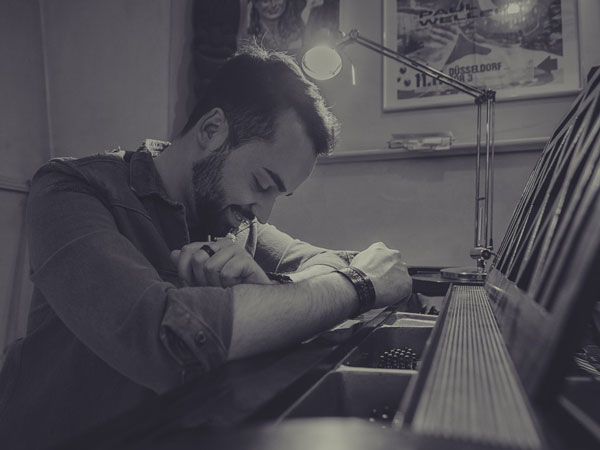 Especially in today's digital world, it is important for artists like me that our rights are respected. GEMA gives me this security, is always there for me and I can fully concentrate on my creativity.
Ambre Vallet | Songwriter & Artist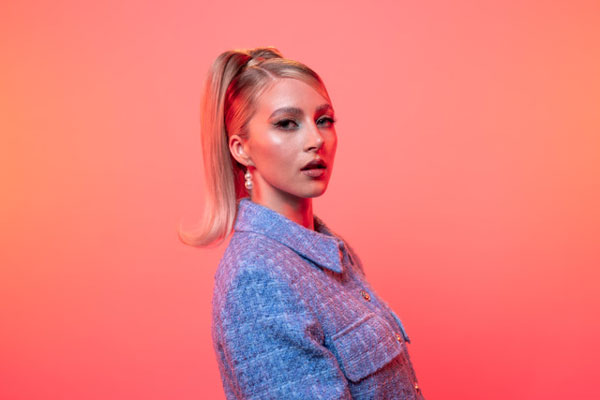 It's important for me that my social media community grows with me and gets an early glimpse at the creation of my songs. GEMA gives me the assurance that nobody else can claim my music as theirs.
Diana Goldberg | Songwriter & Artist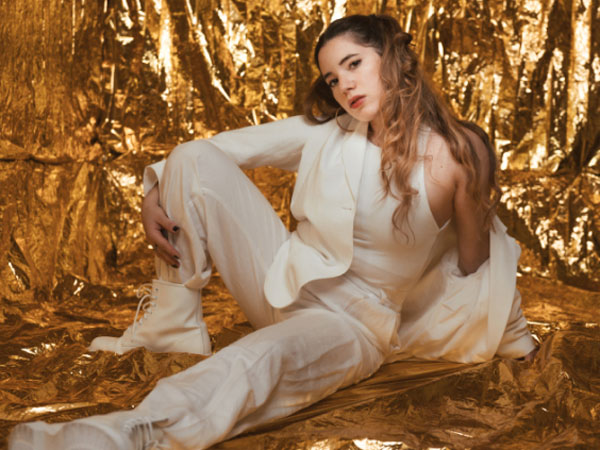 To me, GEMA means having a steady and reliable partner on my side who ensures that performers receive their due income. I could not imagine a music industry without GEMA.
AVAION | Electro-Musician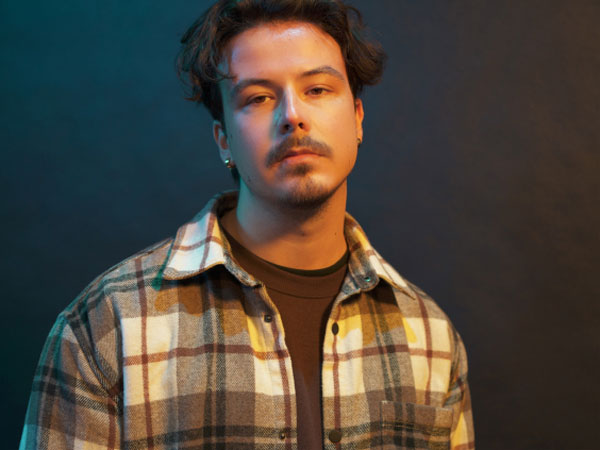 As an artist, I can and want to earn money with my music. GEMA is a strong partner in this respect!
Zoé | musician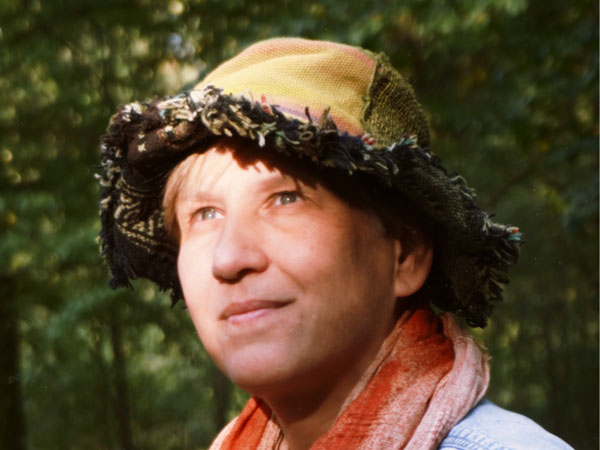 We are all GEMA members since we want our music to be protected in terms of copyright and receive fair royalty payments for our works. You are really doing a great job. Thank you GEMA!
Diamonds | rock band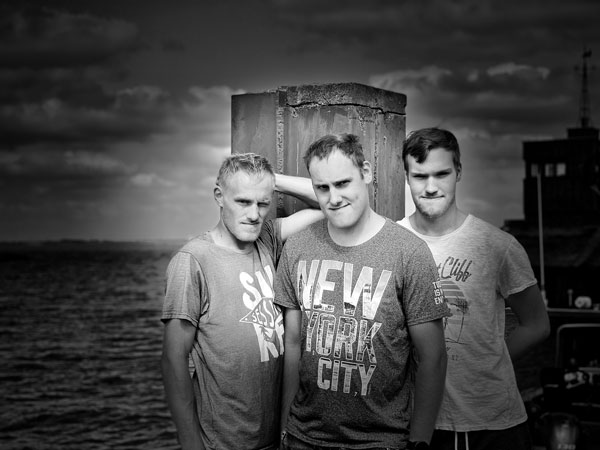 I am a member because I want to be able to live well off my music. I also consider copyright to be a very valuable asset and want to protect my songs. On top of that, I would like to increase the currently low proportion of women at GEMA.
Gwen Cobain | musician and songwirter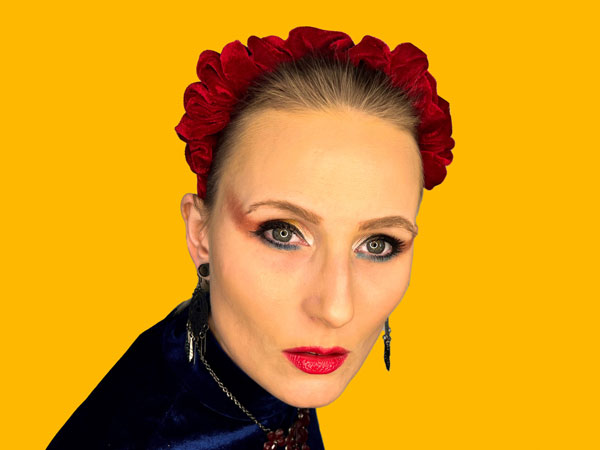 I have been a GEMA member for half of my life: When I was in the teenage band "Debbie Rockt" back in 2007, GEMA was the only entity thanks to which I got money for my (songwriting) work.
Sofia Stark | singer songwriter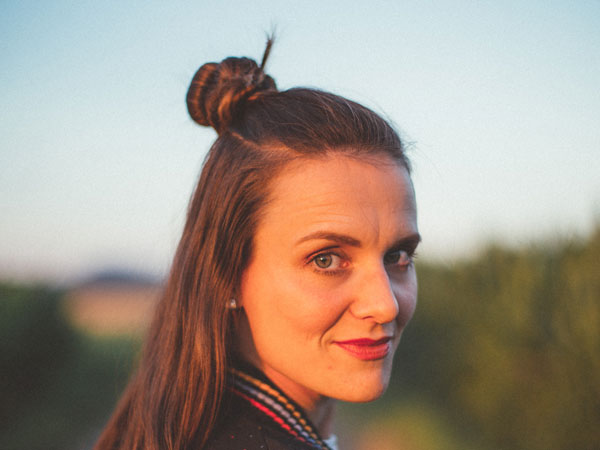 Considering the multitude of broadcasts and performances, I would have lost the overview long ago. But no matter whether it's royalties for live concerts, radio or television, GEMA takes care of it. I am glad that my rights as a composer are represented here.
Christin Henkel | composer & songwriter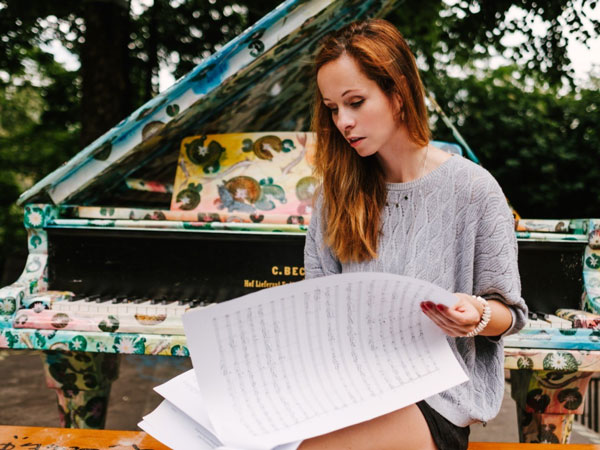 Gerade in einer Zeit, in der die Musikindustrie durch Digitalisierung und Streaming im größten Umbruch seit der Erfindung der Tonaufnahme steckt, ist eine starke GEMA zum Schutz der Urheber für mich enorm wichtig.
Fabian Lang | Komponist und Produzent