Musik im Internet bei der GEMA anmelden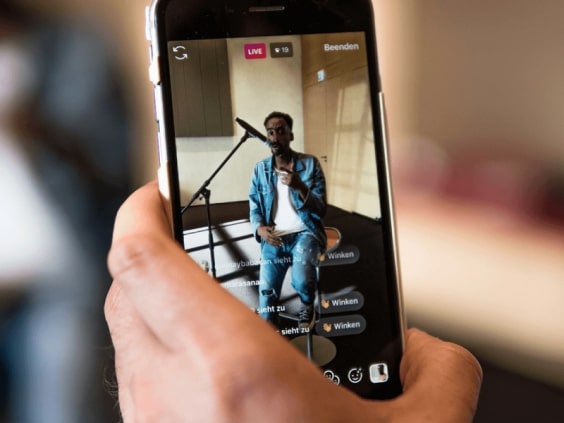 Using music on the internet
You can apply music on the internet in many different ways. Do you want to use music for a web radio, a podcast, a music or video portal, for a private website, a company website or that of an association or a club? You are in the right place here, also when it comes to music for emails, apps, vouchers, QR codes or a GEMA member website. Just indicate here how and for what purpose you want to use music. Determine the fee. And then notify us of the music used.
Select type of music use and register
In our overview, you can check out all online tariffs that you can select and use for notification purposes.
It's simple and quick: Submit your music use online
You are using music on the internet It is simple and quick to notify us of such uses in our GEMA licence shop, 24/7. In our shop, you can obtain licences for webradios, podcasts, websites, portals, GEMA member websites, emails and apps. If you submit repeat notifications, the licence shop is particularly convenient.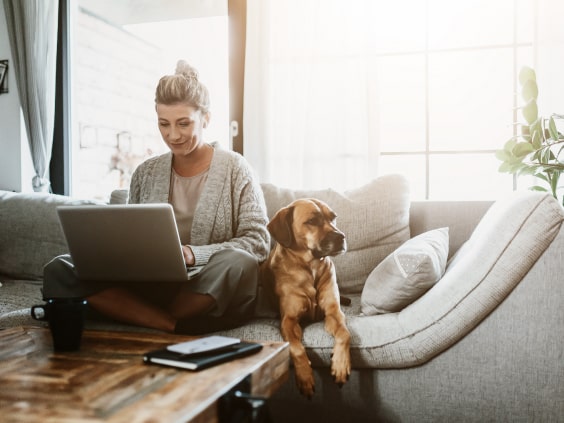 Für Künstlerinnen und Künstler ist die GEMA eine starke Partnerin
Die GEMA vertritt nich nur meine Urheberrechte als Künstlerin, sondern auch die Nutzungsrechte meiner Werke, deshalb ist diese Institution für mich eine der wichtigsten. Denn genau das gibt mit die Sicherheit, mich als Songwriterin zu entfalten.
ela. | Songwriterin und Künstlerin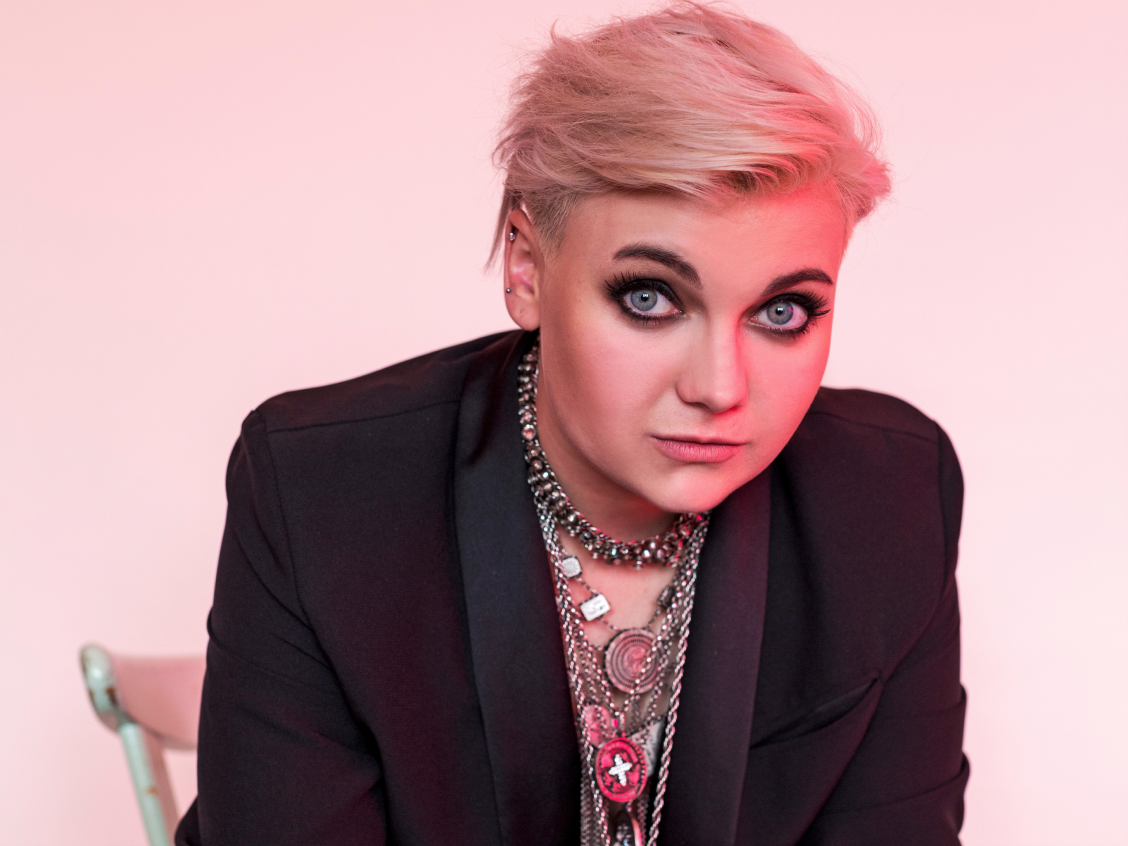 Gerade in einer Zeit, in der die Musikindustrie durch Digitalisierung und Streaming im größten umbruch seit der Erfindung der Tonaufnahme steckt, ist eine starke GEMA zum Schutz der Urheber für mich enorm wichtig.
Fabian Lang | Komponist und Produzent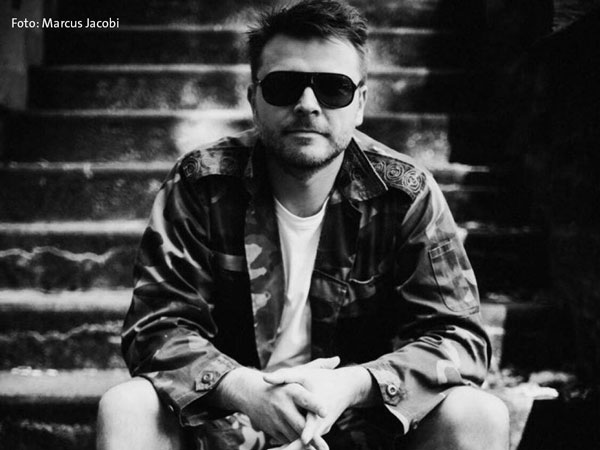 Insbesondere in der heutigen digitalen Welt ist es für Künstler*innen wie mich wichtig, dass unsere Rechte wahrgenommen werden. Die GEMA gibt mir diese Sicherheit und ist immer für mich da, sodass ich mich auf meine Kreativität konzentrieren kann.
Ambre Vallet | Songwriterin und Künstlerin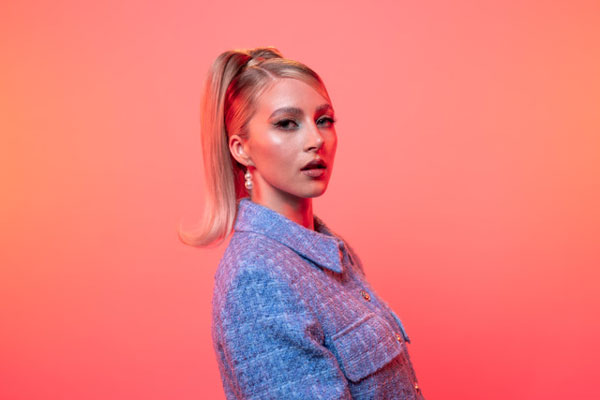 Für mich ist es wichtig, dass meine Community auf Social Media mit mir wächst und schon früh Einblicke in die Entstehung meiner Songs bekommt. Die GEMA gibt mir dabei die Sicherheit, dass kein anderer meine Musik für sich beanspruchen kann.
Diana Goldberg | Songwriterin und Künstlerin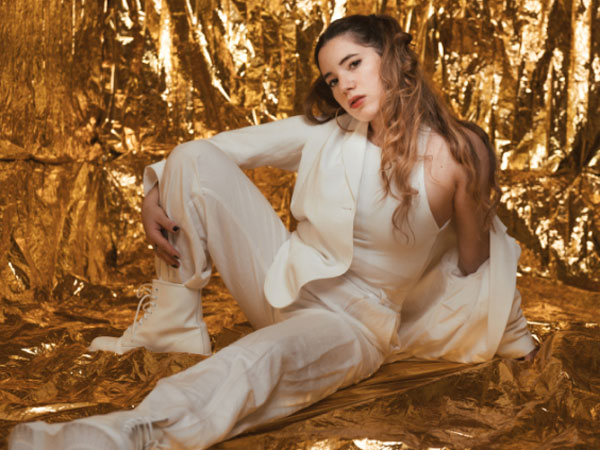 GEMA bedeutet für mich, eine sichere, zuverlässige Partnerin an meiner Seite zu haben, die sich darum kümmert, dass Künstler das bekommen, was sie verdienen. Ich könnte mir die Musik-Industrie nicht ohne GEMA vorstellen.
AVAION | Elektro-Musiker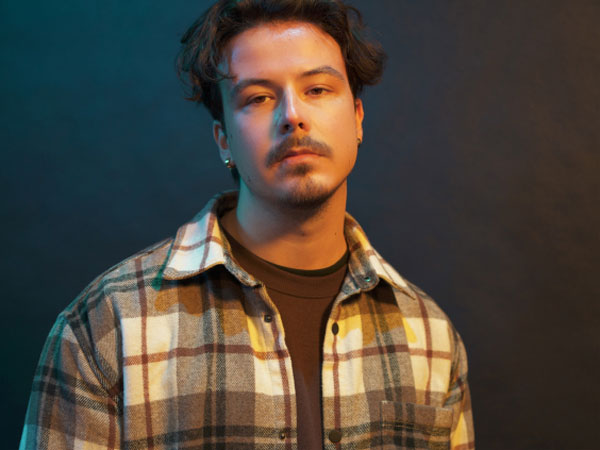 Ich liebe es, neue Songs zu schreiben, meine Musik-Texte im Radio zu hören, im TV zu sehen oder live zu erleben - darauf bin ich jedes Mal auf's Neue stolz. Damit ich von meiner Musik leben und weiter krativ sein kann, habe ich die GEMA an meiner Seite
Jonathan Zelter | Interpret und Autor