Become a member now: all information
Your GEMA membership
Are you a composer or a lyricist? In that case, you can find out via the live slider in the next step, whether it's worth becoming a member.
€50 per year
Creators
Music creators pay a one-off admission fee of €90*. The annual membership fee is €50.
€50 per year
Newcomers
All creators who turn 30 in the year they apply for membership, or those who are younger, only pay the membership fee of €50.
The net €90* membership admission fee is waived.
€100 per year
Music publishers
As a publisher, you pay an admission fee of €180 net. Your membership fee is €100 per year. The first edition name is free of charge, from the second edition onwards, we charge €100 net for each additional registration.
Important information about the start of your membership
So that your membership can start in the current calendar year, it is important that your application for membership reaches us by 31 October of the current year. Membership linked to applications which we receive from 1 November of the current year, will commence on 1 January of the following year.

Why it makes sense to become a member
Anyone, whether music creators or music publishers, has the right to fair pay as soon as their own works are publicly performed, played back or reproduced. It does, however, take up your valuable time to check where, when and how often this happens. That's why we look after your matters as your reliable partner and fiduciary trustee
Earn money as soon as your repertoire is played

Manage music and royalties online
Die GEMA vertritt nicht nur meine Urheberrechte als Künstlerin, sondern auch die Nutzungsrechte meiner Werke, deshalb ist diese Institution für mich eine der wichtigsten. Denn genau das gibt mir die Sicherheit, mich als Songwriterin zu entfalten.
ela. | Songwriterin und Künstlerin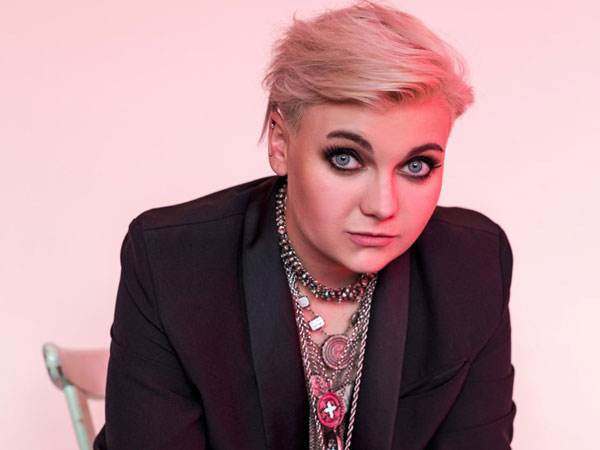 Ich liebe es, neue Songs zu schreiben, meine Musik-Texte im Radio zu hören, im TV zu sehen oder live zu erleben - darauf bin ich jedes Mal auf's Neue stolz. Damit ich von meiner Musik leben und weiter kreativ sein kann, habe ich die GEMA an meiner Seite.
Jonathan Zelter | Interpret und Autor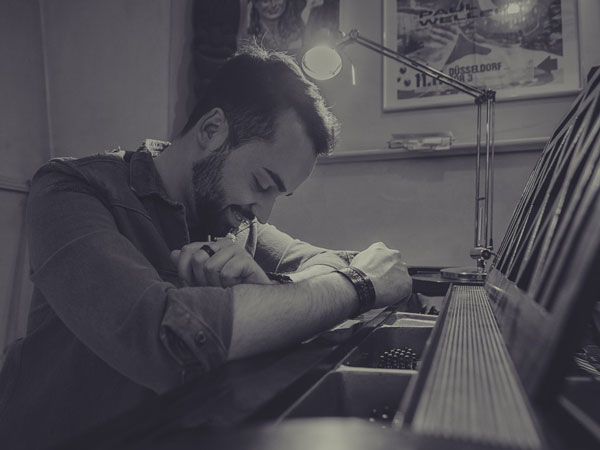 Especially in today's digital world, it is important for artists like me that our rights are respected. GEMA gives me this security, is always there for me and I can fully concentrate on my creativity.
Ambre Vallet | Songwriter & Artist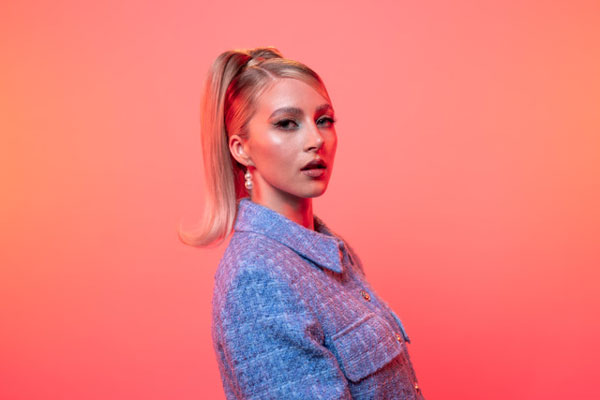 It's important for me that my social media community grows with me and gets an early glimpse at the creation of my songs. GEMA gives me the assurance that nobody else can claim my music as theirs.
Diana Goldberg | Songwriter & Artist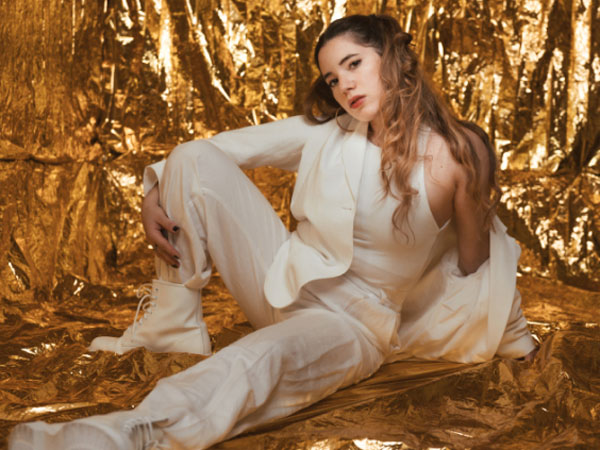 To me, GEMA means having a steady and reliable partner on my side who ensures that performers receive their due income. I could not imagine a music industry without GEMA.
AVAION | Electro-Musician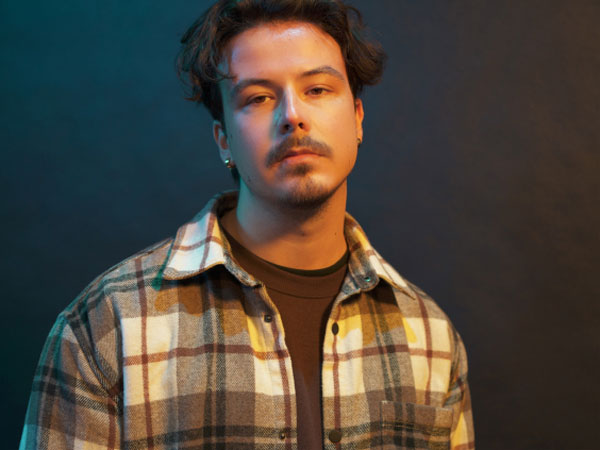 As an artist, I can and want to earn money with my music. GEMA is a strong partner in this respect!
Zoé | musician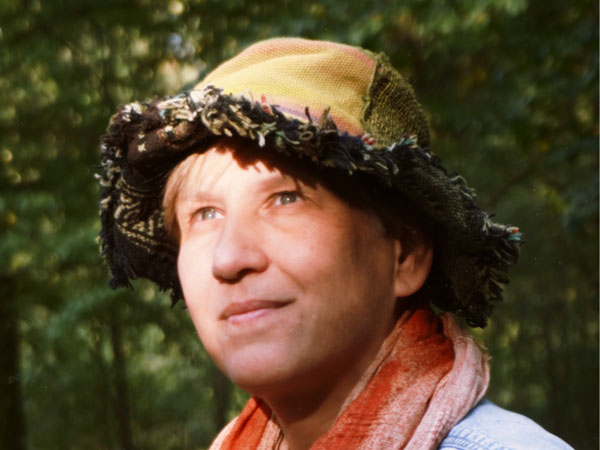 We are all GEMA members since we want our music to be protected in terms of copyright and receive fair royalty payments for our works. You are really doing a great job. Thank you GEMA!
Diamonds | rock band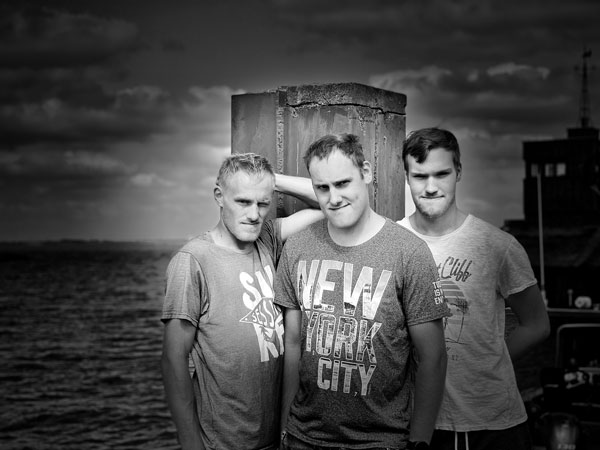 I am a member because I want to be able to live well off my music. I also consider copyright to be a very valuable asset and want to protect my songs. On top of that, I would like to increase the currently low proportion of women at GEMA.
Gwen Cobain | musician and songwirter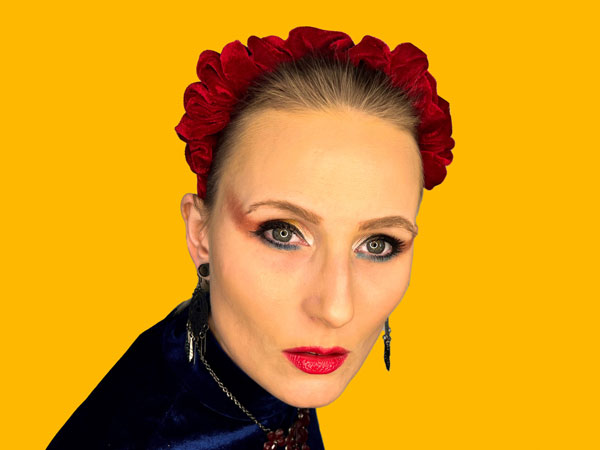 I have been a GEMA member for half of my life: When I was in the teenage band "Debbie Rockt" back in 2007, GEMA was the only entity thanks to which I got money for my (songwriting) work.
Sofia Stark | singer songwriter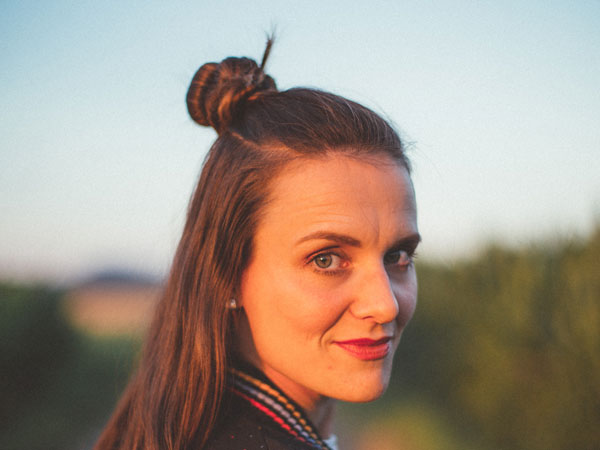 Considering the multitude of broadcasts and performances, I would have lost the overview long ago. But no matter whether it's royalties for live concerts, radio or television, GEMA takes care of it. I am glad that my rights as a composer are represented here.
Christin Henkel | composer & songwriter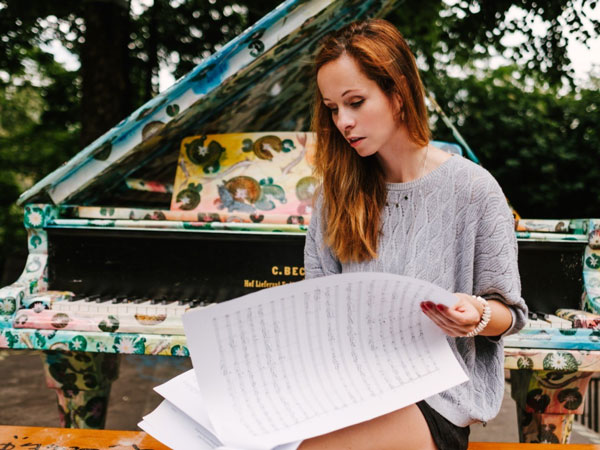 Gerade in einer Zeit, in der die Musikindustrie durch Digitalisierung und Streaming im größten Umbruch seit der Erfindung der Tonaufnahme steckt, ist eine starke GEMA zum Schutz der Urheber für mich enorm wichtig.
Fabian Lang | Komponist und Produzent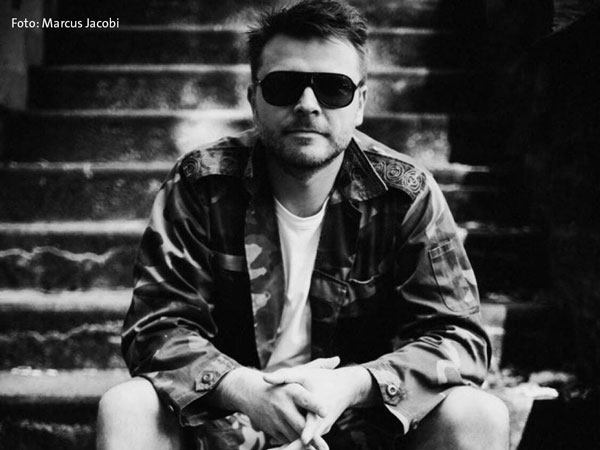 Your member journey – From application to pay-out
You've just become a GEMA member. And then what? Then, things really take off. Because with us, everything revolves around your works. And the royalties that you get paid for them. Find out what your member journey looks like.