Become a member now: all information
Your GEMA membership
Are you a composer or a lyricist? In that case, you can find out via the live slider in the next step, whether it's worth becoming a member.
€50 per year*
Creators
Music creators pay a one-off admission fee of €90*. The annual membership fee is €50.
€50 per year*
Newcomers
All creators who turn 30 in the year they apply for membership, or those who are younger, only pay the membership fee of €50.
The net €90* membership admission fee is waived.
€100 per year*
Music publishers
As a publisher, you pay an admission fee of €180 net. Your membership fee is €100 per year. The first edition name is free of charge, from the second edition onwards, we charge €100 net for each additional registration.
Important information about the start of your membership
So that your membership can start in the current calendar year, it is important that your application for membership reaches us by 31 October of the current year. Membership linked to applications which we receive from 1 November of the current year, will commence on 1 January of the following year.

Why it makes sense to become a member
Anyone, whether music creators or music publishers, has the right to fair pay as soon as their own works are publicly performed, played back or reproduced. It does, however, take up your valuable time to check where, when and how often this happens. That's why we look after your matters as your reliable partner and fiduciary trustee
Earn money as soon as your repertoire is played

Manage music and royalties online
Especially in today's digital world, it is important for artists like me that our rights are respected. GEMA gives me this security, is always there for me and I can fully concentrate on my creativity.
Ambre Vallet | Songwriter & Artist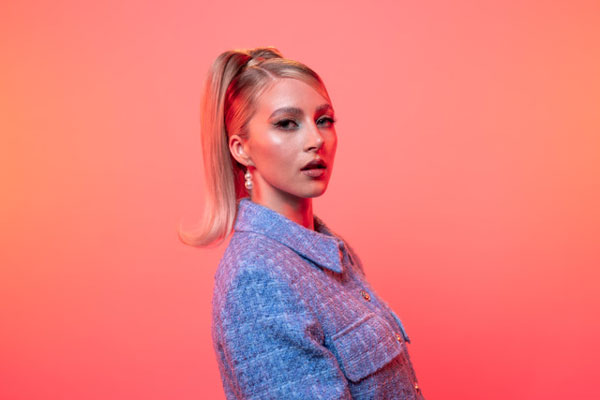 It's important to me that my social media community grows with me and gets an early glimpse at the creation of my songs. GEMA gives me the assurance that nobody else can claim my music as theirs.
Diana Goldberg | Songwriter & Artist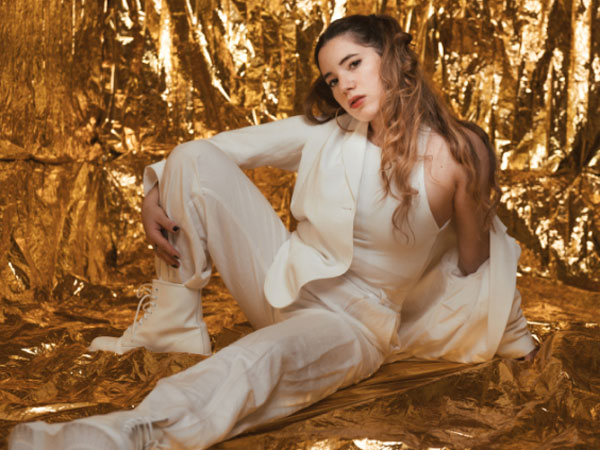 To me, GEMA means having a steady and reliable partner on my side who ensures that performers receive their due income. I could not imagine a music industry without GEMA.
AVAION | Electro-Musician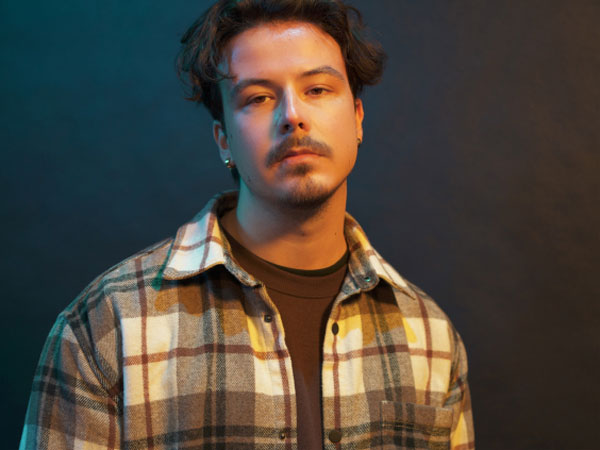 Your member journey – From application to pay-out
You've just become a GEMA member. And then what? Then, things really take off. Because with us, everything revolves around your works. And the royalties that you get paid for them. Find out what your member journey looks like.