Music creators – Become a member and profit
For creators and publishers
We ensure fair pay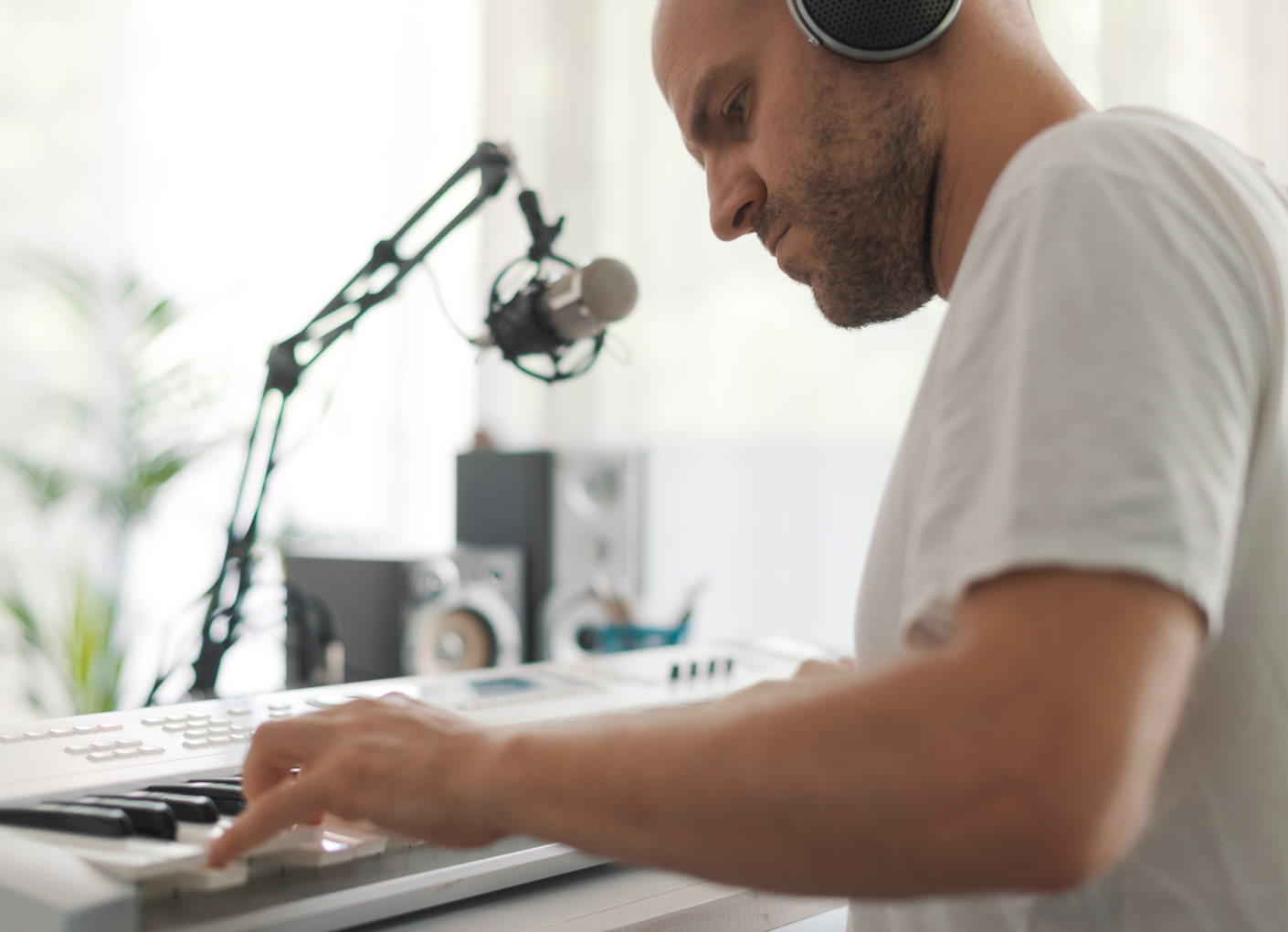 From application to pay-out
Anyone, whether music creator or music publisher has the right to fair pay as soon as their works are publicly performed, played back or reproduced. Sounds good? Then become part of our strong creator community!
1. Become a member
Use the live slider to determine whether it's worth for you to become a member. Then submit the membership application
2. Submit your work notifications
After successful admission, you can register your works digitally. If your music is played, you will get paid.
3. Receive money
The more your works are played, the higher your royalties will be. You receive them at fixed dates.
What you ought to know as a member
Just do everything online
Whether it's submitting work declarations to account overviews, changing your master data or handing in a setlist, we offer many practical services in our Online Portal.
At a glance: all membership forms
Here, you can access important information, forms and applications about membership.
My financial details
Find out which information is contained in your membership account and how to correctly use the related online service in the Online Portal.