Royalties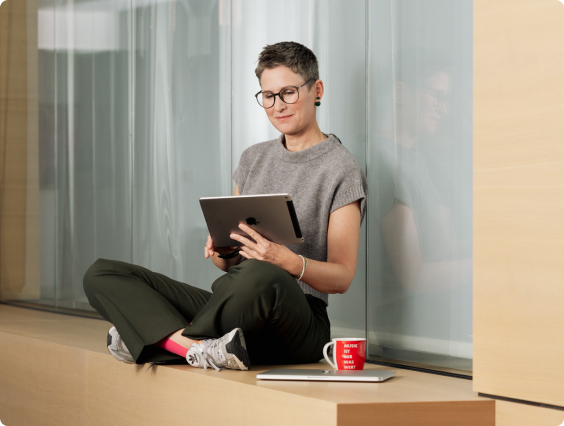 FROM A TO Z
Everything you need to know about royalty payments
If your works are used in public, then as a GEMA member you will receive payouts, also called "royalties". How does this work? What do you have to pay attention to? What are the relevant dates, periods and deadlines and when do distributions or payouts take place? You'll find all the answers here.
News about our distributions
This page gathers all the information about our current payouts.
Distribution dates, periods and deadlines
You want to know when you will receive your royalties? Or the applicable registration periods for new works and changes to existing works?
Distribution plan
Here, our members have determined how we distribute the revenue we receive.
Our distribution categories
All your payouts at a click
Our online portal provides an overview of your royalties.
More details wanted?
Would you like a detailed breakdown of your royalties? Check out our GEMA Download service.
Problems?
Did your royalties fail to arrive? Did you not get the full amount? Let us know – it's easy in our Claims section.
All about the distribution of royalties
Our royalty pages provide an overview of all relevant topics relating to our royalty distribution. In addition to the distribution plan and distribution dates, you will find useful information on domestic, international and online distributions. Here, we have also put together important deadlines and information on the latest distributions for you. If something is incorrect and you have questions for our service team,
you can contact us directly under claim.