Acquisition of the SoundAware Group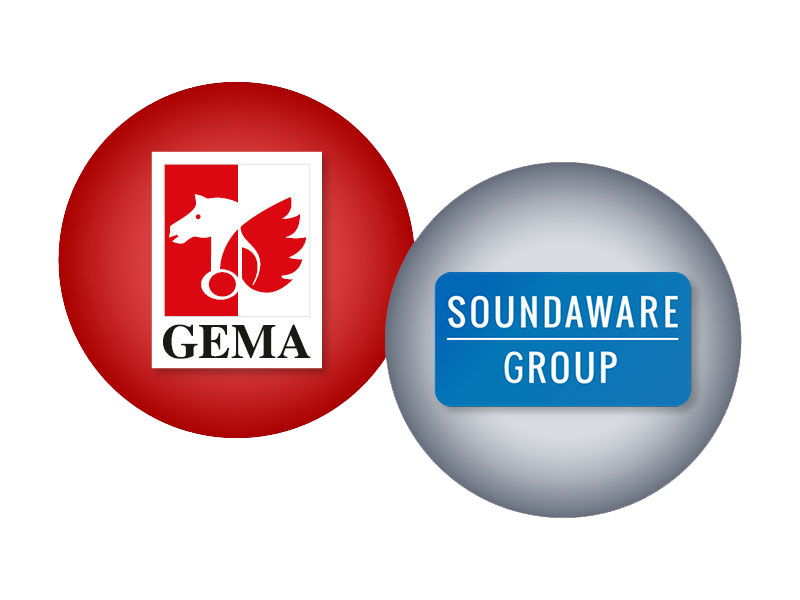 Acquision of the SoundAware Group
2023 in summer GEMA has acquired a majority stake in the Dutch music recognition company SoundAware Group. On this page you will find questions and answers on the acquisition as well as further information and materials.
Questions and answers on acquisition of the SoundAware Group
Identification of music uses is central to GEMA's core business. Quality usage recognition is crucial for correct usage-based licensing and royalty distribution. GEMA already uses MRT services in areas such as TV advertising, discotheques and, via its subsidiary ICE, as well as in the online sector. Currently, however, it purchases MRI services from external providers. SoundAware's Music Recognition Technology (MRT) will enable GEMA to further internalize this technology and competence, and develop it into a holistic service offering, optimizing its licensing and distribution. GEMA's core business will thus be supported and its service portfolio expanded. There is also potential for synergies with other subsidiaries such as Zebralution, MusicHub and deecoob.
SoundAware Group is an established provider of music, event and media content recognition services, with market-leading Music Recognition Technology (MRT) at its core. The sophisticated and high-quality monitoring technology delivers reliable results even from very short music fragments.
GEMA has acquired a majority stake in the SoundAware Group.
The SoundAware Group will operate independently under the GEMA umbrella and will maintain its headquarters in Hilversum near Amsterdam. Harold de Groot will continue to manage and steer the Group.
By investing in a music identification pioneer, we are adding an important key competence to our portfolio: digital music identification. The investment in a future-oriented technology is a decisive step for GEMA on the way to becoming a powerful digital collecting society.
Dr. Harald Heker, GEMA CEO
GEMA is a global pioneer in the field of copyright management. With our technology, we want to contribute to extending this lead. We are convinced that the potential of our monitoring technology is far from exhausted.
Harold de Groot, founder of SoundAware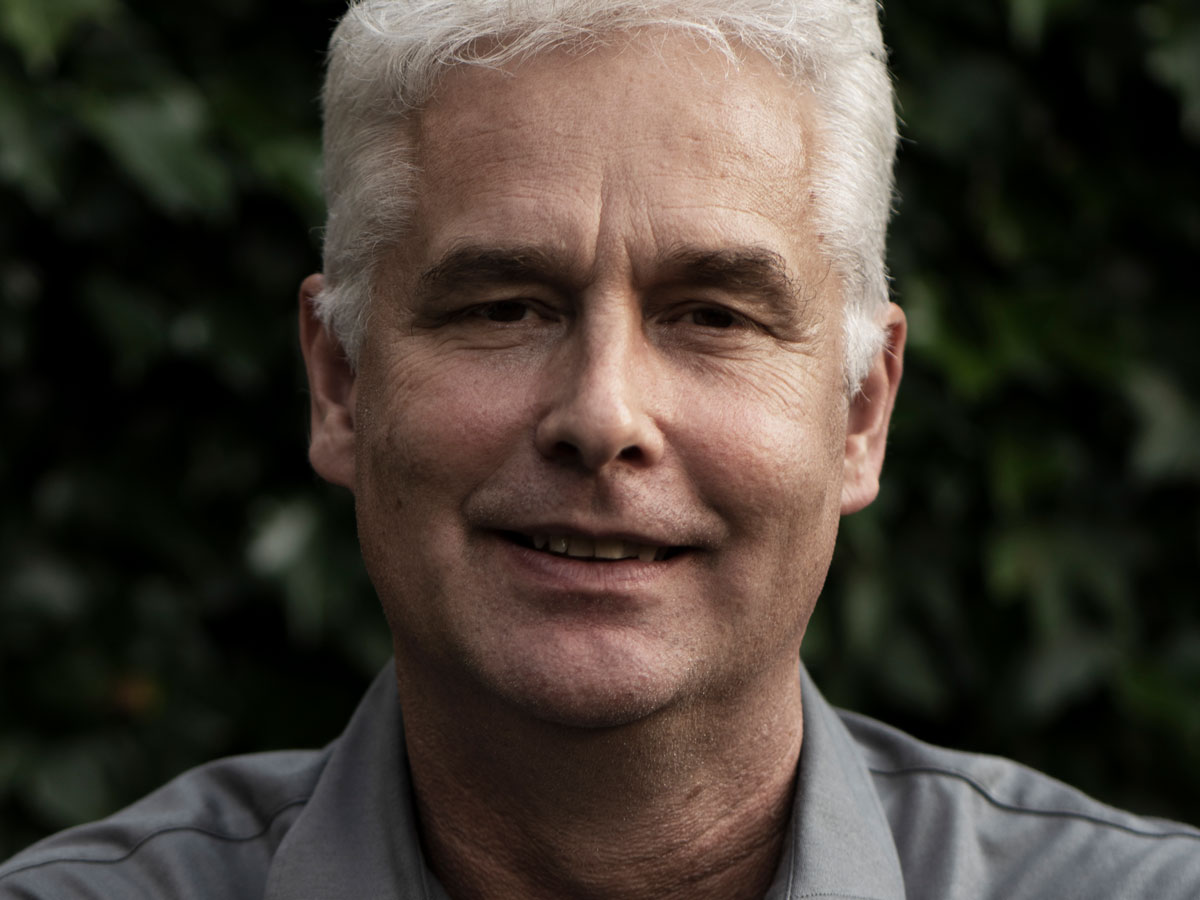 For our members and customers, the investment is good news, because the MRT system enables qualitative and process-related improvements in one of GEMA's core areas, the monitoring and tracking of music use. This increases the accuracy of distributions to our members.
Dr. Ralf Weigand, Chairman of the GEMA Supervisory Board