Ticketing: cooperation between GEMA and Reservix
Reservix: Your reliable ticketing partner
Are you still looking for a powerful and reliable partner who supports you when you want to exploit the full capacity of your location and who provides bespoke advice?

Why not take advantage of our benefits programme and secure an offer exclusive to new customers by Reservix GmbH for GEMA licensees.

Reservix, a ticketing service, is the first cooperation partner through whom GEMA allows its customers to benefit from exclusive advantages. We are going to gradually add more cooperation initiatives to this advantage programme.
Secure your advantages now!
Reservix GmbH offers exclusive advantages to new customers with a GEMA customer account when it comes to running their events. Please use the following link to register with Reservix so you can enjoy bespoke consulting, information on your benefits and access to the ticketing process.

The offer is only valid if you did not previously have a contract with Reservix. To take advantage of the exclusive benefits, you will also require a GEMA customer login.
360° ticketing – from admission control to subscription zone
Your events bring music to the people. Reservix supports you as a professional partner. Each cooperation focuses on the common objective to sell more tickets with less effort. As a provider of a full service, Reservix is developing bespoke 360-degree solutions for its customers across all distribution channels. This way, you get exactly the ticketing solution which is right for your event.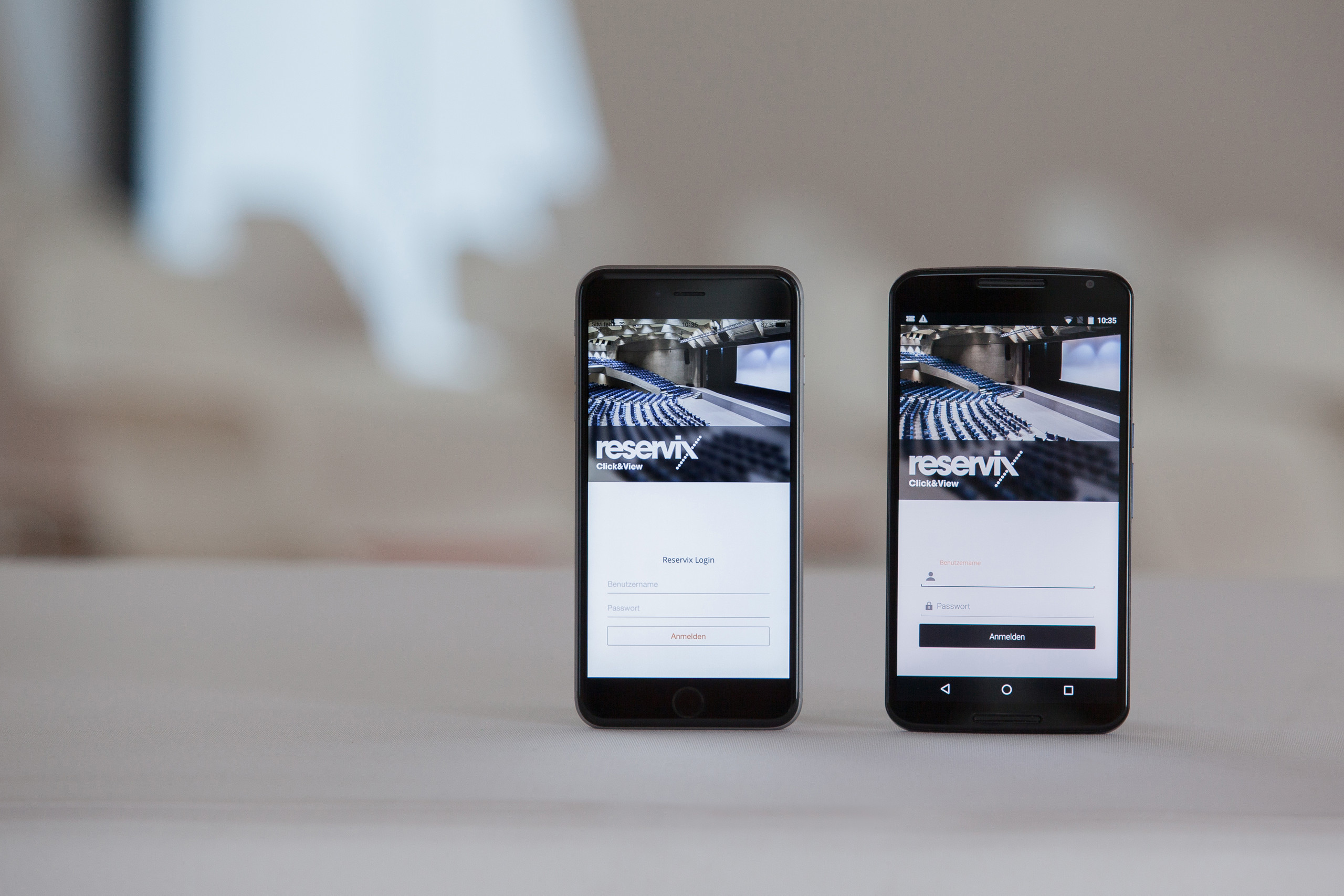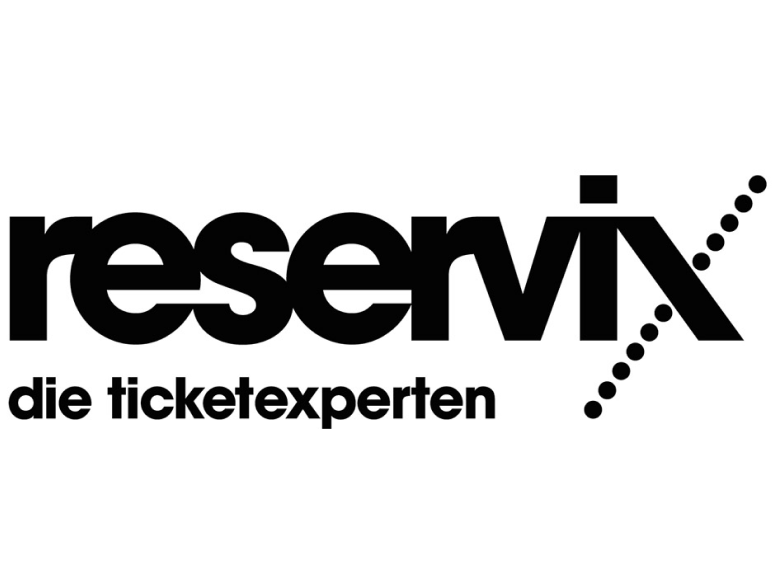 About Reservix
Reservix is one of the leading ticketing services in Germany. Portals such as ADTicket.de, reservix.de and reservix.at are part of Reservix GmbH. Reservix looks after more than 7,000 event organisers and creatives from the concert, sports, theatre, tourism, touring and exhibition sector.
*GEMA receives benefits through the cooperation with Reservix.