Dr Harald Heker on World Intellectual Property Day
World Intellectual Property Day highlights the importance of intellectual property and related rights, especially with a view to promoting innovation and creativity.
Statement of GEMA CEO Dr Harald Heker on the occasion of World Intellectual Property Day: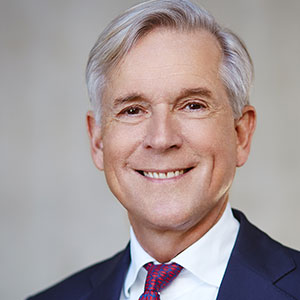 "We are currently witnessing how Artificial Intelligence is finding its way into our everyday lives. Working with AI-powered software is not new to us and our members. But the rapid development of generative AI also poses new challenges for the music sector. For us, the crucial point here is that human creativity must not be exploited or made precarious. This will only be possible within a reliable regulatory framework that respects the rights of creators and protects their intellectual property."
Background
On 26 April, World Intellectual Property Day takes place for the 23rd time. With this day, UNESCO and the World Intellectual Property Organization (WIPO) emphasise the importance of copyright for artists and creative people all over the world. GEMA also campaigns for the protection of intellectual property for its 90,000 members, which include composers, lyricists and music publishers.
Downloads
Press photo Dr. Harald Heker (c. Sebastian Linder)
Sharing image with GEMA's statement to World Intellectual Property Day