Open Innovation

GEMA Open Innovation
A warm welcome to you! If you are looking for a company that is open to new ideas and strong innovative ideas, you have come to the right place! That's because we are on the lookout.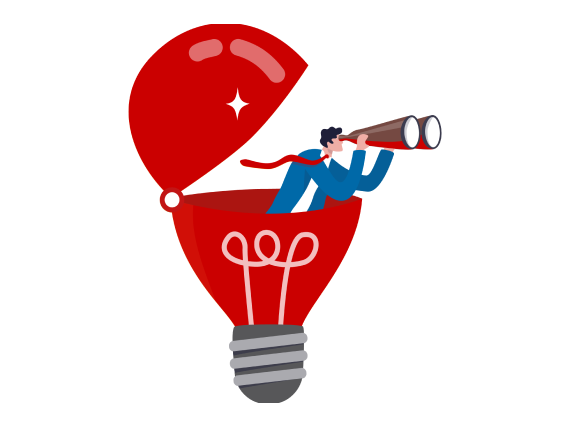 An ear for music. An eye for innovation.
There are a lot of creative minds at GEMA. They compose music, write song lyrics or work for music publishers. In short, our members. Creating new ideas and the power behind it is in our DNA. A vibrant and varied music culture is close to our hearts, we would like to shape it together, with the help of your innovative ideas!
Our target audience: Startups, research groups, SMEs, innovative players
Did you launch a startup? Or are you the founder of a small or medium enterprise? Are you part of a research group? As part of the above, you developed, tested and validated a product (MVP) which provides a high value for members of GEMA (composers, lyricists, music publishers) or our customers (music users such as event organisers, the hotel and catering industry, trade and commerce, leisure facilities and many more).

What we are looking for:

Innovation for supporting music creators in their daily lives and their music careers

Innovation for enhancing member and customer contact at GEMA

Innovation for analysing and evaluating data

In general, innovative approaches that successfully unite people, culture and technology

These are just some examples. We are open for your ideas and products.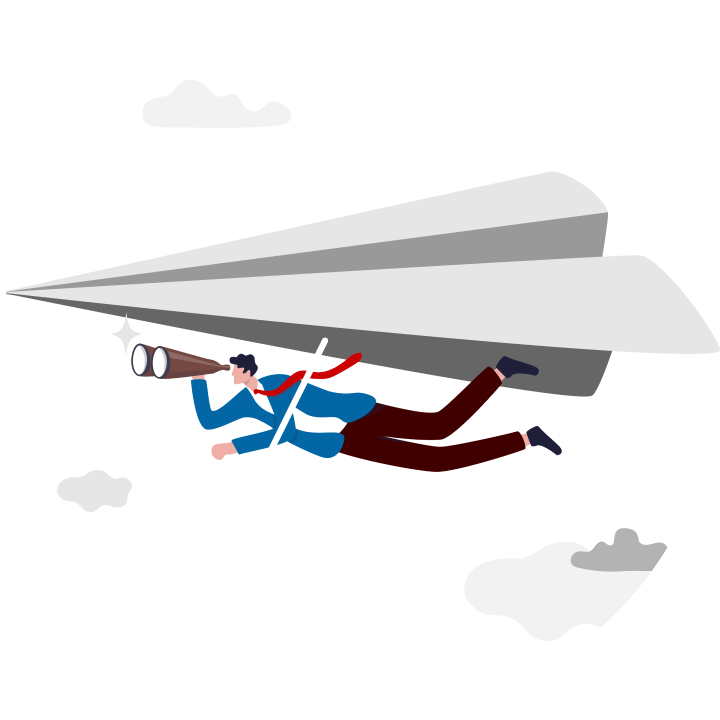 What do we offer: individual collaboration and support
GEMA is a modern company interested in new technologies that continuously pushes its own digitisation forward. Today, we already use new software solutions and count innovative companies among our partners and subsidiary companies. We can offer you the following:
Network advantages:
As one of the world's leading collective management organisations, we are internationally linked to a network of sister organisations, concert promoters, political and economic players.
Market access:
About 90,000 members and nearly 2 million rightsholders from all over the world are represented by us. That and more than 2 million customers.
Expertise:
We have more than 100 years of experience under our belt when it comes to managing copyright and being a music industry player.
Sichtbarkeit:
We can help your company and your products gain visibility. This as part of our presence at events, showcases and conferences. As part of our member programme GEMAplus we already have entered into partnerships with numerous organisations where you could also be joining in.
Cooperation initiatives
Working together takes on many forms. We are open for all kinds of cooperation.
Interested? We look forward to your message.
If you want to present a product, are interested in a cooperation with us or have any other questions, please send a message to innovation@gema.de. We are looking forward to our exchange.
News & Projects (only available in german)
Die GEMA (News)
Noch bis 24. September bewerben – "Empowering female* electronic musicians" by MusicHub
International (News)
Studierende und Forschende aufgepasst: Jetzt bewerben für den ALAI European Authors' Right Award
Show all news