Reach curators and labels - Groover and GEMA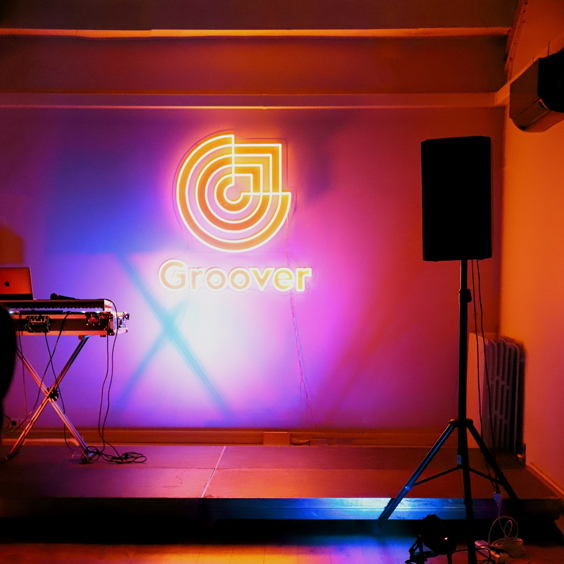 Reach curators, radios and labels with your music! Feedback guaranteed.
Through its innovative platform, Groover connects artists with the curators, radios and labels who are looking for new talent all over the world. You can send your music directly to selected blogs, radio stations, playlist curators, record labels and professionals of your choice. They listen to your songs and give you feedback on them.
Redeem your discount now
As a GEMA member, you get a 15% discount on one promotional campaign per quarter.

Secure a discount code and register with Groover. Our partner has more details for you on, how you use the code.
Stand out from the crowd
By using Groover, it's really easy to send your music to media, labels, radio stations and industry experts of your choice, whether in Germany, France, the USA, the UK, Brasil, Canada or elsewhere. Music curators and professionals listen to your song or your track and give you feedback. They also share the titles they liked.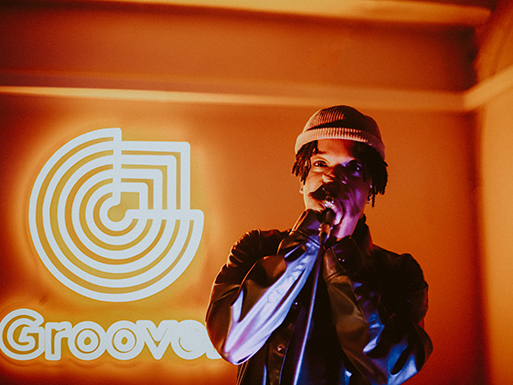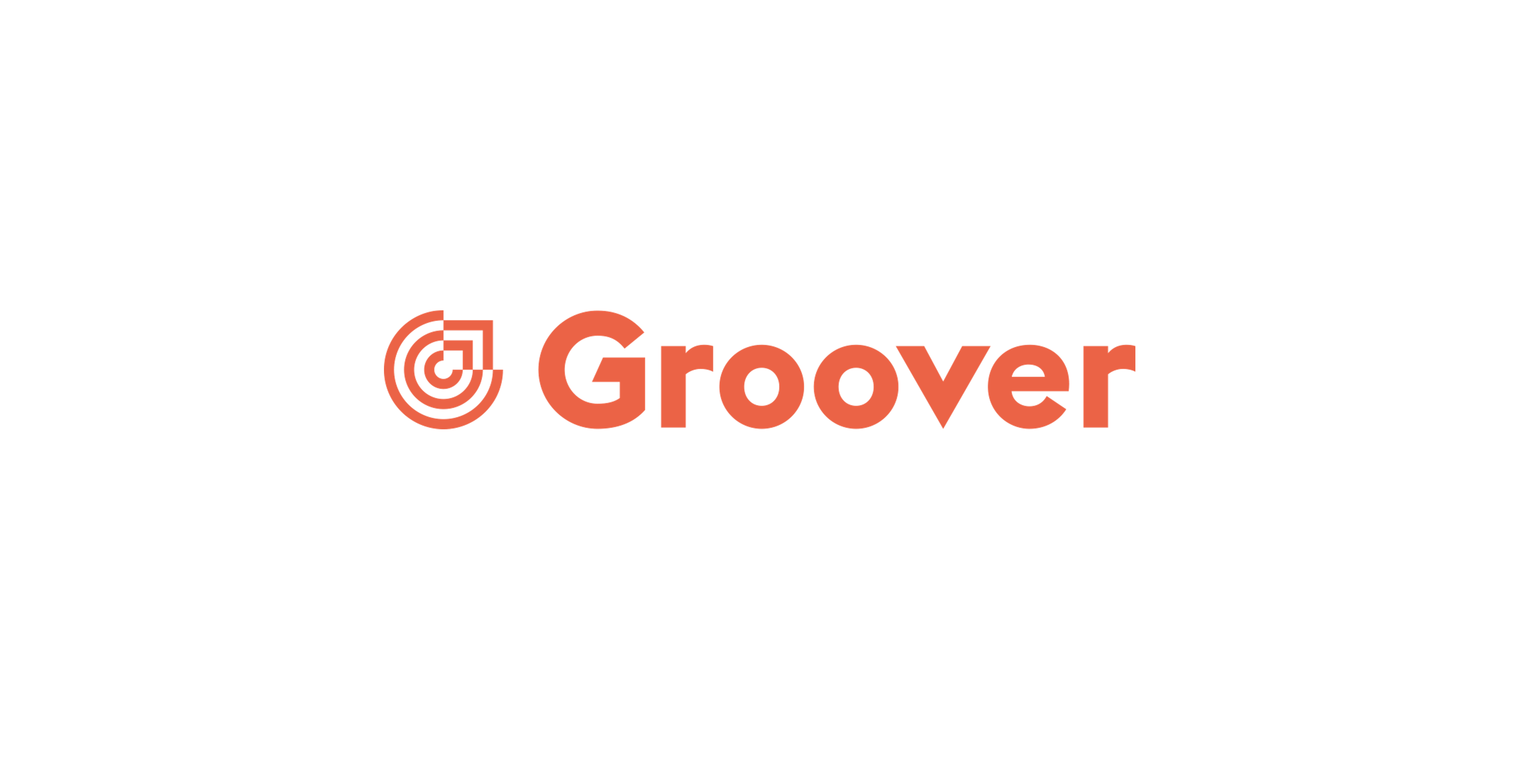 About Groover
Groover was founded in 2018 to make artists heard by connecting them to influential and popular curators and music professionals. Since then, more than 2,000 active music curators have given over 2 million feedbacks to 150,000+ artists. Thanks to Groover, over 500,000 shared content (reviews, inclusion in playlists etc.) have come about and more than 1,000 contracts with record labels have been signed so far.
Do you have any feedback?
Do you have questions, suggestions or requests? Or do you know of companies who you would like to see as GEMA Digital Partners? We look forward to your message.