Studie: Musikstreaming in Deutschland
Music streaming in Germany
Revenue situation in the German music streaming market 2022
Music streaming is booming and dominating the music market today. But who actually earns from streaming and how much ultimately gets through to the music creators? A study commissioned by GEMA and carried out by the Goldmedia consulting and research group has now extensively examined this and other questions for the German music streaming market. The study is based on current market data, interviews with industry experts and an online survey among GEMA members. It offers a hitherto unique fact base for developments and challenges on the German market.

More information is provided in German:
Inadequate remuneration for music streaming
From GEMA's point of view, the study thus shows a grave inadequacy when it comes to distributing the collected revenues: "It is, above all, the music creators who come first at the start of the music value chain and yet it is them who end up last with the least in terms of revenue distribution." This does not reflect the principles of a social market economy which rewards performance and always strives to reach a fair balance between all market players", GEMA CEO and Chairman Harald Heker explains. GEMA members who have been interviewed as part of the survey also see an imbalance when it comes to allocating the collected remuneration. 89 percent indicated that they considered the remuneration for music creators from music streaming to be inadequate.
Source: Goldmedia survey on behalf of GEMA 2022, n=4,278, basis: GEMA members
Streaming growth on the back of the music creators
The group of researchers at Goldmedia calculated the net revenue distribution in the case of a standard single subscription in the course of the survey. Such subscriptions are usually offered for EUR 9.99 per month. About two thirds of the users stream via paid subscriptions. The result: About 30 percent of the net turnover for a standard single subscription remain with the streaming services. Approximately 55 percent are paid out for neighbouring rights (music labels and musicians), 15 percent of the net turnover go to the copyright holders (composers, lyricists, music publishers).

Particularly striking: At a total share of 22.4 percent of the net turnover, music creators (authors and musicians) receive a lot less than the streaming services or the labels.

Source: Goldmedia analysis; basis: monthly fees for a standard streaming subscription after VAT; rounding differences are possible
Key Facts
The most important results of the study are collated in ten points. Click on or swipe through the items to read all the key facts.
1. Trend in the music market
The German music market has been increasingly shaped by streaming since 2012. Today, music is available more easily, can be used more individually and is also cheaper than ever before.
2. Streaming as a chance
A large number of the music creator respondents generally view streaming as an
opportunity to reach a larger audience.
3. Streaming services and revenue
Spotify is the most-used music streaming service in Germany, followed by Amazon Music and Apple Music. The average revenue per user (ARPU) is following a downward trend. As such, the monthly Spotify ARPU decreased from EUR 6.84 to EUR 4.29.
4. Users
Nearly half of the German population (45%, as of 2021) are music streaming users. Of these, about two thirds stream via paid subscriptions, one third use free, ad-financed offers.
5. Billion-Euro-market
Music streaming is a billion-Euro-market. More than 2 billion Euros are expected to be generated by the involved market players in Germany in 2022. The importance of streaming will continue to grow in Germany. Compared to leading countries such as Sweden, the development is still delayed.
6. Remuneration
Despite rising usage figures and the great economic significance, many music creators
have so far hardly participated in the success of music streaming. 89% of the music creators surveyed as part of this study assess the remuneration from music streaming as inadequate overall.
7. Division of revenue
From the net turnover in music streaming in the case of a standard single subscription,
about 30% remain with the streaming services, 55% are paid out to the neighbouring rights side (labels and musicians), 15% to the copyright side (composers, lyricists and music publishers).
8. Little money for creatives
Music creators, i.e. musicians and authors together, receive about 22% of the net revenues. The share of music creators is thus significantly below the revenue share of the streaming services (30%) and the labels (42%).
9. Playlists and recommendations
Playlists and music recommendations based on algorithms have a considerable impact on the reach and the commercial success in the streaming market. However, the underlying criteria are perceived as non-transparent by music creators.
10. Newcomers and nisches
Current mechanisms of the streaming economy tend to strengthen the position of older,
commercially successful catalogue titles. Newcomers and musical niches are left with a correspondingly lower share of revenues.
Mittelfristig kommen wir an Streaming Diensten nicht vorbei, und gerade deshalb ist es wichtig, auf die Probleme hinzuweisen und Besserung zu fordern!
Carolin Kebekus | Musikerin, Komikerin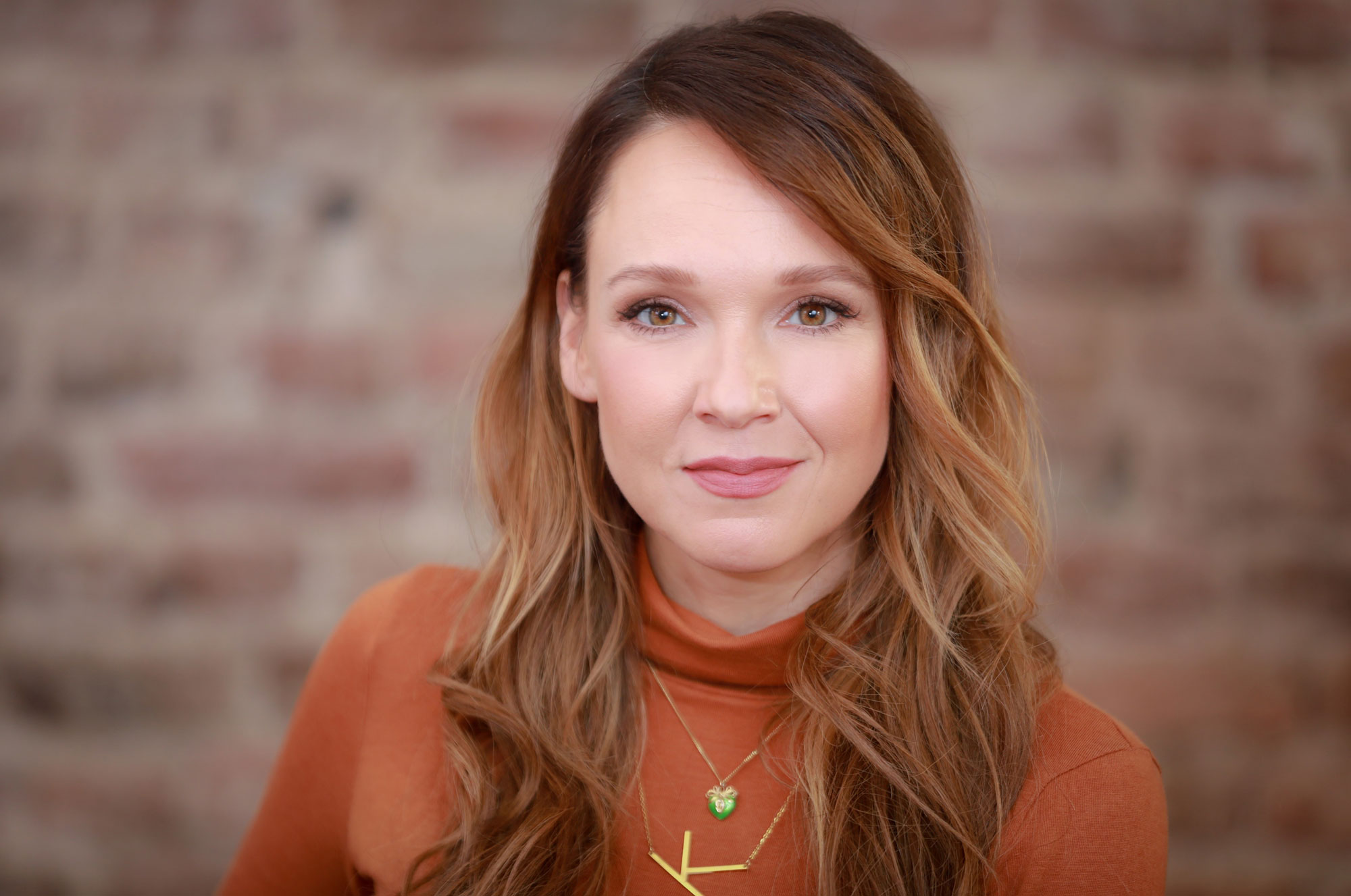 Die Urheber sind der Ausgangspunkt unserer Kreativindustrie. Ohne ihre Arbeit würde der globale "Kreativsektor", der Milliarden von Dollar wert ist, einfach nicht existieren.
Björn Ulvaeus | Präsident CISAC, Songwriter, Musiker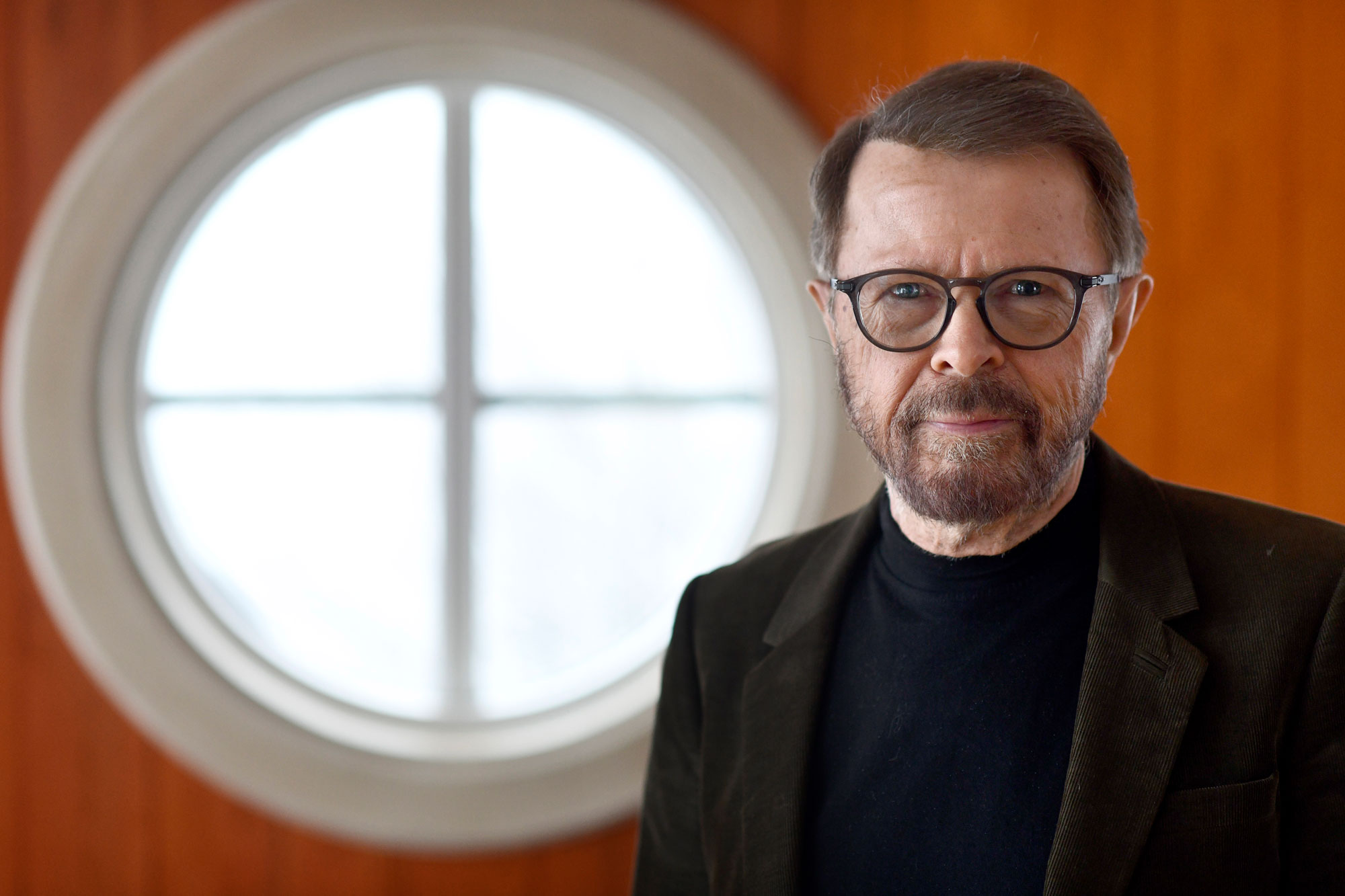 Das System belohnt Künstler:innen, die sich an Vielhörer:innen wenden, die regelmäßig denselben Song streamen. Was bleibt ist die Tatsache, dass Musik danach bewertet wird, wie häufig sie gehört wird, und nicht ob sie gehört wird.
Balbina | Musikerin, Autorin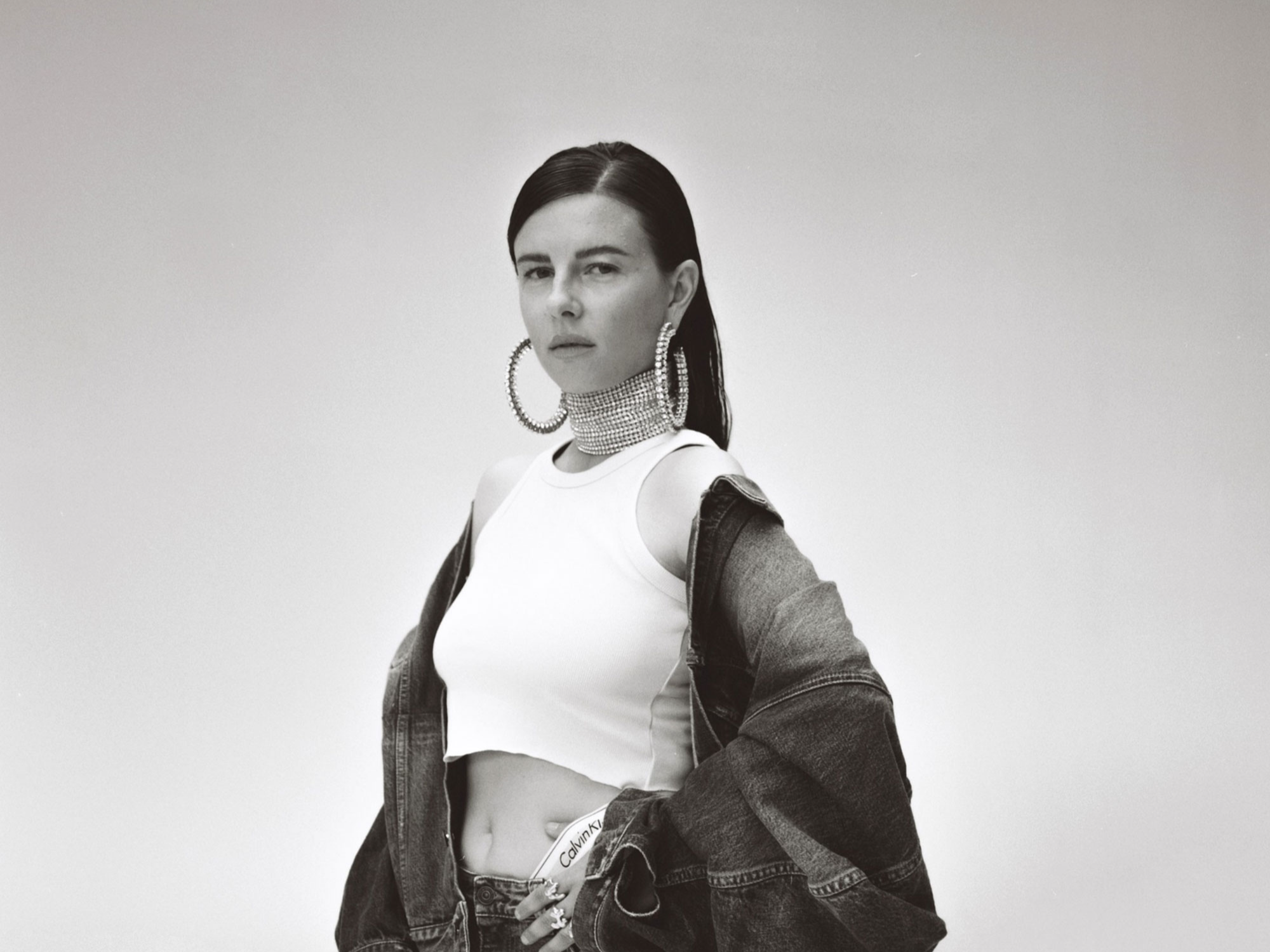 Da Musik-Streaming andere Auswertungsformate ersetzt, sollten Musikschaffende und Rechteinhaber bei erfolgreichen Titeln gleichermaßen in der Lage sein, von Streamingerlösen zu leben; bedauerlicherweise ist dieses immer noch nicht der Fall.
Dr. Götz von Einen | Verleger, stellv. GEMA Aufsichtsratvorsitzender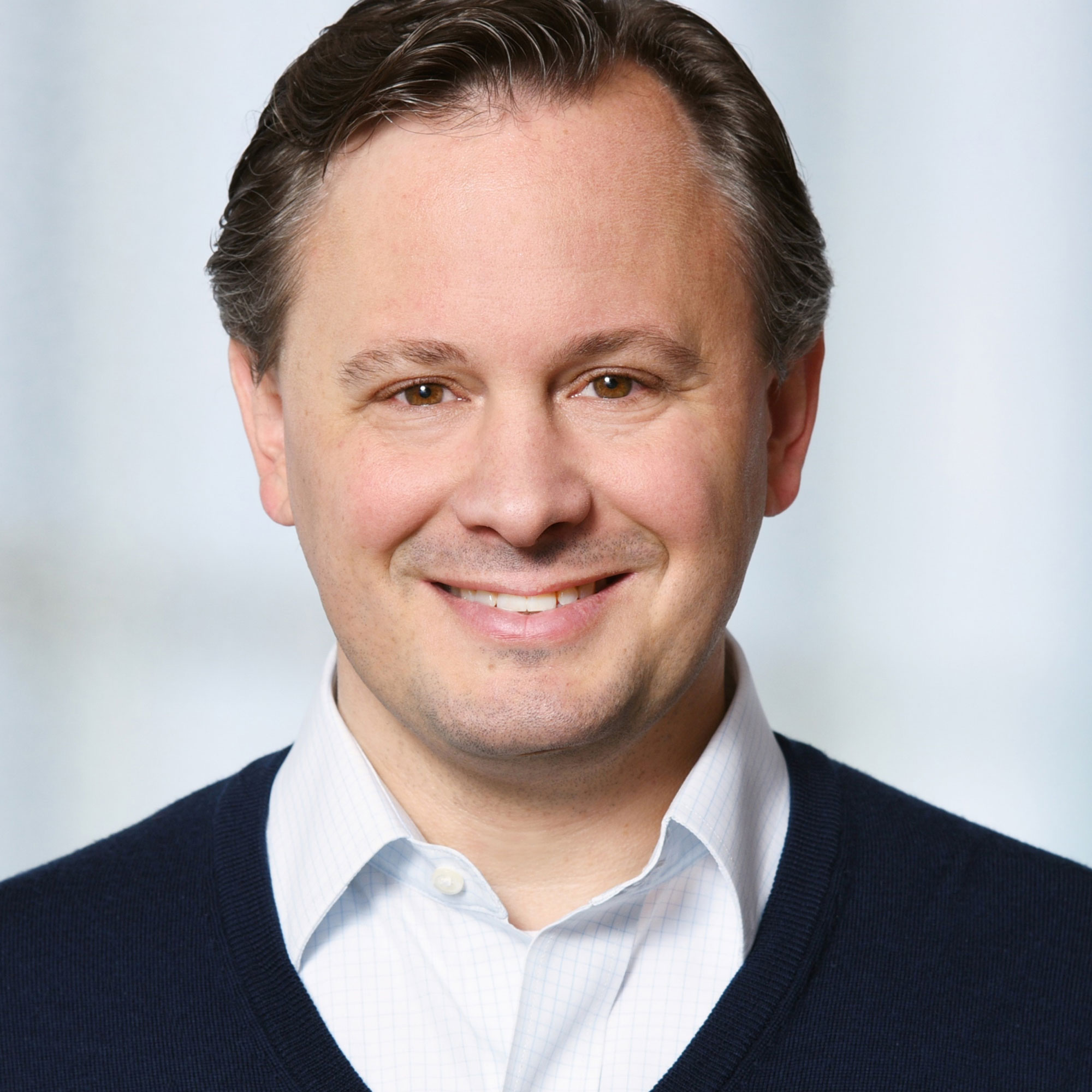 Es braucht eine umfassende Aufklärung bei den Konsument:innen, dass Musik einen Wert hat. Dazu gehört auch, dass die Digital Service Provider transparent machen, wie vergütet wird!
Diane Weigmann | Musikerin und Komponistin, als Textdichterin stellv. Mitglied im GEMA Aufsichtsrat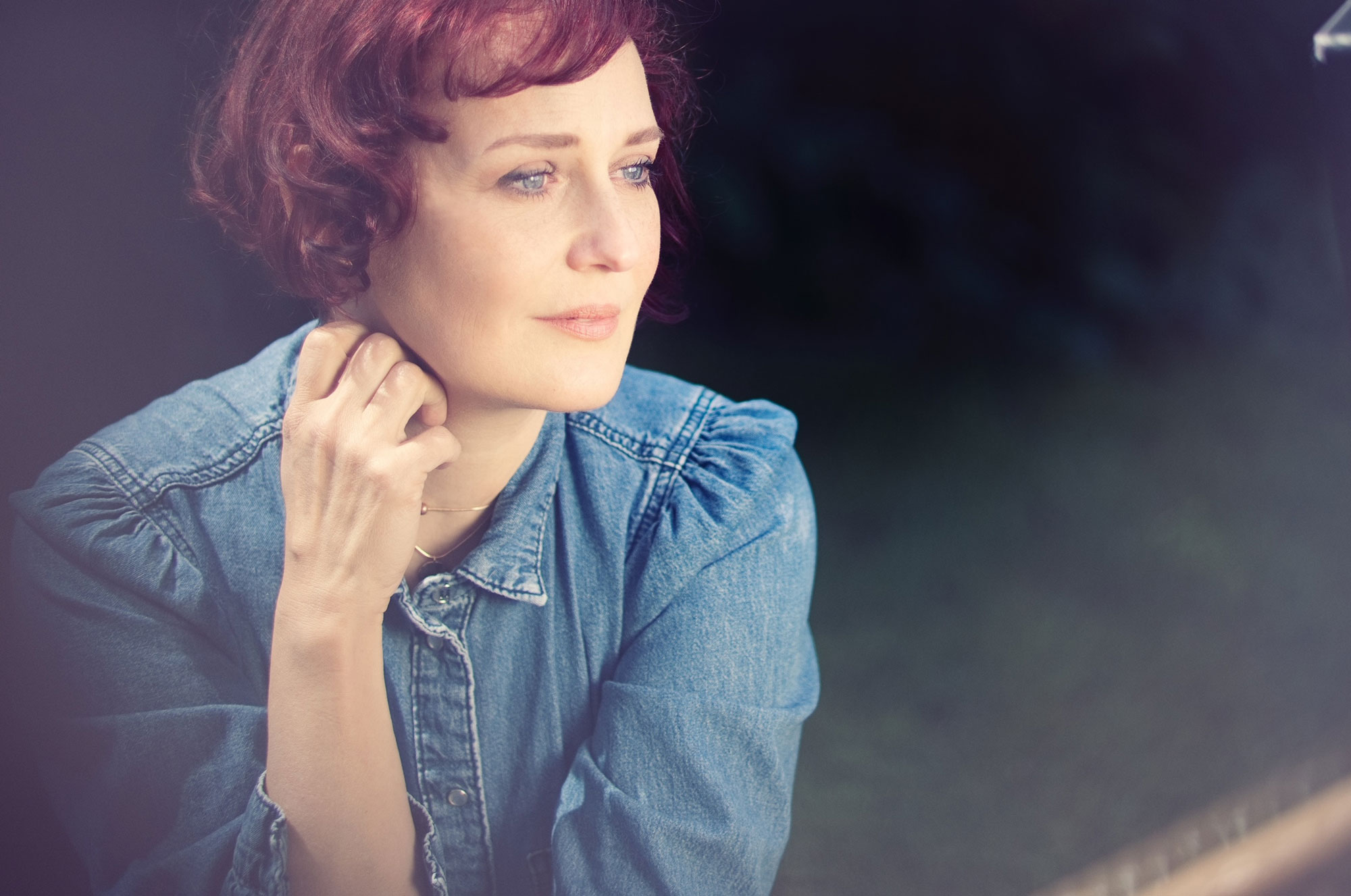 Viele der nachrückenden, jungen Künstler haben gar keine Möglichkeit sich dieser Ausbeutung zu entziehen oder zu verweigern. Wenn ein Künstler nicht angemessen entlohnt wird für das, was er geschaffen hat, dann beklaut man ihn doch einfach.
Peter Maffay | Musiker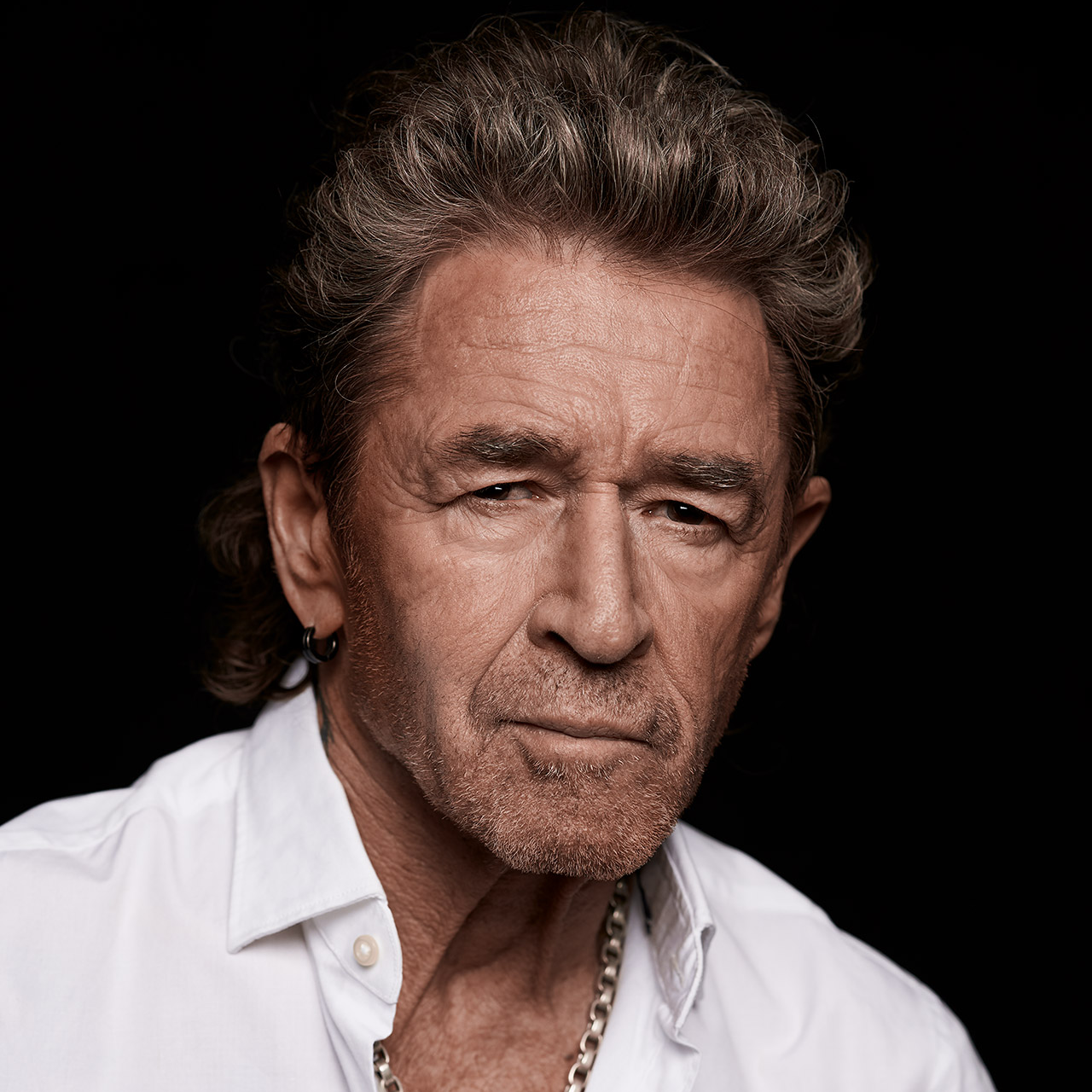 Der Song steht im Zentrum der Musikindustrie. Das ist eine Entwicklung, die insbesondere durch das Streaming hervorgerufen wurde. Und trotzdem sind diejenigen, die den Song geschrieben haben, die Letzten, die bezahlt werden.
Helienne Lindvall | Musikerin, Komponistin, Präsidentin der ECSA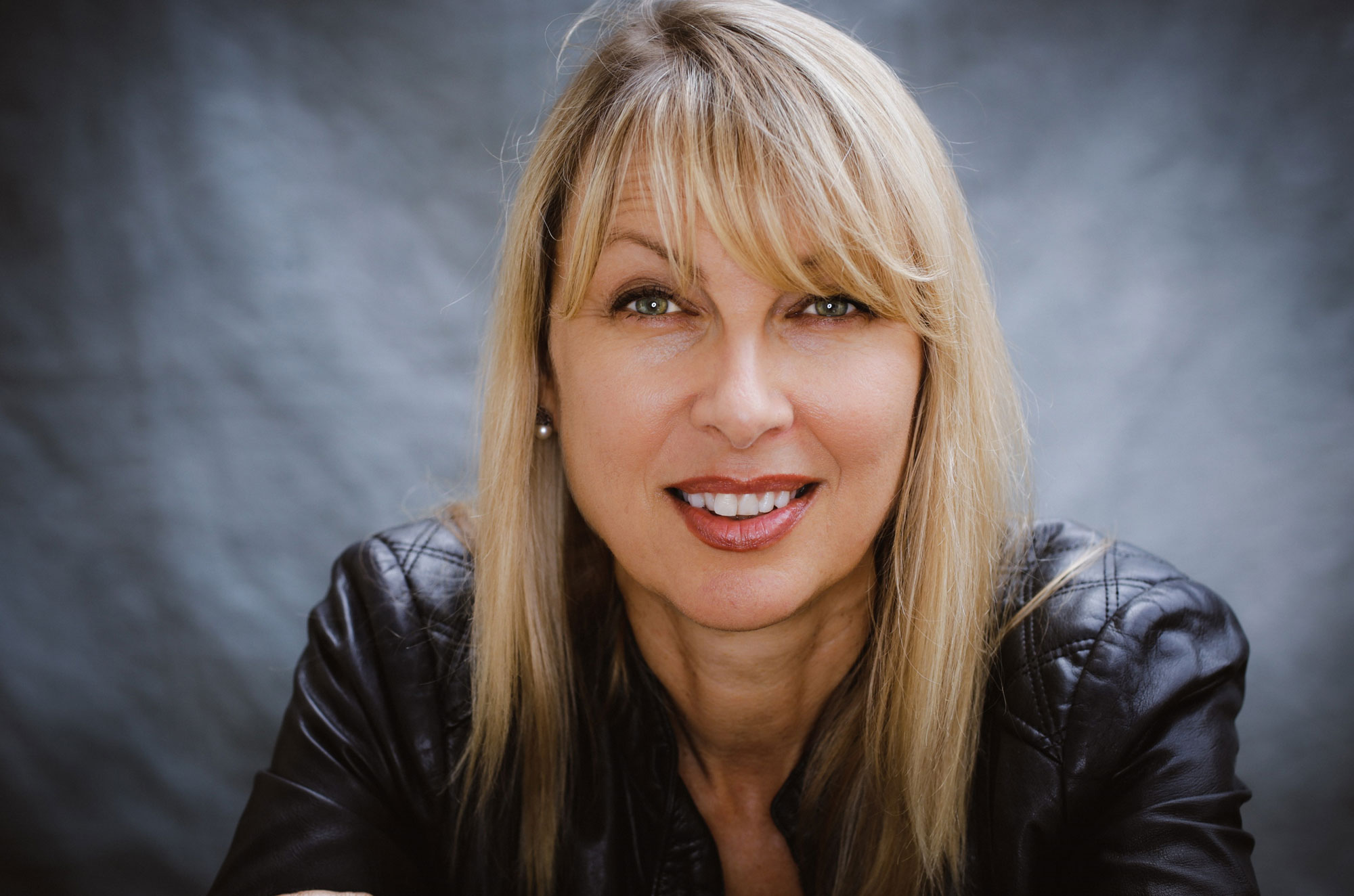 Weitere Materialien zum Thema Streaming
Pressemeldung: GEMA veröffentlicht Studie zum deutschen Streamingmarkt
Lesen Sie die offizielle Presssemeldung der GEMA zur Veröffentlichung der Studie "Musikstreaming in Deutschland" am 5. September 2022.
GEMA Mitgliederversammlung: 11-Punkte-Papier
Streaming war ein Schwerpunktthema bei der Mitgliederversammlung am 19. Mai in Berlin. Dort wurde ein 11-Punkte-Papier der GEMA für mehr Fairness, Transparenz und Nachhaltigkeit im Musikstreaming-Markt vorgestellt.