Discotheque monitoring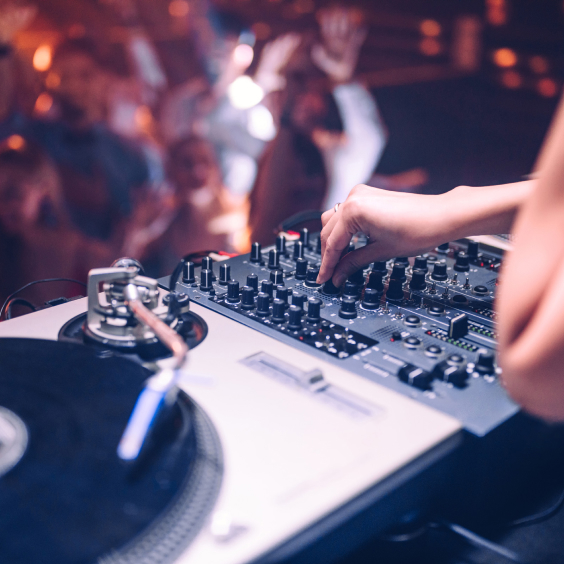 Club and discotheque monitoring
In engaged clubs, discotheques and dance halls, the audio signal is identified via an acoustic fingerprint using a monitoring box that draws a representative sample of the titles performed. The result is a reliable parameter for the distribution of royalties to composers, lyricists and music publishers for the discotheque sector.
Who?
The monitoring is carried out by the French technology company YACAST, which also successfully cooperates with the collecting societies from France, SACEM and Switzerland, SUISA. The sampling procedure was developed by the Institute for Economic and Social Statistics at the Technical University of Dortmund, which also carries out the statistical calculation.
How?
The random monitoring is done via a monitoring box that taps the output signal from the DJ booth. The data collected in this way enables further evaluation of the music used.
What?
Millions of music tracks serve as an acoustic fingerprint to clearly identify the repertoire played on the dance floors. Regardless of the genre of music used, the identification rate of YACAST is 97% (as of June 2017). If a musical work is not recognised by the fingerprinting algorithm, manual identification by music specialists takes place. The aim of GEMA and YACAST is to constantly expand the fingerprint catalogue in order to minimise manual identification and therefore also the error rate.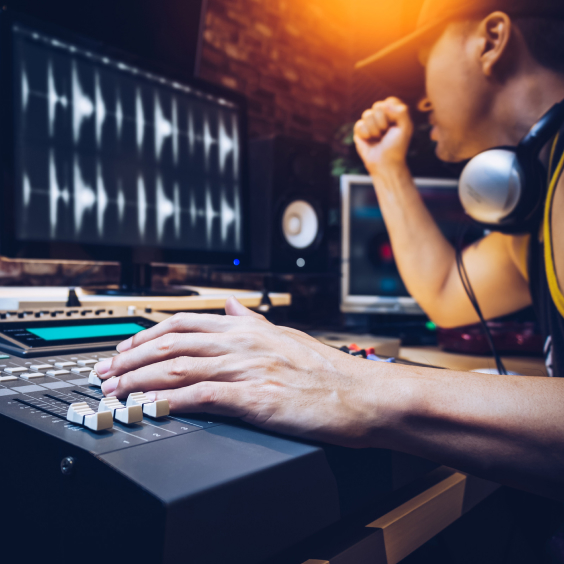 You are a composer and/or author and would like your works to be identified more precisely in monitoring?
With GEMA's
sound file upload
, music authors can upload audio files and release them for discotheque monitoring.
You are a club owner and would like to participate in discotheque monitoring?
Register your club with us and tell us in the registration form that you would like to be part of the panel: Questionnaire Discotheque Monitoring

GEMA rewards participation in discotheque monitoring with an annual credit of 595 euros: This is good for the club scene and good for the musicians and music authors.
A small GEMA monitoring box in your club will benefit you and the creatives!

If you have any further questions, please call us at 030 58858-999.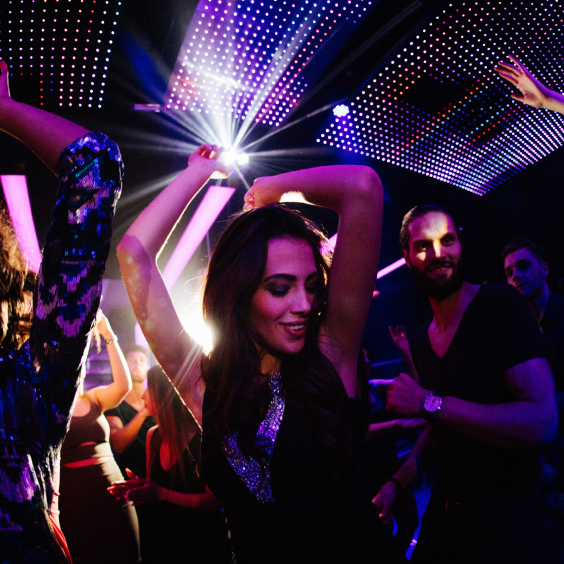 Further Information & Links