GEMA TV advertising monitoring
TV-advertising monitoring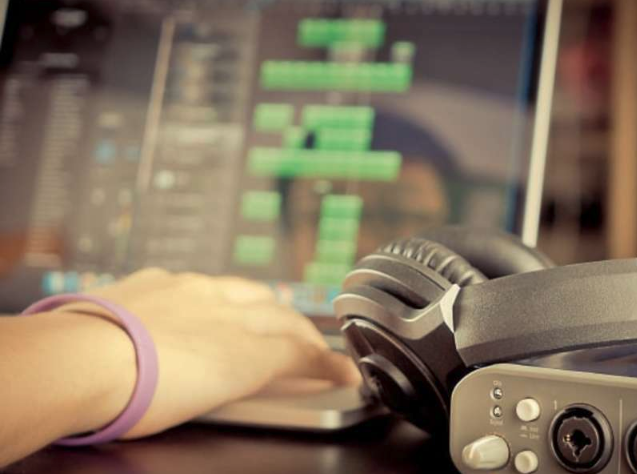 Soundfiles – the prerequisite for TV advertising monitoring
The sound file is the essential element for identifying a commercial and the music used in it as part of TV monitoring. This is also embodied in §37 of the distribution plan.
The individual registration of audiovisual commercials are no longer necessary, given that the used musical works have been registered with us and sound files have been submitted. In that case, a registration can be made voluntarily, without obtaining the signature of the producer, client or advertising agency.
The new regulation only applies to TV commercials produced for use in Germany. TV commercials that are to be used exclusively abroad or commercials that are shown on the Internet or in cinemas must still be registered separately.
You can find more information on commercial registration
here
.
Why does GEMA use TV advertising monitoring?
Since the titles and information on the musical content in the advertising reports of the broadcasters / advertising sales companies are largely insufficient and inconsistent, GEMA has decided to switch to a monitoring procedure for TV commercials. The monitoring procedure completes the missing information on the musical works used in the advertising report and provides a high degree of automation in the processing. The previous deficits in the royalty distribution for TV commercials are therefore significantly minimized, as long as the sound files of the music used in the TV commercial are available for monitoring.

Support the process and upload your audio files in the GEMA Soundfile Upload!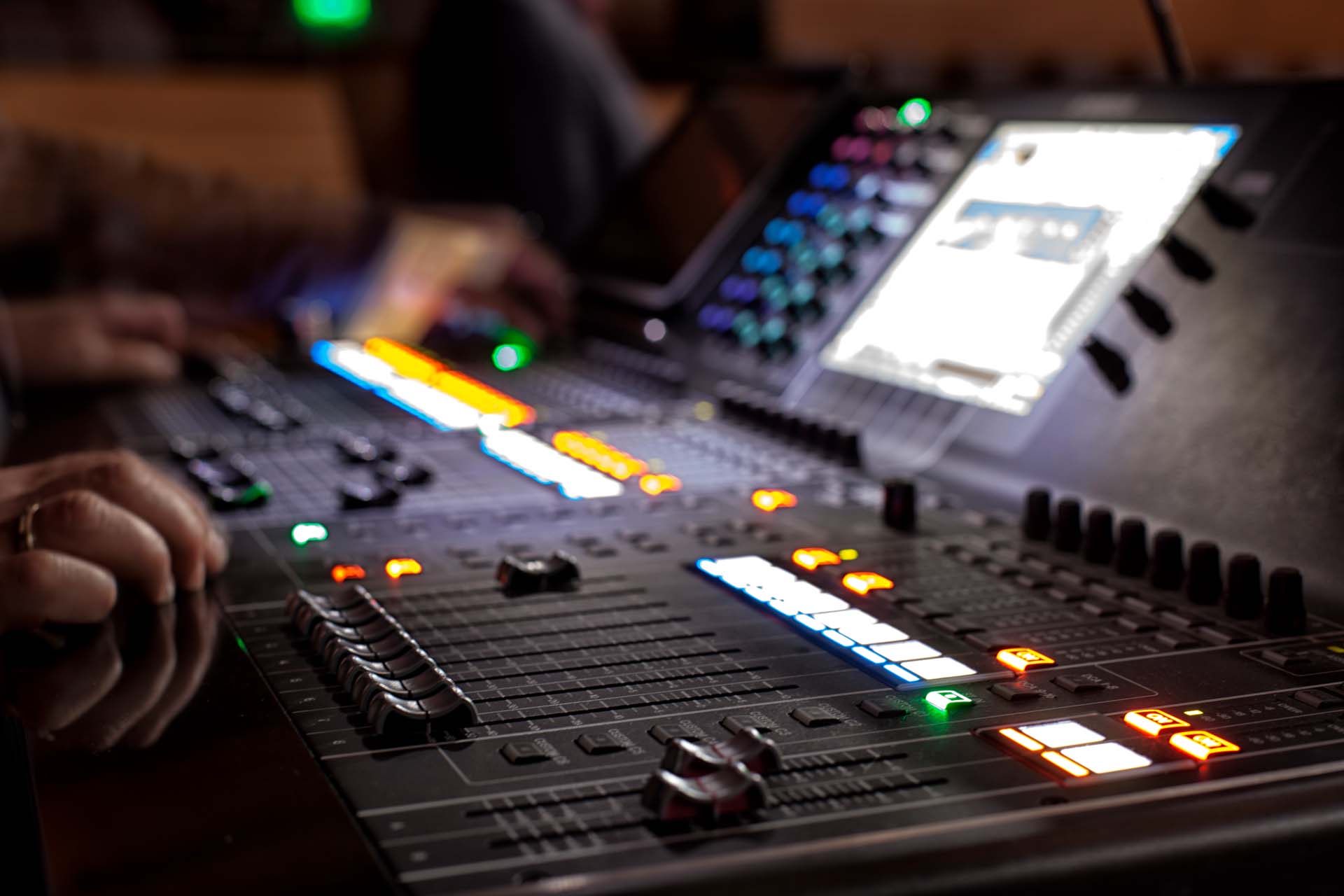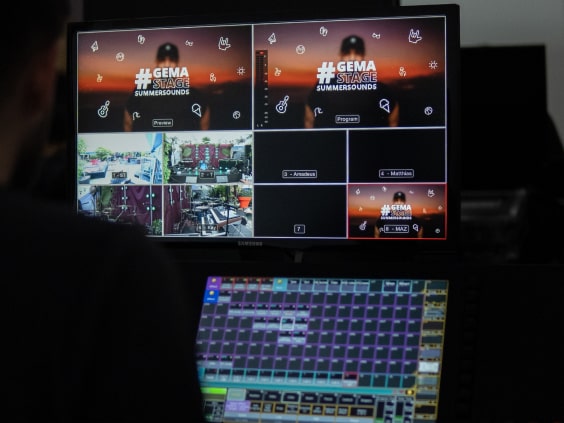 Broadcasters for which we use monitoring data
Here we provide you a list of all channels where TV advertising monitoring is applied.
Further information & links