GEMA distribution in the radio category
Distribution in the Radio categories (R, R VR)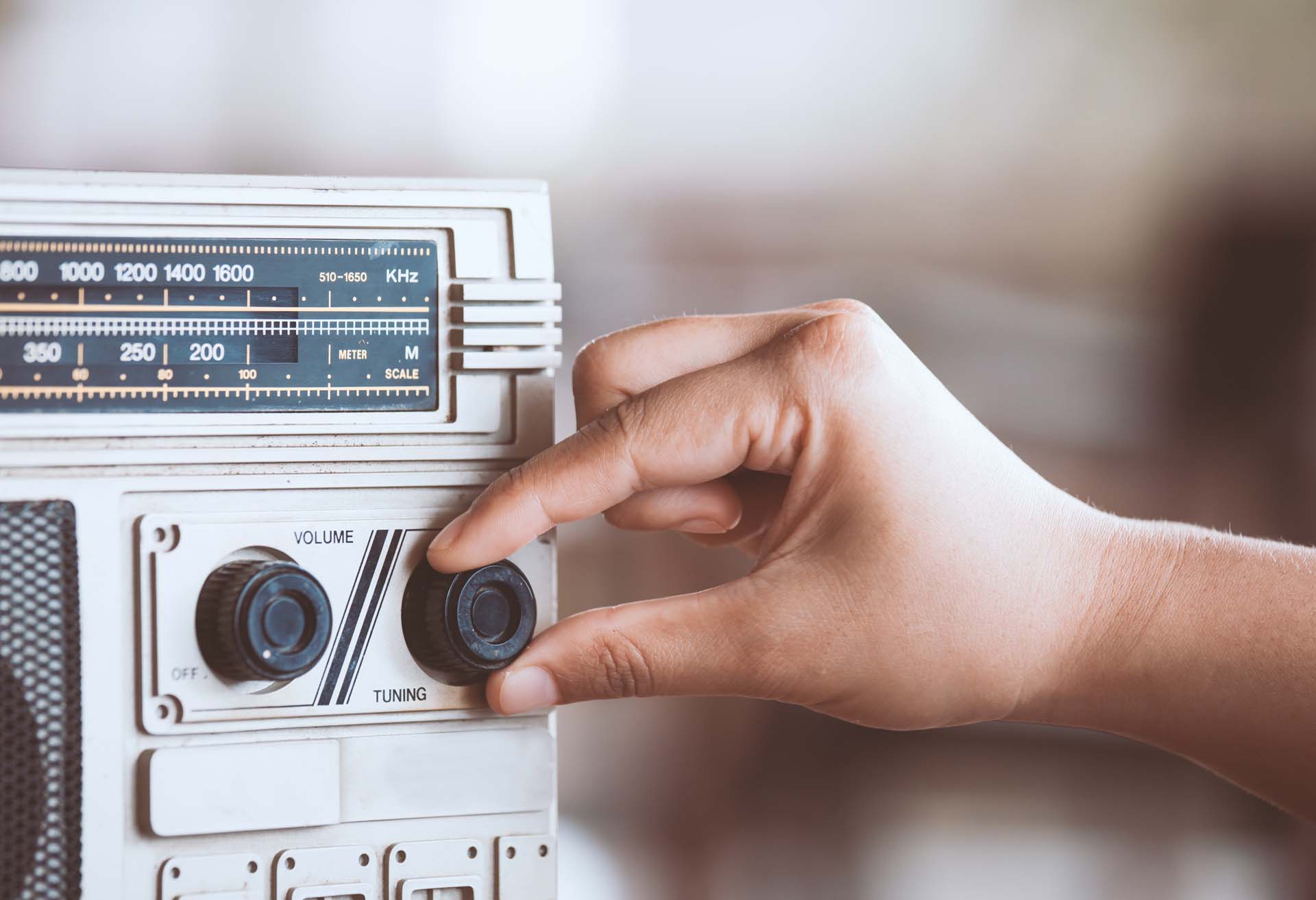 Radio - a continuing success story
Radio is as popular as ever. It still has its permanent place in countless homes, shops and even vehicles all across the country. In Germany, an average of 35 million people listen to the radio on a daily basis, with the number of radio stations having increased to over 400 to date. It is characteristic of radio that most content continues to be made up of music. Given the significance of music on radio, we want our members to receive benefit for their work, too.
Radio categories easily explained
The Radio categories (R, R VR) comprise the use of music on the radio. This may include music tracks, audio dramas, jingles and sound designs, but also works or parts of works that are used as intermission or introductory music or as signature tune.

Each use of a work in radio broadcasting is remunerated individually. The amount to be distributed depends in particular on how long, by which radio station and how often the work was broadcast and whether it was played as a normal music track or, for example, as a jingle or as intermission music.

Radio stations acquire a blanket licence that allows them to use the entire repertoire GEMA represents. All major radio stations have to report each instance of use of a piece of music, providing details of the work and stating the duration of use.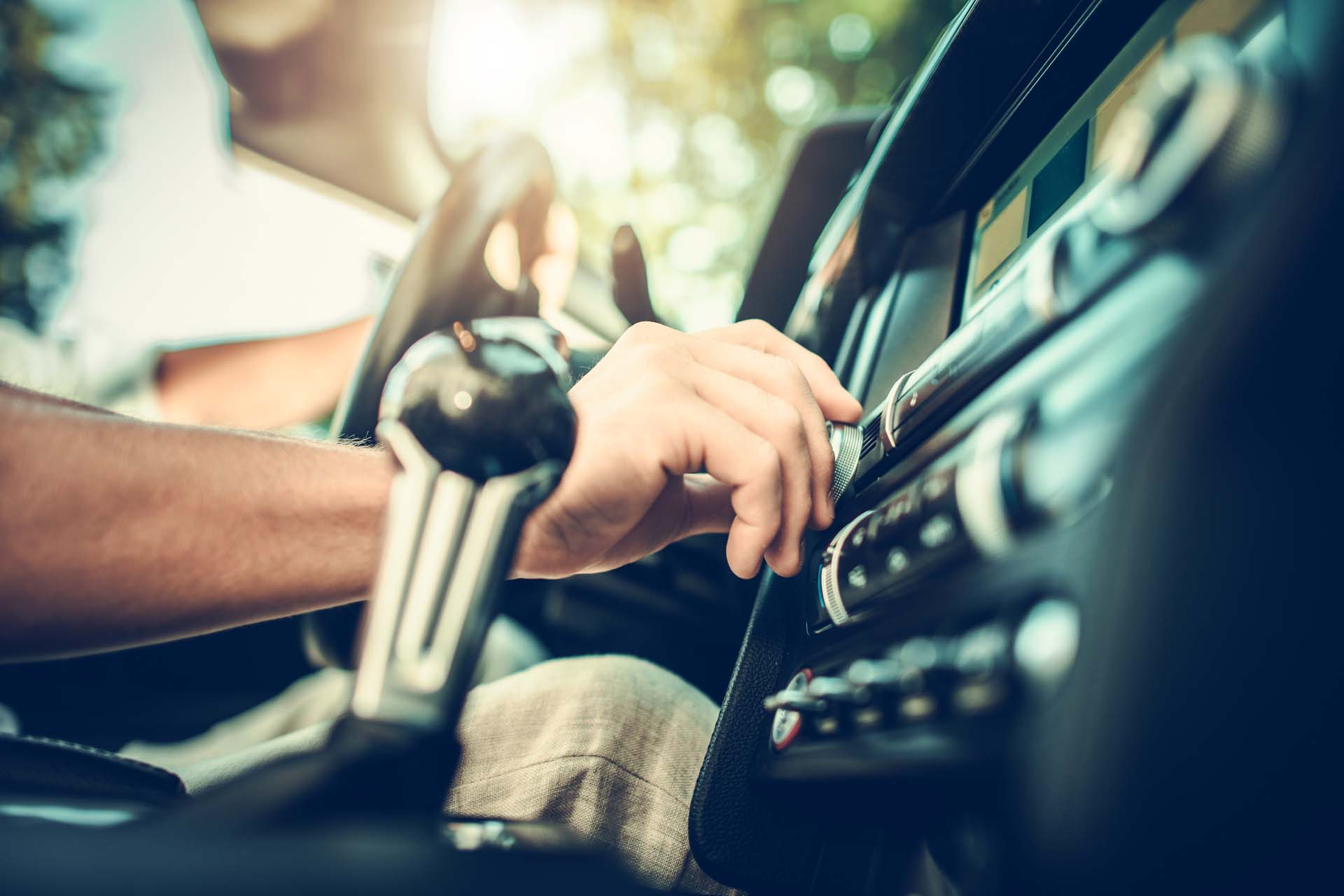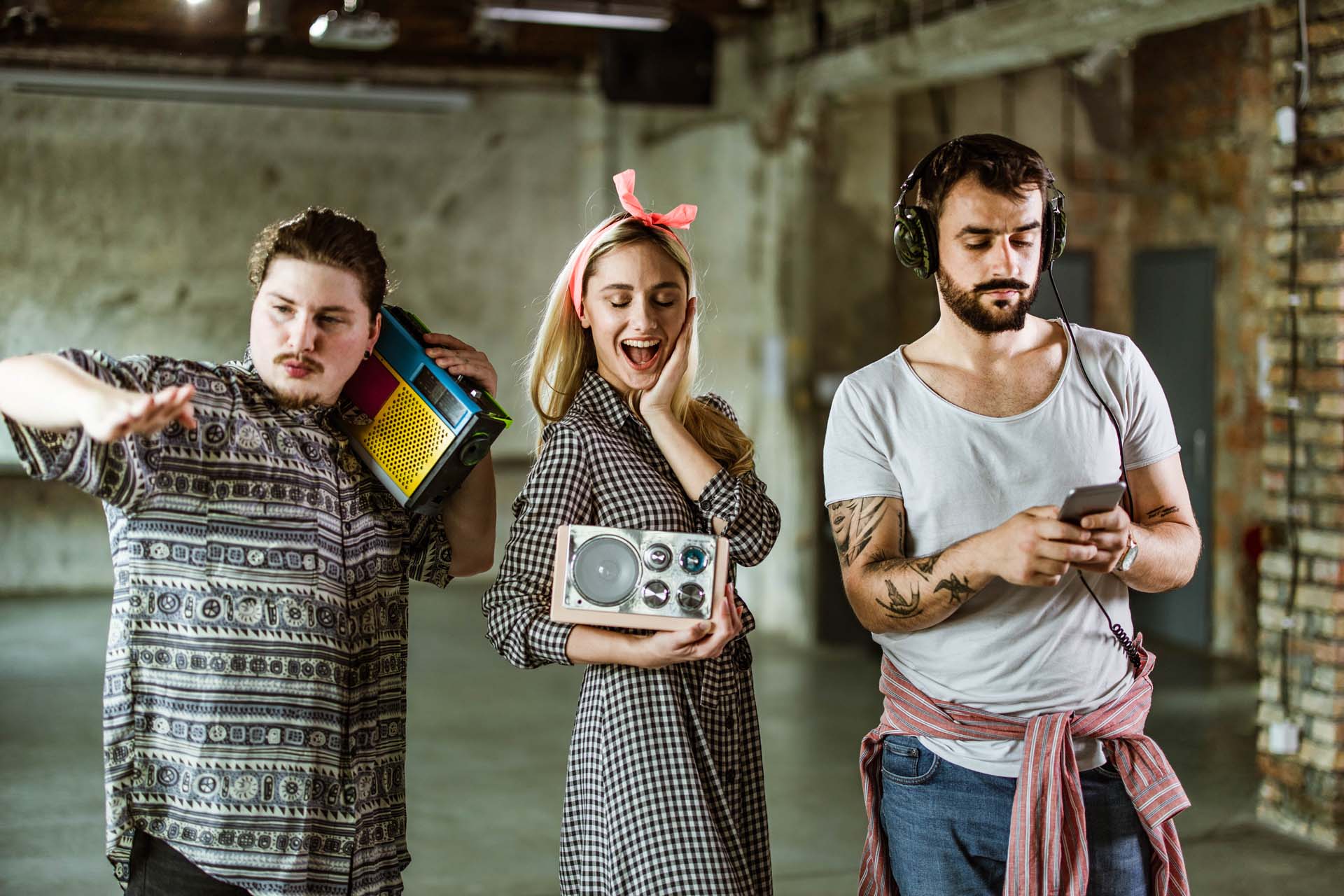 Radio categories at a glance
The various distribution categories are defined as follows:
We distribute revenue from radio stations in the radio categories
(R, R VR).

Where the royalties come from:
Most of the revenue is licence revenue from radio stations for broadcasting and reproduction rights. In addition to other inflows, on top of that comes 60 % of the revenue from mechanical music playbacks GEMA generates from music being played on the radio, for example, at retail shops or restaurants.

How we know which works were used:
We receive usage reports from radio stations. In some cases, this is done using automated music recognition by means of monitoring technology.

How royalties are distributed:
​​​​​​​We distribute revenues in our radio categories using a collective distribution method. The amount of royalties you receive depends on which work is played how many times, with what playing time, in what context and on what station. Depending on the licence revenues received and the programme of the radio station concerned, instances of use may be weighted differently.
Important dates and deadlines for you
Declare works in time:
All works should be registered to GEMA at the latest upon release, preferably using our online work registration service. Please bear in mind that your work must be registered on or before 31 January of the year following its use to be taken into account in the annual royalty payout on 1 June.

Please also use the soundfile upload feature to have your works automatically identified by monitoring service providers. That way you make sure that all of your works that have been used are included in the reports of the TV channels.
Distribution cycle over the year:
On 1 July of each year, we distribute the royalty income from the respective previous year.
Deadline for claiming unpaid royalties:
After distribution of the main royalties, you have 18 months to claim for missing royalties. For more detailed information about how to do this and what you need to know before making a claim, please refer to the claims section of our website.