Our payouts as of 01.02.2023
Our payouts as of 01.02.2023
Important information on payouts in the categories: Mixed online platforms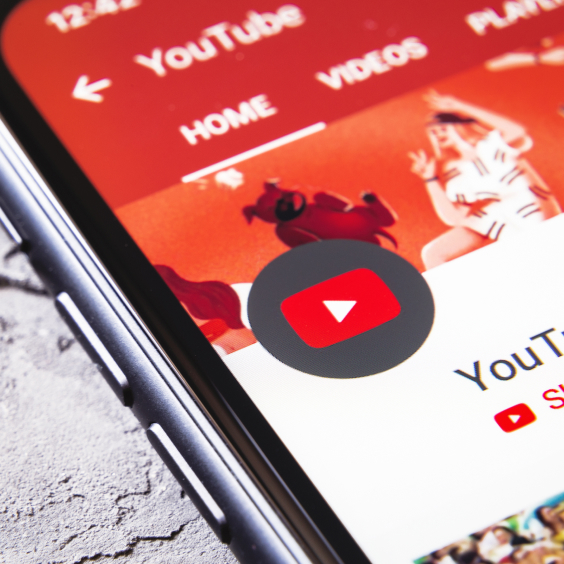 GOP VR
Supplementary Distribution
Collections from assignment synchronization rights for non-commercial User-generated content for financial year 2021
As of 1 February 2023 we distribute collections from assignment of synchronization rights for non-commercial User-generated content (UGC) from YouTube and Facebook/Instagram. This means the right to combine image and sound. For the management of synchronization rights of such uses, the Deed of Assignment has been expanded. Prerequisite for receiving royalties is, that you have not objected to the amendment of the deed of assignment 2020. If you would like to withdraw the objection, please contact our membership department mitgliederpartner@gema.de.
The distribution shall be carried out to rights holders as a supplement to the respective annual income for financial year 2021 in distribution-category GOP VR. More information you can find here.

Comprehensive information on the categories for mixed online platforms is located on our page on the GOP distribution.
Our payouts as of 01.01.2023
Important information on payouts in the categories: Mixed online platforms, sound and audio-visual recordings, usages abroad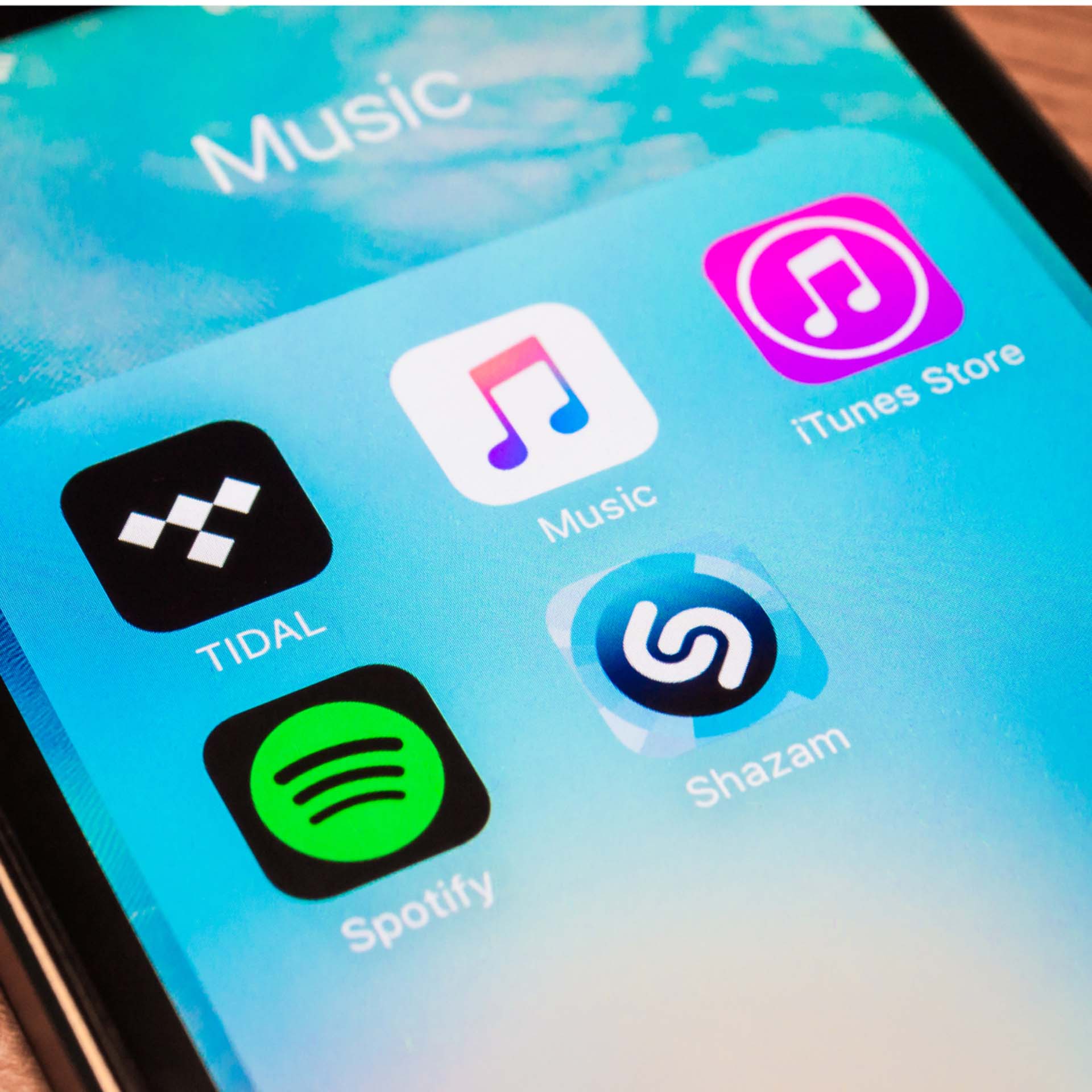 GOP & GOP VR
Supplementary distribution in the categories mixed online platforms
As of 1 January 2023, you will receive a payout for uses of your works on mixed online platforms for which it was not possible to carry out a work-based and click-based distribution. The distribution will be made as a supplement. The basis for this is your overall income in nearly all of the categories. This payout will cover usages on YouTube, Facebook, Instagram, and on TikTok. For YouTube, we had already paid a part of the collections on the basis of the processable usage reports as of 1 April and 1 October.
The payout date of the supplementary distribution has been postponed from 1 December 2022 to 1 January 2023. The corresponding amounts will be paid to you in 2022. You can find out more on this in the additional information on the distribution.
Comprehensive information on the categories for mixed online platforms is located on our page on the GOP distribution.
PHONO VR & BT VR
Sound recordings and audiovisual recordings - mechanical rights
The payout in the categories for sound and audio-visual recordings decrease in line with the market trend. The vinyl sector has once again grown. In the category of licensing physical sound recordings, GEMA has not been able to issue license invoices in some cases since the beginning of the year due to a necessary system changeover. The distributions missing as of 01.07.2022 are now largely included. Outstanding payouts will be made in the next distributions.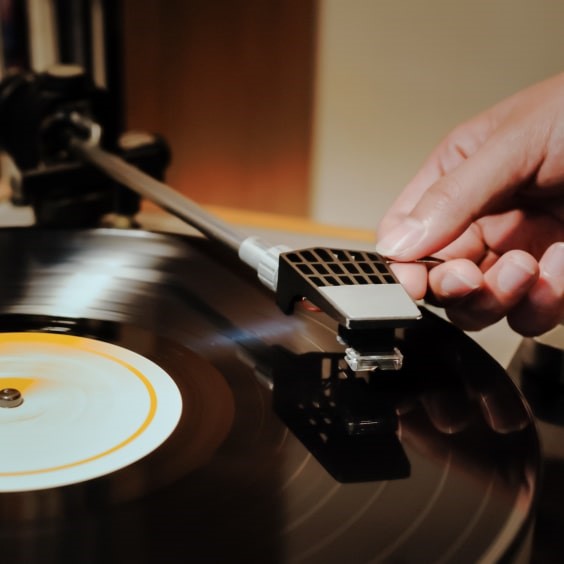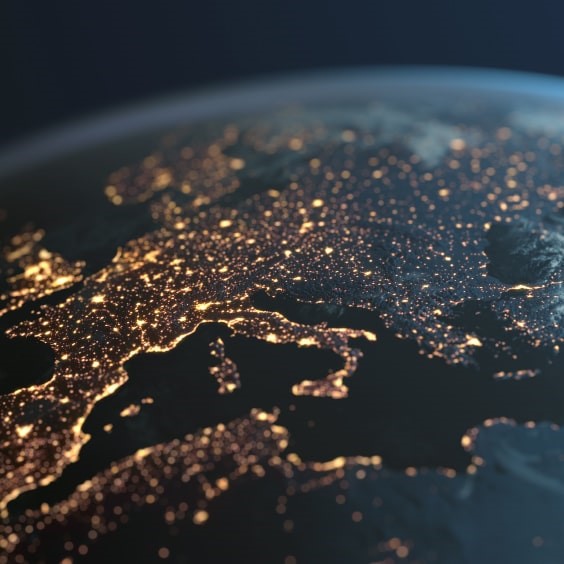 A & A Vr
International
I
n the international income categories A and A VR, we distribute the revenues collected by our sister organisations for uses of the GEMA repertoire in their respective territories. Royalties for the use of GEMA members' works in foreign countries are distributed with a certain time lag. The effects the COVID-19 pandemic has had on the use of music in 2020 and 2021 continue to be felt.
Information about our last payouts
FAQ´s - frequently asked questions regarding the distribution