GEMA pay-outs as at 1 January 2022
Our payouts as of 01.01.2022
All important information on pay-outs in the categories:
Mixed online platforms (Supplement), sound and audiovisual recordings and usages abroad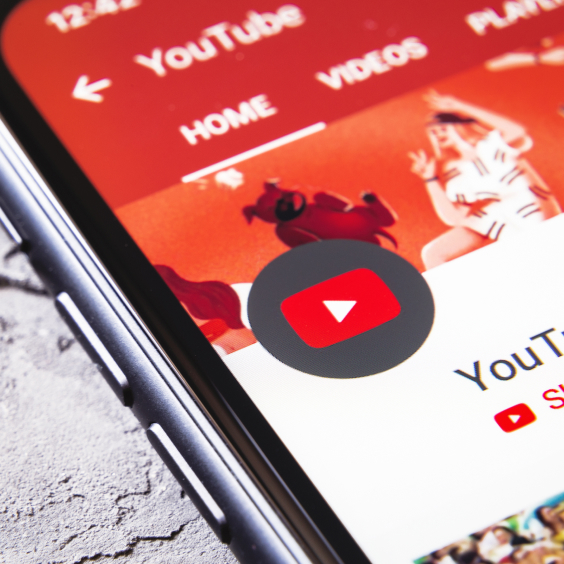 Supplementary distribution in the categories mixed online platforms
As of 1 January 2022, you will receive a pay-out for uses of your works on mixed online platforms (GOP & GOP VR) for which it was not possible to carry out a work-based and click-based distribution. The distribution will be made as a supplement. The basis for this is your overall income in nearly all of the categories. This pay-out will cover usages on YouTube, Facebook and Instagram, plus, for the first time, on TikTok and Triller. For YouTube, we had already paid a part of the collections on the basis of the processable usage reports as of 1 April and 1 October.

The pay-out date of the supplementary distribution has been postponed from 1 December 2021 to 1 January 2022 due to the pandemic. The corresponding amounts will be paid to you in 2021. You can find out more on this in the additional information on the distribution, which you will also receive by email from us at the beginning of January.
Sound recordings
The pay-out in the categories for sound and audiovisual recordings as of 1 January 2022 includes the 1st semester 2021. With a pay-out amount of €11.8m it decreased only slightly, by 3%, compared to the previous year. Against the trend, the vinyl sector has once again grown: With a plus of 44% compared to the previous year, it is strengthening the overall sound recording distribution and increases its share within that category by an impressive 22%.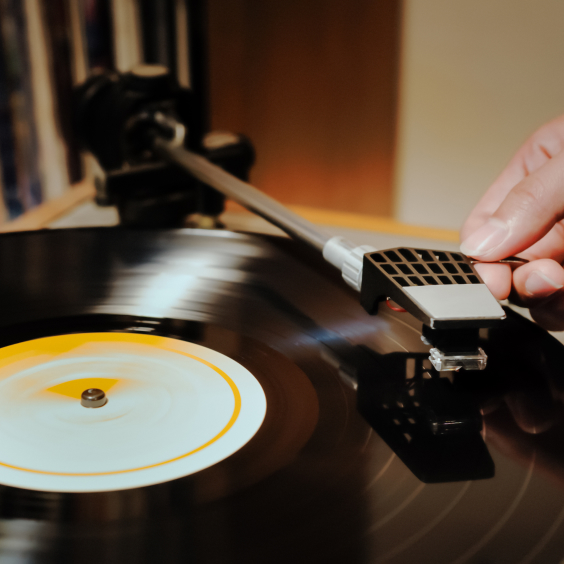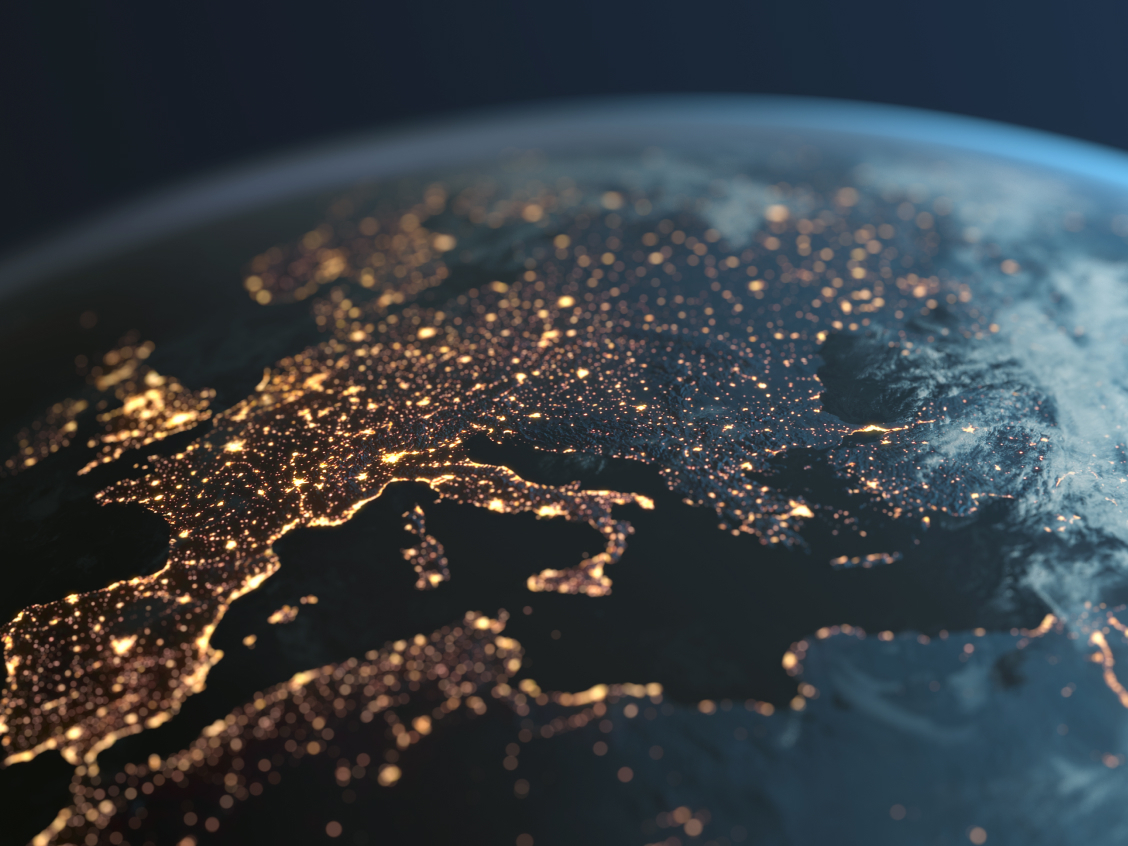 International income
Organisations for uses of the GEMA repertoire in their respective territories. Effects of the pandemic are becoming noticeably apparent with this distribution, too. There are significant differences between the individual countries, depending on the COVID-19 situation. Revenues collected in Switzerland were subject to losses of roughly 9% whereas Hungarian royalties dropped by about 55%. France, with approx. 22% and Italy with about 27% make up the midfield.

You can check out which countries and periods will be paid out as of 1 January 2022 in the international income distribution Q4 2021.
Information about our last payouts
FAQs - frequently asked questions on the pay-outs