GEMA distributions as of 1 December 2023
Our distributions as of 01.12.2023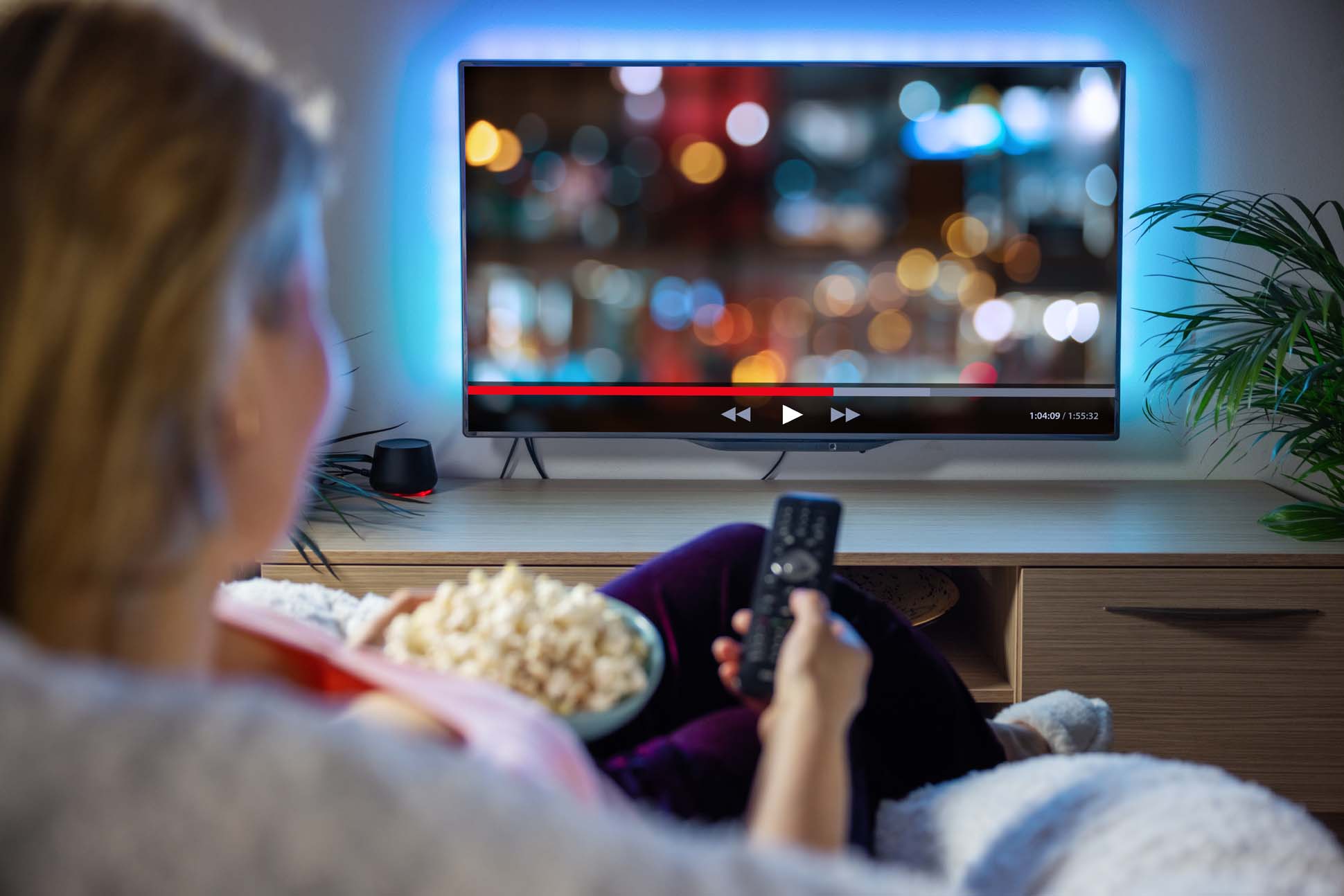 MED, MED VR
GEMA starts distributing income for media libraries as a supplement – as of the 2022 year of use
At the time of the distributions dated 1 July, we informed you that the General Assembly had resolved in May of this year to establish new distribution categories for media libraries (MED and MED VR). Here we will distribute income from the online content provided by broadcasting companies ("media libraries"). In the future – as soon as a new reporting process for media library uses has been set up – these distributions will be use-based. Until then, we will distribute your royalties as a supplement to your TV distributions (FS and FS VR). The first such supplementary distribution covers the 2022 year of use and is based on the distribution dated 1 July 2023. It will take place on 1 December 2023.
You can find further information here.
GOP, GOP VR (Supplement And synchronisation rights)
Postponement of distribution dates for the mixed online platform
We would like to notify you once more to the fact that the distributions for the categories GOP & GOP VR (supplement) will take place on 1 February 2024 instead of 1 December 2023. Subsequently, the distribution for the categories GOP & GOP VR (synchronisation rights) dated 1 February 2024 will be postponed to 1 March 2024.

The accounting period for each of these will be the 2022 financial year. The reason for this postponement is the ongoing IT system changeover. We would like to apologise for this. Thank you for your understanding.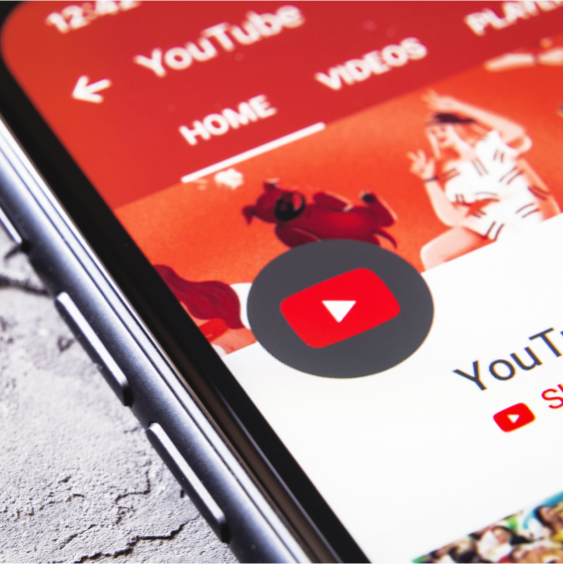 Information about our last payouts
FAQs - frequently asked questions